RIAU – Perhaps asking a wild member of Nature to be your partner in chasing online fame isn't the brightest idea.
A wannabe influencer learnt this the most terrifying manner possible following a close encounter with an orangutan at Zoo Kasang Kulim in Riau, Indonesia.
Out of my personal space!
In a shocking video which has been viewed more than 20 million times on Twitter alone, the teen, later identified as Hasanal Arifin, was seen getting a little too close and personal with the orangutan named Tina.
Suddenly, Tina lunged its arm towards Hasanal and grabbed a fistful of his T-shirt, much to his horror.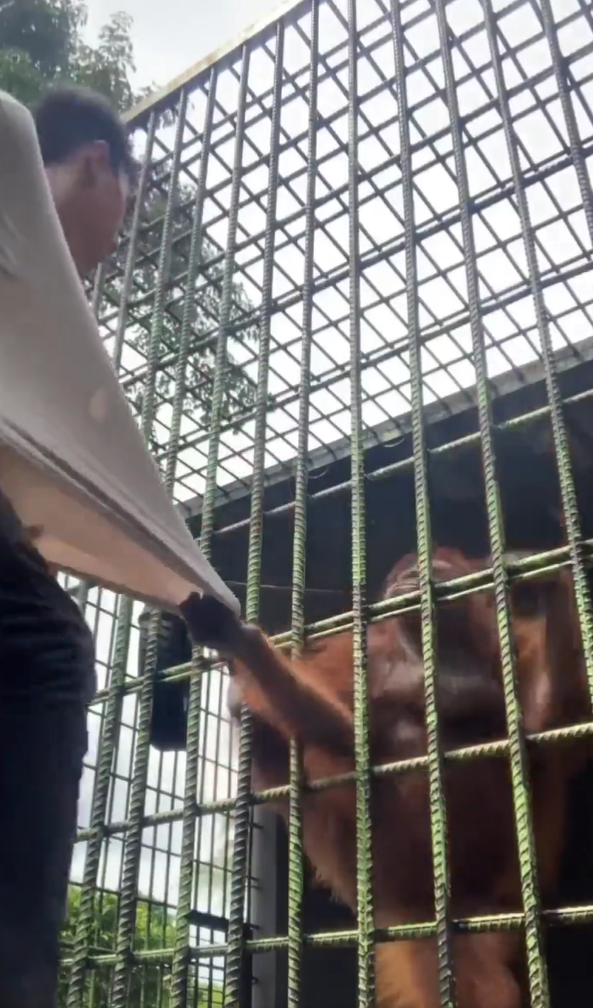 Unable to break free from Tina's iron grip, Hasanal cried for help from his friend, who was filming the entire incident at the time.
In an attempt to allow Hasanal to escape, the friend landed a kick on Tina's arm but it only seemed to make her grip all the stronger.
Towards the end of the video, Tina was seen wrapping both arms around Hasanal's leg but he eventually managed to escape.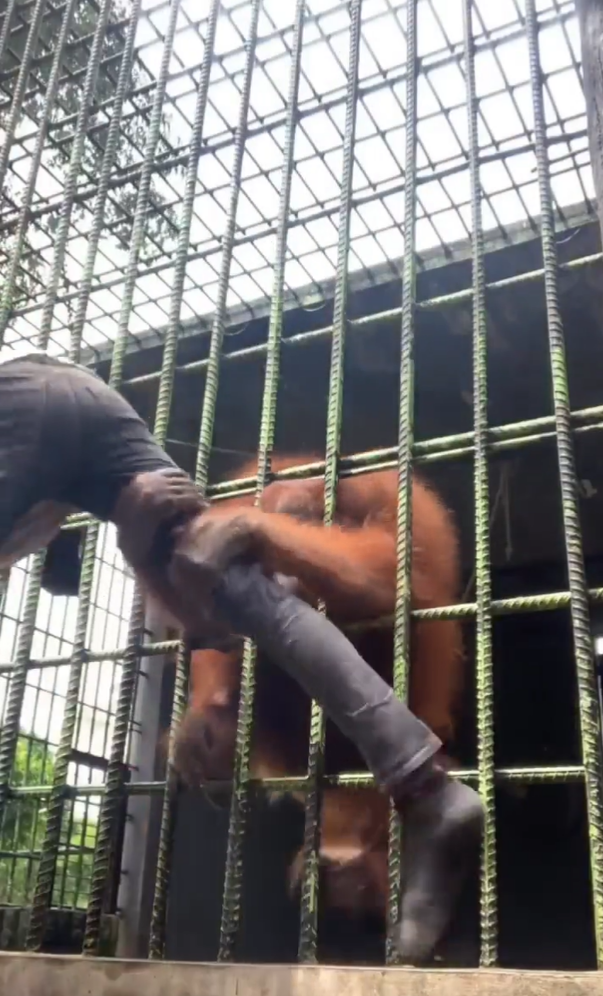 Watch the video here:
Entered the zoo's forbidden area
According to a zookeeper, Hasanal and his friend had trespassed into a forbidden area in the zoo.
The teen has since apologised for his behavior on his personal TikTok account, which was later deleted.
I would like to apologise to the staff of Zoo Kasang for trespassing into a restricted area. In my attempts at going viral, I did not mean to make a bad situation. I hope to learn in the future
Netizens wasted little time in making fun of the incident, taking to TikTok and posting parody versions of Hasanal's encounter with Tina.
Read also:
---

---
Cover image via Twitter/sundaykisseu
---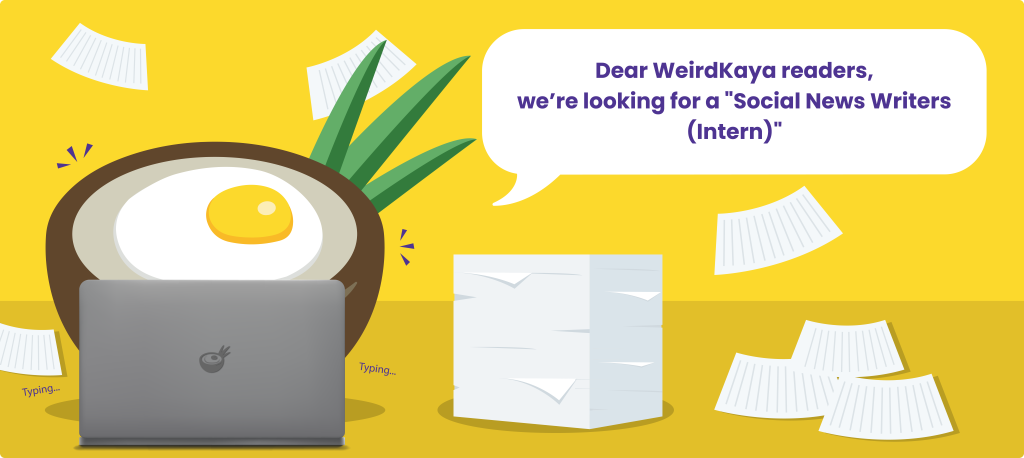 ---