MALAYSIA – The use of virtual production and in-camera visual effects (ICVFX) technologies has grown exponentially over the past two years. In 2020, for instance, there were less than a dozen ICVFX stages running around the world.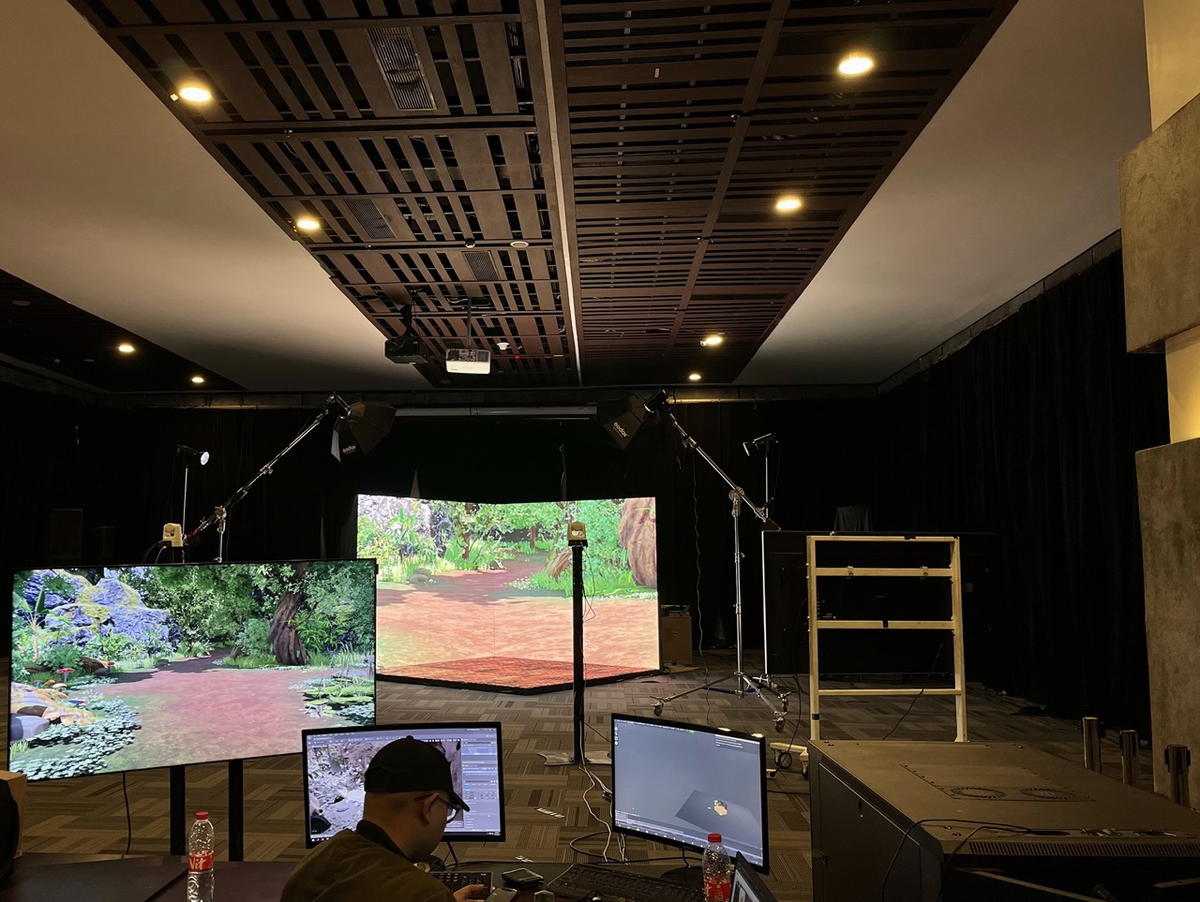 Fast forward to today, you have more than 250 of such stages across the globe — with trailblazers like 3Particle in Malaysia, AUX Media in Singapore, and V2 in Indonesia leveraging large-scale xR stages and LED screens across their live events, films and production workflows.
The technologies and workflows that were once the preserve of big studios with multi-million dollar budgets are now democratized, paving the way for a new generation of content creators. Many of them have gone on to now leverage real-time technologies like virtual production and ICVFX to drive cutting-edge innovation and create otherworldly immersive environments, breaking records and garnering plaudits for their creativity.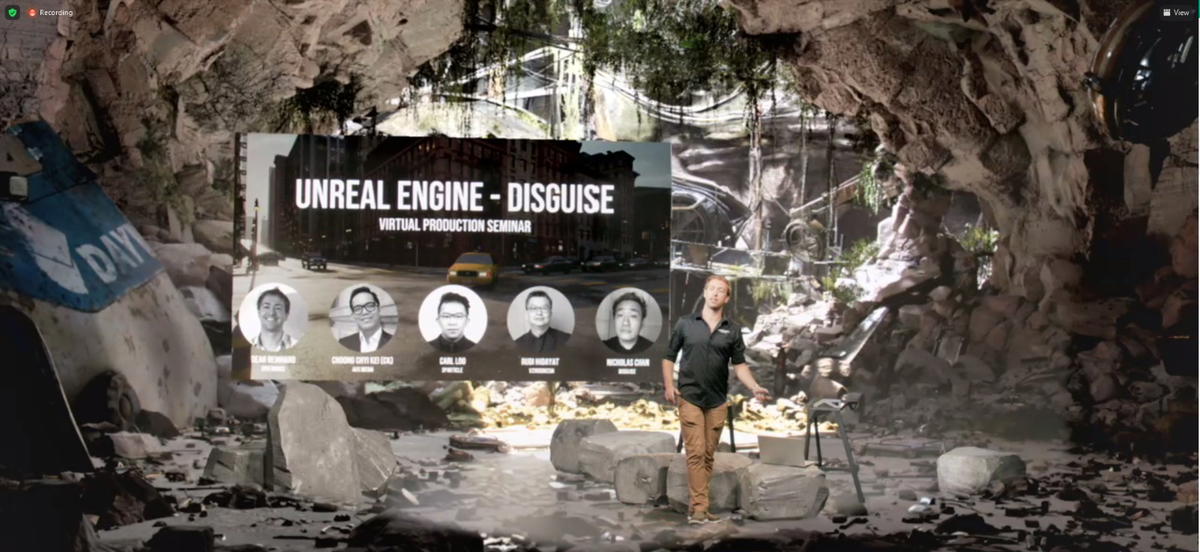 In Asia and across the world, creators and industry professionals are fast adopting real-time across their production workflows and for a multitude of content. This has bearings on projects at every stage of the creative lifecycle — from ideation and conceptualization to location scouting, and even production design and final-frame visual effects.
Malaysia's first xR studio, 3Particle, has leveraged real-time technologies and xR stages to create futuristic new environments in music videos for local bands such as IMAGI and MADAM, and world-class virtual performances by Alan Walker. The ability to shoot and combine these hyper-realistic scenes has been revolutionary for the industry; enabling producers and directors to make creative decisions on the fly, and bring concepts to shoot much faster, without the need to travel to various places just to shoot on-location. This has huge bearings on the production timeline — resulting in a significant amount of time, cost and resource saved for all teams involved.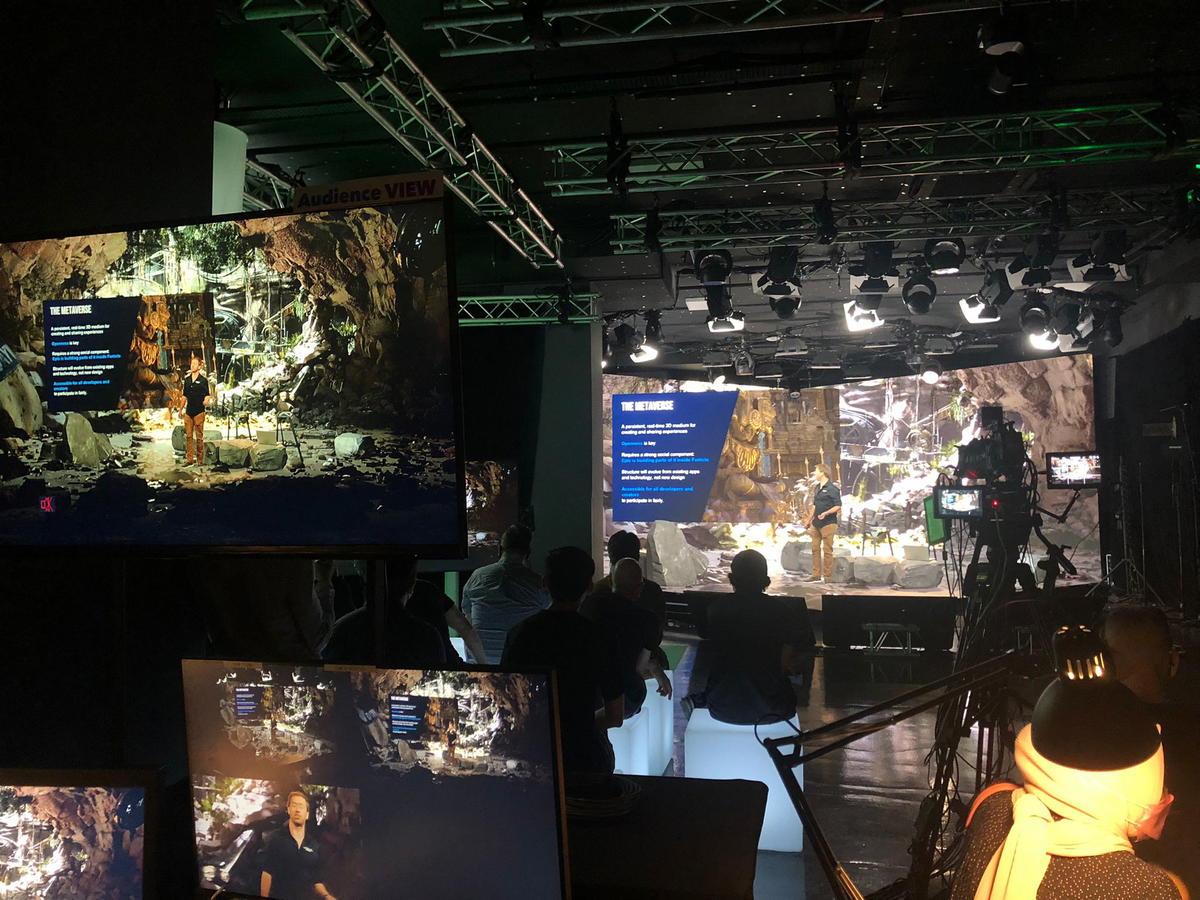 Moving forward, the xR Stage Malaysia by 3Particle will work closely with local-based creatives like Experiential Design Team (EDT) to explore content-based tech collaboration for the M&E industry, both in Malaysia and abroad. This will be underpinned by the Unreal Engine's real-time 3D workflows, as seen in projects such as Metahuman Raya, Arvena and Silau Maya Alun.
EDT is a personalized team that is plugged into the future with xR at its core. Led by Creative Tech Director Fariz Hanapiah, EDT's work leverages Augmented Reality (AR), Virtual Reality (VR), and Mixed Reality (MR) across different communication touchpoints to help its clients increase customer engagement through AR/VR enterprise tools. And through it all, EDT is here to help clients create a seamless customer experience in their offline to online journey.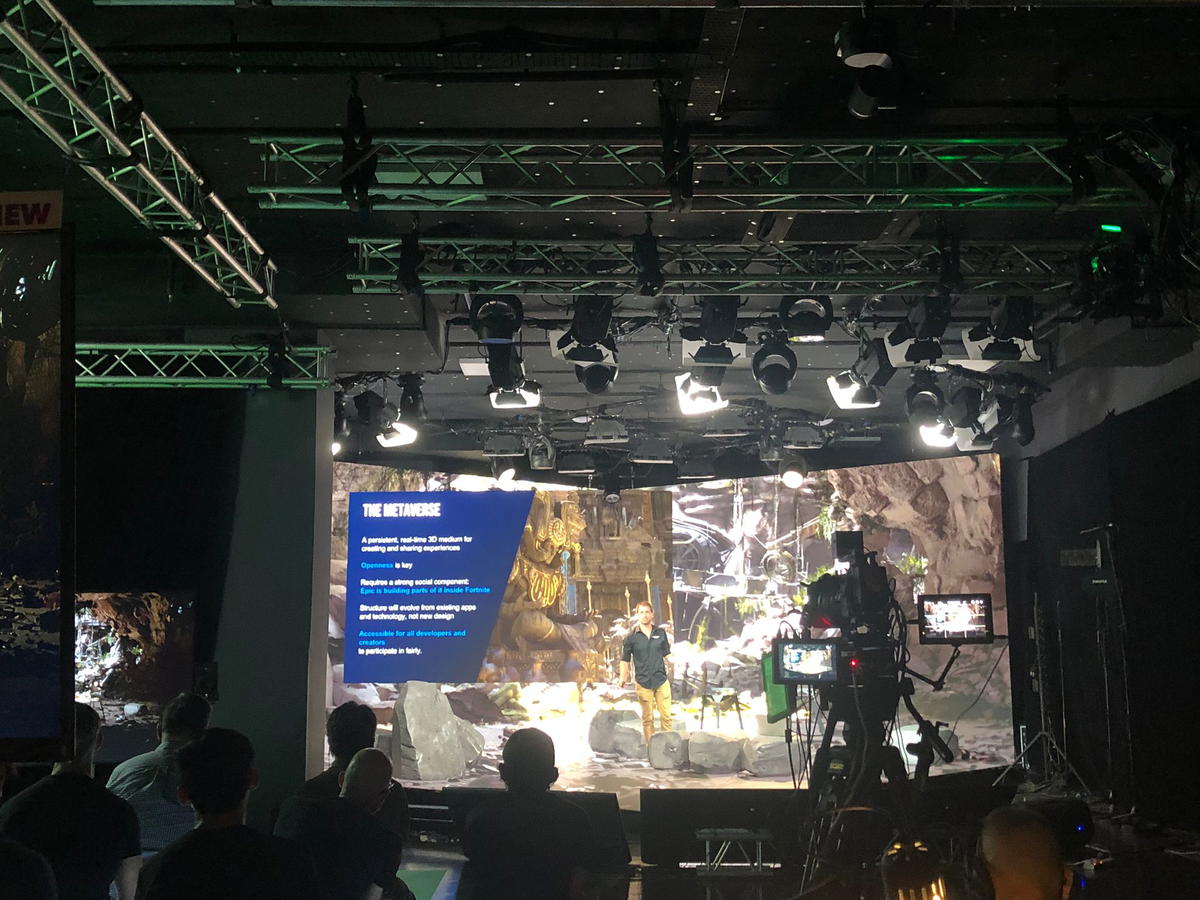 "Our xR stage has seen over a year of production. In that time, we have continued to see the many advantages and versatilities that virtual production provides for capturing in-camera VFX and high-fidelity, cinematic shots with LED volumes. This technology is definitely reshaping the media and entertainment industry landscape in Malaysia," shared Carl Loo, Owner and Founder, Technical Director & Event Strategist of 3Particle Malaysia.
"We will continue to venture forward with a pioneering spirit in this immersive way of storytelling, and we look forward to collaborating with local educational institutions and universities to cultivate the industry's growing talent pool for the years ahead."
"I'm really excited to see production teams in Southeast Asia working more collaboratively and efficiently than ever before in virtual production, and seeing all these technologies coming together within a unified disguise workflow. The future of filmmaking is now upon us, and this is already creating new roles and skills on the market," shared Nicholas Chan, Regional Sales Manager, Southeast Asia, disguise.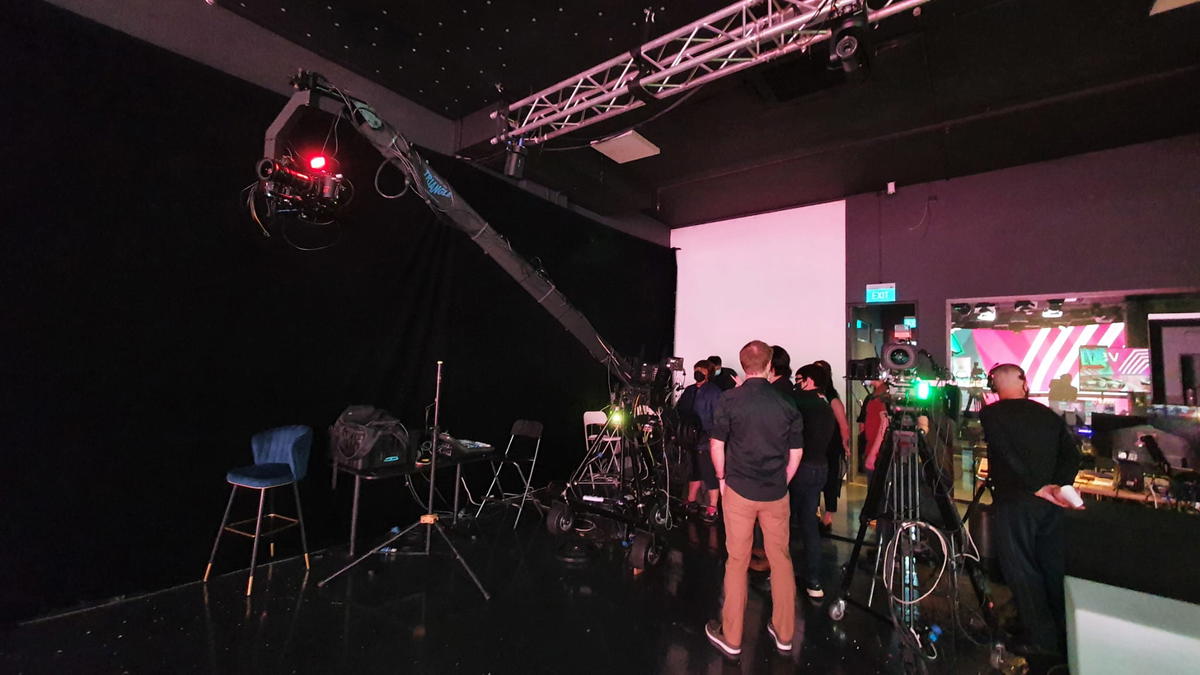 Epic Games is also committed to empowering studios and creators across ASEAN to support the growing demand for virtual production and ICVFX. To date, it has supported over 1600 creators and teams across 89 countries through its Epic MegaGrants (EMG) program — a US$100 million fund designed to actively foster success in the developer and creator community.
In Asia, this number currently stands at 47, with animation studios like Malaysia's Streamline Media Group, AeonSparx Interactive Sdn Bhd, and Ammobox Studios as recipients of the grant. Epic Games also plans to expand this network of support for ASEAN creators through several schemes and initiatives to be launched later this year, such as regional iterations of its Women Creators' Program and Unreal Shorts Challenges for Southeast Asia.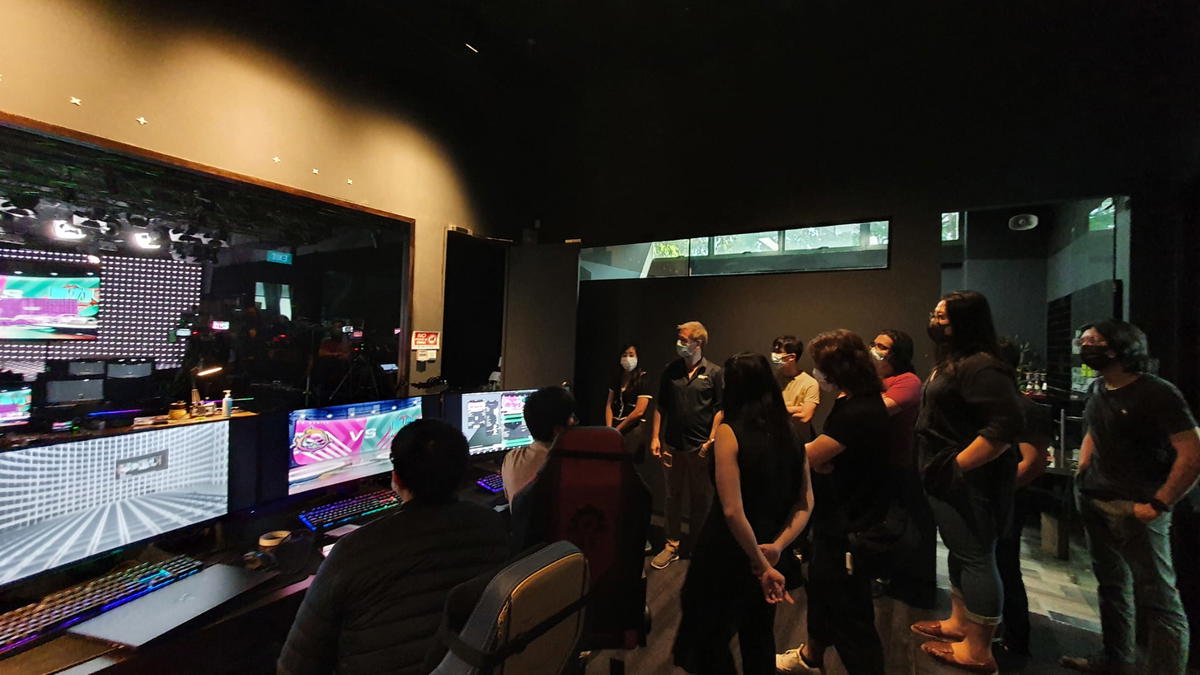 "Virtual production is absolutely the future for the media and entertainment sector — whether that is for film and television production, advertisements, broadcast or live events. It is rapidly shaping the way we create, and the speed and scale at which creators can bring their ideas to life, and ASEAN is well-positioned to capture this demand," shared Dean Reinhard, Evangelist and Technical Account Manager, Southeast Asia at Epic Games.
"We're already seeing great use cases come out of the region, with studios like AUX Media, 3Particle and V2 blazing the path forward! Epic is thrilled to be doing what we can to support Southeast Asian creators, and we're excited to see what's ahead for the future of ASEAN media and entertainment."
For more information on Epic Games in Asia, please contact:
FINN Partners for Epic Games
epicgamesapac@finnpartners.com
Read also:
---

Cover image via: Supernewsroom
Editor: Sarah Yeoh
---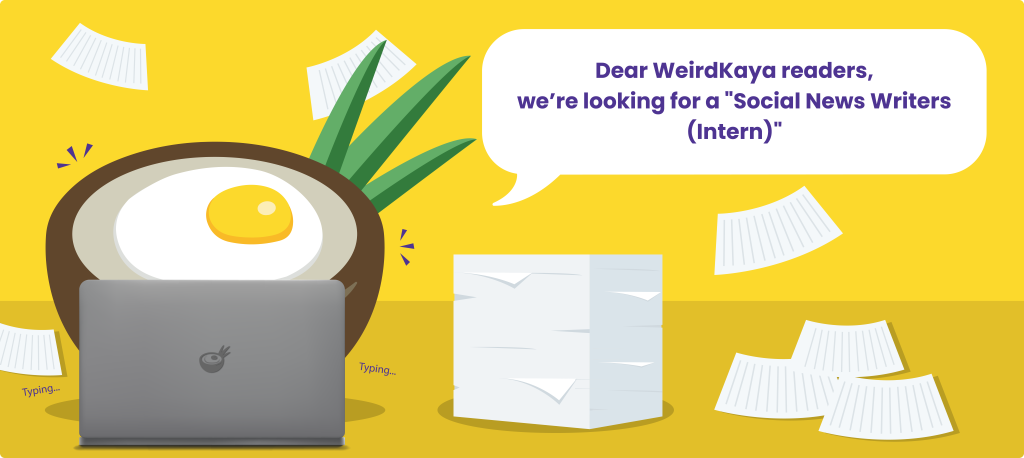 ---