KUALA LUMPUR – Project CShox by Echelon Cipher is a self-designing functional NFT Digital Watch Collection living on the Ethereum Network that is capable of telling real-world time. It was created to introduce Web3, decentralized platforms, and its capabilities for both online and offline markets in Malaysia. This project was co-founded by two Malaysians, Khor Ren Jin and Dindran Kumar – both of whom come from tech companies named o2o.my and etokina.com.
Project CShox is a limited collection consisting of 3,690 Genesis NFTs, where no watch is the same as the other. The NFTs' are a result of combining designs inspired by iconic watches in the late 80s, including the likes of Swatch, GShock, and London Boy, together with the creators' own twist to suit the Web3 scene from rubber elements merging with metal to unique face and bezel designs. Owners can paint their very own masterpiece and bring it to life in the metaverse. This project also comes with a ready-to-utilise DApp, where owners of this watch collection can plug-to-play.
What Can CShox Owners Do With It?
Apart from telling real-world times and dates, Project CShox is filled with utilities, making it a versatile and functional NFT timepiece. For starters, it has an owner wallet-ticker as proof of ownership, making it easy for those who would like to trade it or showcase the NFT for the masses to see.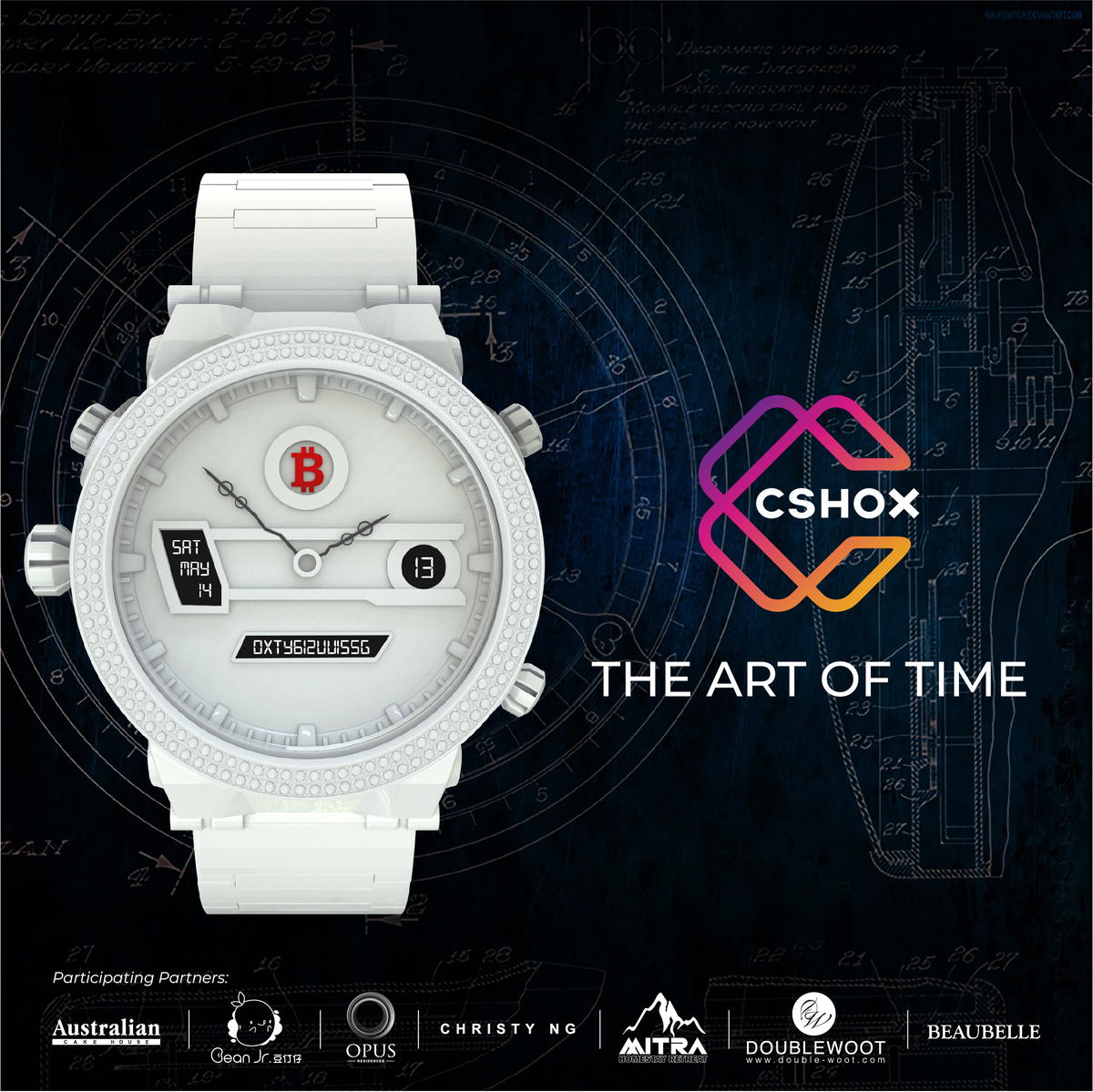 Owners are able to design their own CShox collection using Echelon Cipher's designer tools and sign one upload of that design, which will then be stored on a secure server overlapping the Genesis skin. Owners can also easily get a preview of their CShox collection at their fingertips anytime using the AR function via DApp on their mobile phones, which will be launched at a later stage. Once the owner has connected to MetaMask and called for the CShox token, they can begin using the DApp, thus reaping in-app benefits such as browsing on OpenSea, LooksRare and Rarible.
And that's not all! Owners can gain access to the exclusive Cipher-Market, where they can secure limited goodies and merchandise that are being offered on the platform. Furthermore, they will gain access to the holders-only discord forum, where the latest Crypto-NFT and related news are discussed.
What Are the Perks That CShox Owners Get to Enjoy?
Utilizing the connection from the founders' existing business and customers, partner logos have been embedded into the CShox designer tool so the owner of the CShox NFT can pick and choose while enjoying retail perks online and offline from a wide variety of brands on a monthly basis. This includes Bean Jr., Australian Cake House, Opus Residence, Mitra Homestay Retreat, Doublewoot, Christy Ng, Beaubelle, and many more!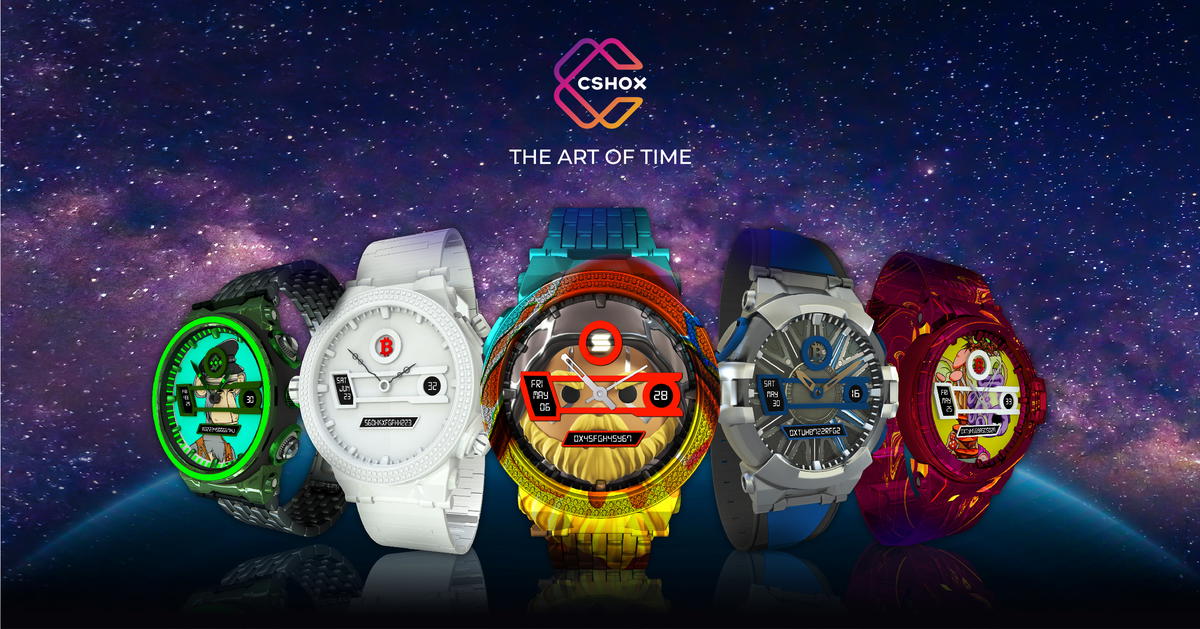 Pricing and Availability
Project CShox is currently expected to officially launch at the end of May 2022. Purchases made on a Whitelist basis will see the price set at 0.08ETH (approximately RM700), whereas public sale will be announced on the official Discord server.
Interested to learn more about this NFT collection and getting live updates about it? Join the official Echelon Cipher Discord server at Discord.
To get a first-hand experience of the collection, head on over to the following link.
Read more:
---

Cover image via Cash Digital
Editor: Sarah Yeoh
---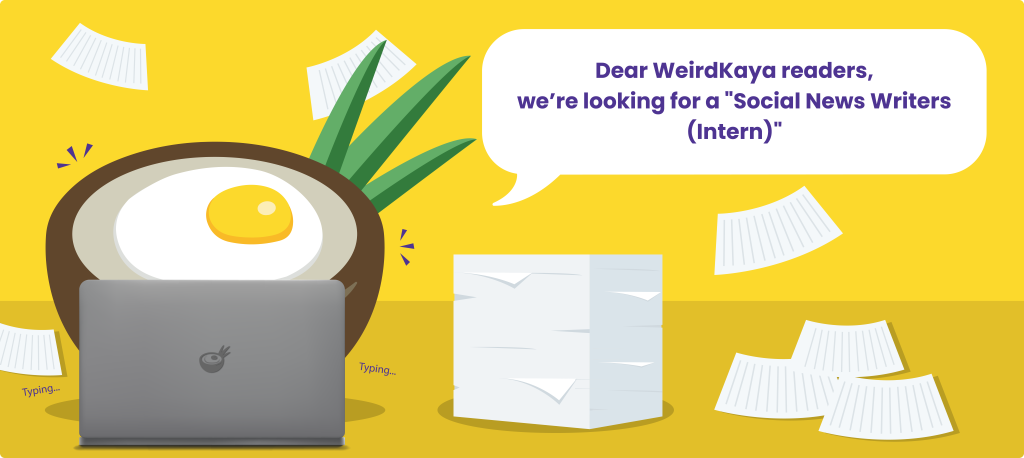 ---