A video showing a chaotic brawl between a staff and a customer at a Pelita restaurant in Cyberjaya has been making rounds on Twitter recently.
Fight breaks out at Pelita restaurant in Cyberjaya
At the start of the clip, a man dressed in a black shirt is seen yanking the shirt of the restaurant staff while raining several blows on him and yelling in Tamil.
As the fight progresses, another man in a red cap, believed to be the friend of the assailant, tries to get a piece of the action by grabbing a pair of metal tongs and ramming it right into the staff's back.
He even threw a stack of plastic plates at the direction of the staff, who shielded his face with his hands to avoid injuries.
As customers looked on in silenced shock, the man and his friend persisted in provoking the staff by throwing more plates at him despite his colleagues' best efforts to break up the fight.
As the men left the restaurant, the one dressed in black was seen having trouble walking straight, suggesting that he could've been drunk at the time of the incident.
At the time of writing, it's not known what had caused the men to fight with the staff.
Watch the clip here:
Kejadian di Pelita, Cyberjaya. Scary. 😨 pic.twitter.com/IJnRk0t6WK

— Cyberjaya Info (@Twt_Cyberjaya) March 17, 2023
Netizens debate over clip
The clip has since garnered more than 360,000 views and 1,500 retweets, where netizens were stunned to see the fight happen at a public place.
One called upon the police to intervene as Pelita was a place frequented by families with young children.

Others joked that the man was probably mad over being charged exorbitant prices at the restaurant.
"Maybe (this was him) after taking the squid and seeing the price."

"Asked for Menu Rahmah but got Menu Rosmah instead. How to not be angry?"

Police: 3 suspects arrested
Sepang district police chief ACP Wan Kamarul Azran Wan Yusof later told Oriental Daily that the fight occurred after the men were told by the Pelita staff to line up and not pick the dishes with their hands.
Three suspects aged between 50 and 51 later turned themselves in to the Cyberjaya police station and Sepang police headquarters. Two of them have five and 11 drug records respectively.
"Both suspects admitted to injuring the worker while the third suspect said he merely accompanied them to the restaurant and didn't assault the worker," he said.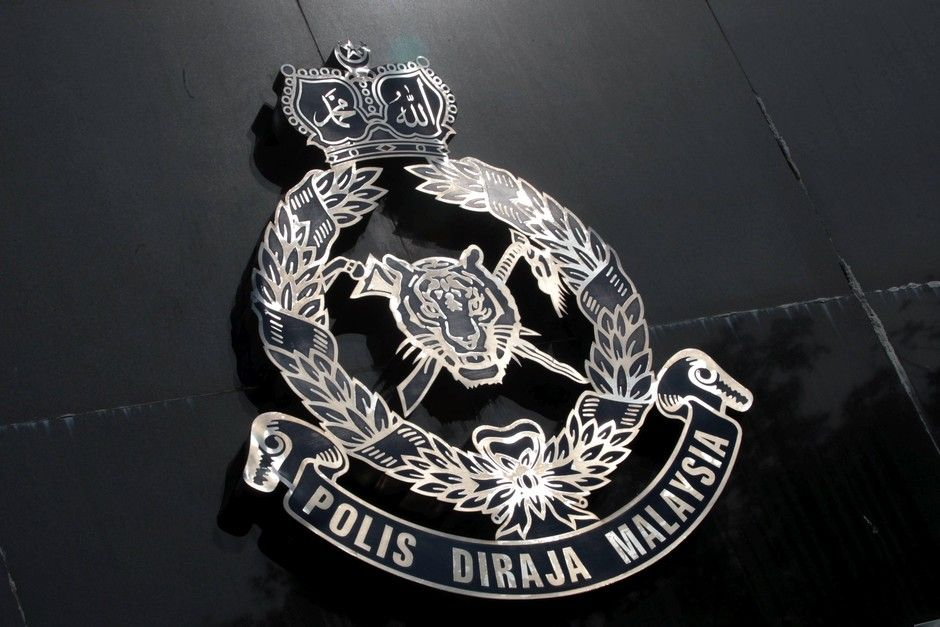 The case is currently being investigated under Section 324, 427, and 506 of the Penal Code.
It's not uncommon for fights for occur at the mamak, like this customer who was beaten for protesting against high prices:
---
---
---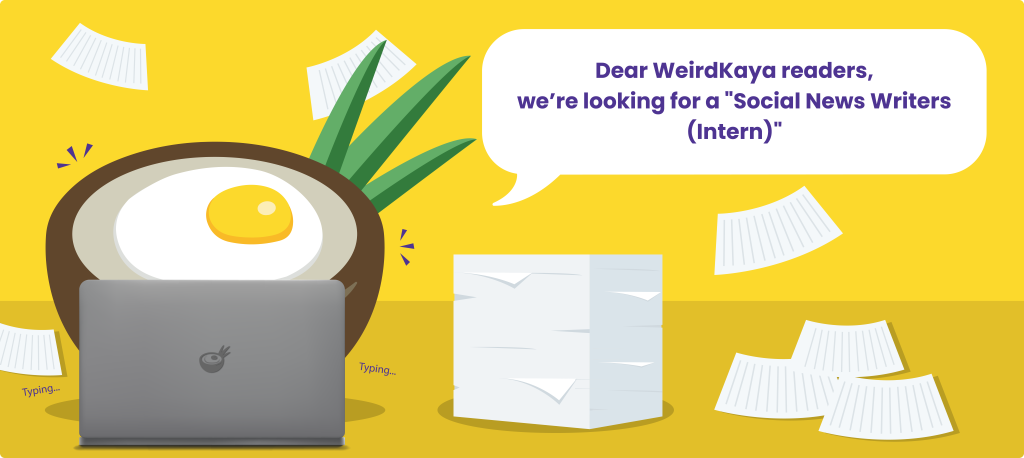 ---