KUALA LUMPUR – The Badminton Association of Malaysia (BAM) has 'strongly denied' rumours of men's singles star Lee Zii Jia leaving the team following numerous stories disseminated online which suggested otherwise.
BAM secretary-general Kenny Goh said in a statement that the rumours have caught Lee out out of the blue.
I have just spoken to Zii Jia, he is completely unaware of the recent rumors of him quitting BAM.
"His determination and vision remain the same as the leading national men's singles of the country. He is 100 per cent focused on Paris 2024," he added.
Leaving for greener pastures?
The rumours began swirling around when it was speculated that the national No. 1 men's singles shuttler was considering leaving the national team in return for a lucrative offer as an independent player.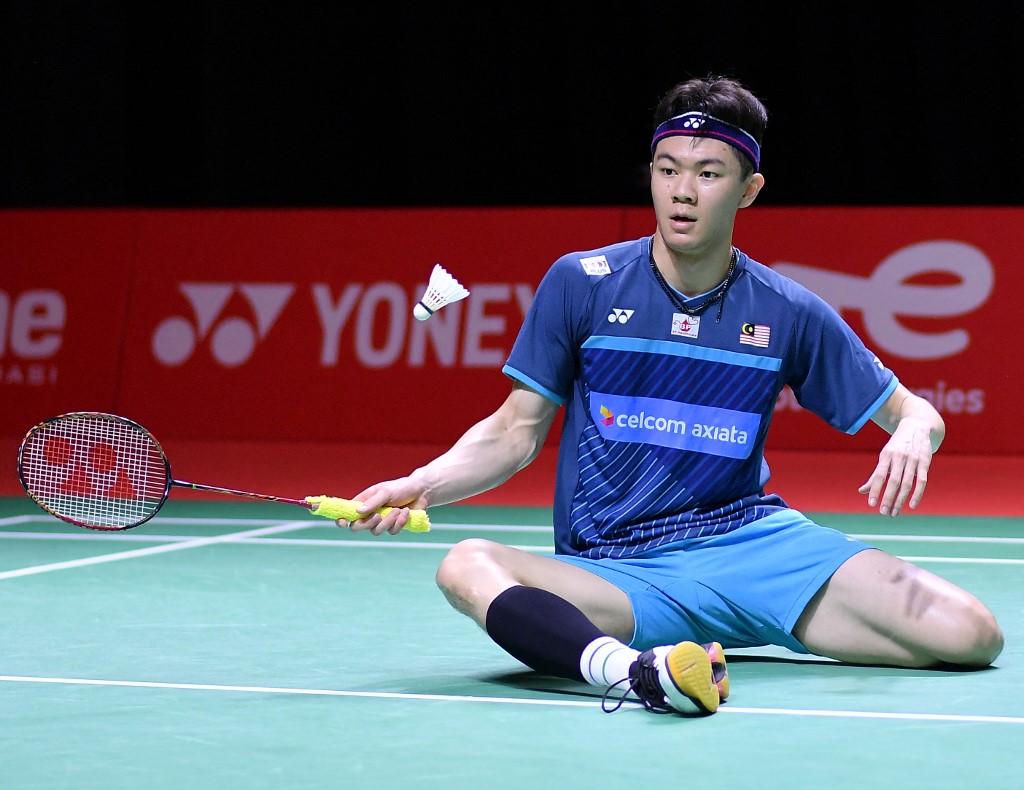 BAM coaching director Wong Choong Hann later told Stadium Astro that Zii Jia was firmly under the governing body's care and that there were no ongoing negotiations between the two sides on the matter.
"There are always rumours about players coming in and out. It's hard to comment on something that's not true. Zii Jia is with us. There is no announcement of the matter," he said.
Cover images via 360badminton and Facebook/ Lee Zii Jia
Editor: Sarah Yeoh