SUBANG JAYA – A 28-second clip showing a traffic officer getting swept off his feet (in a not-so-good way) by a motorcyclist has gone viral on social media.
The incident is believed to have occurred along the Shah Alam Expressway at 7.20 pm yesterday (Oct 28), reported Sinar Harian.
In the video, a man riding a motorbike could be seen weaving through lanes and did not notice the officer until it was too late.
As his motorbike crashed into the officer, the latter was knocked off his motorbike and fell to the ground.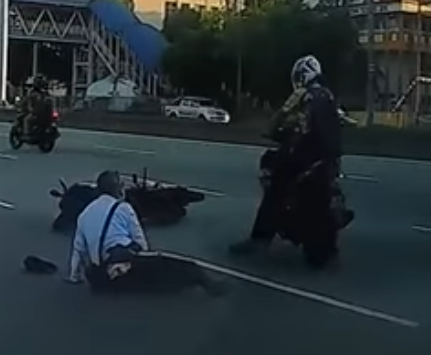 'No report was lodged'
Subang Jaya District Police Chief, Assistant Commissioner Abd Khalid Othman said both man were uninjured from the accident and that no vehicles suffered serious damage.
He added that the officer decided not to press charges against the motorcyclist and continued his duty at the scene.
We thank the public for their concern over the matter. Hopefully this incident will create a close relationship and safe environment between the police and the community."
---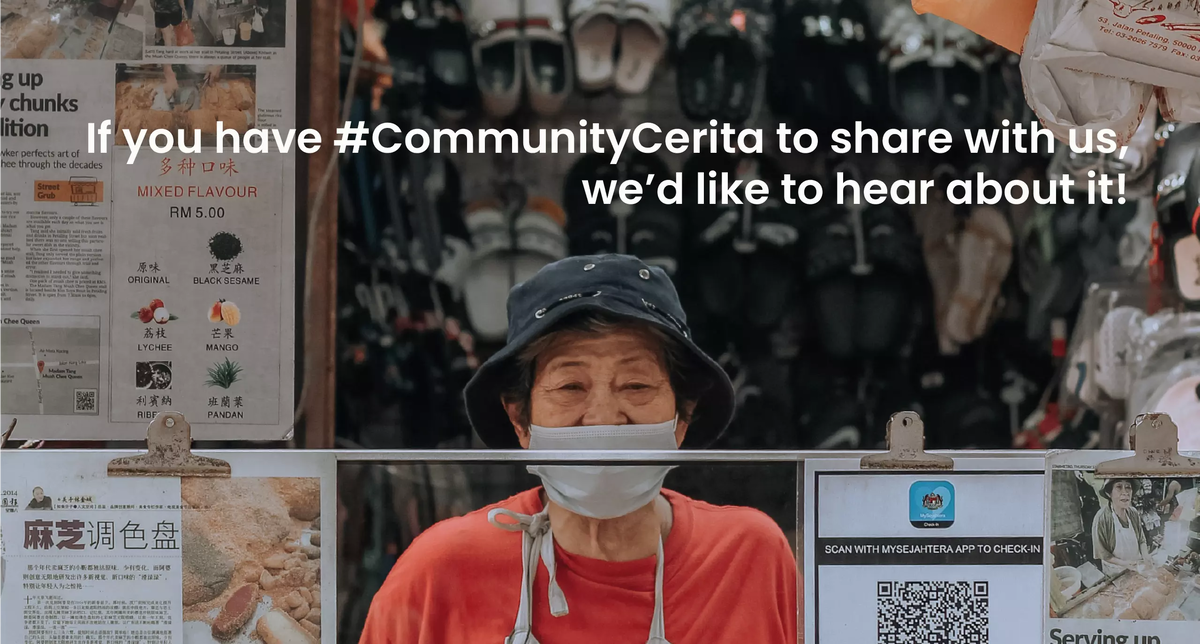 ---
Cover Images via Facebook/SukanStarTV

Proofreader: Sarah Yeoh