JAKARTA – Fans of South Korean actor Lee Minho were shocked to see the actor reportedly marrying a woman in Indonesia.
However, their fears were put to rest after it was revealed that it wasn't the Boys Over Flowers star himself, but another man who coincidentally shared the same name too.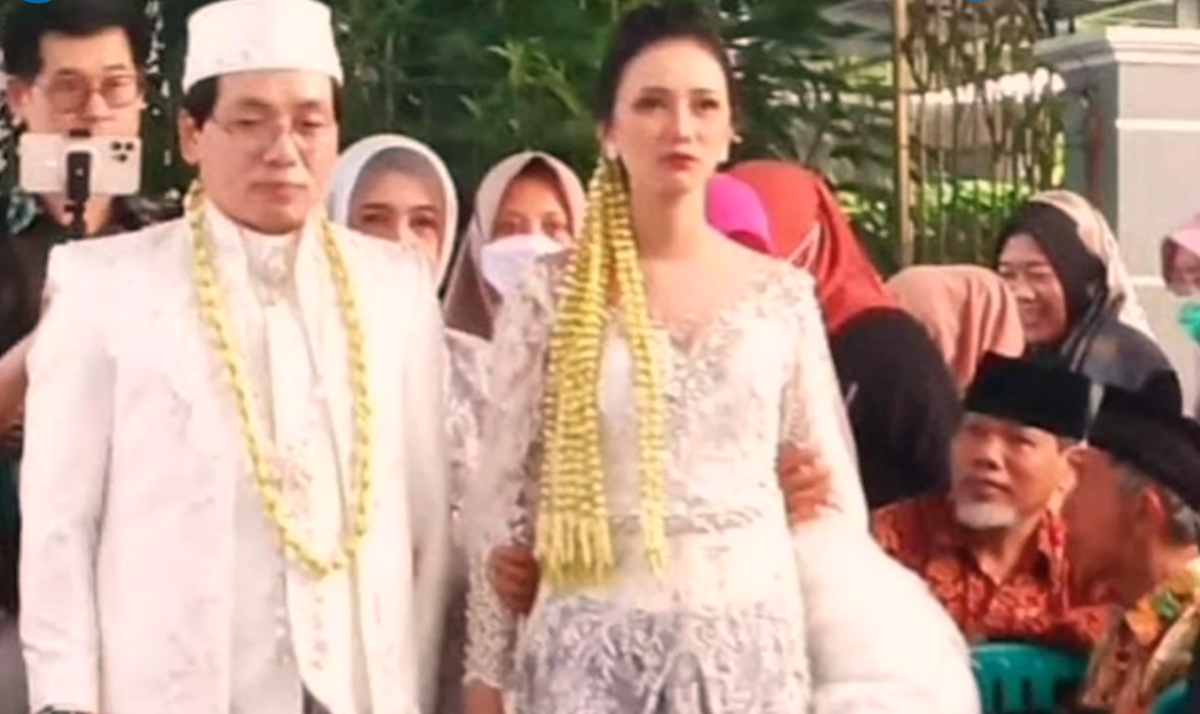 In a video posted on Facebook by Tribun Network on Monday (June 20), it showed the wedding ceremony of the man named Lee Minho (no joke) and the bride Puput Norma Desyta.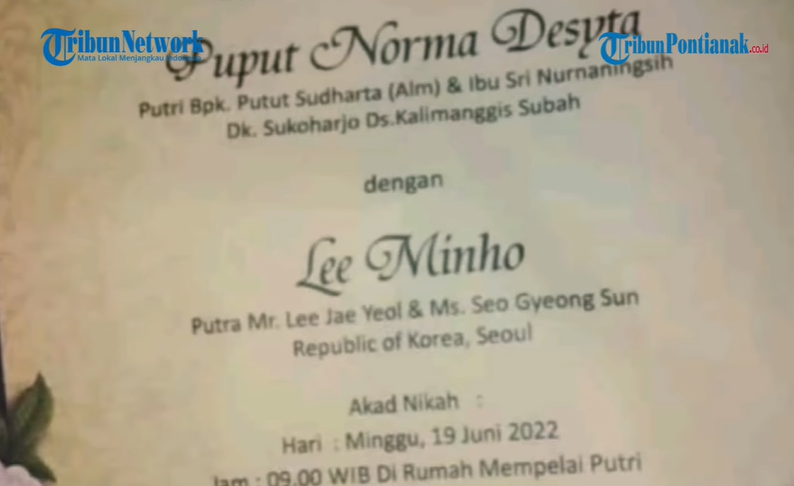 During the ceremony, Minho could also be heard speaking fluent Bahasa Indonesia, much to the amazement of the guests.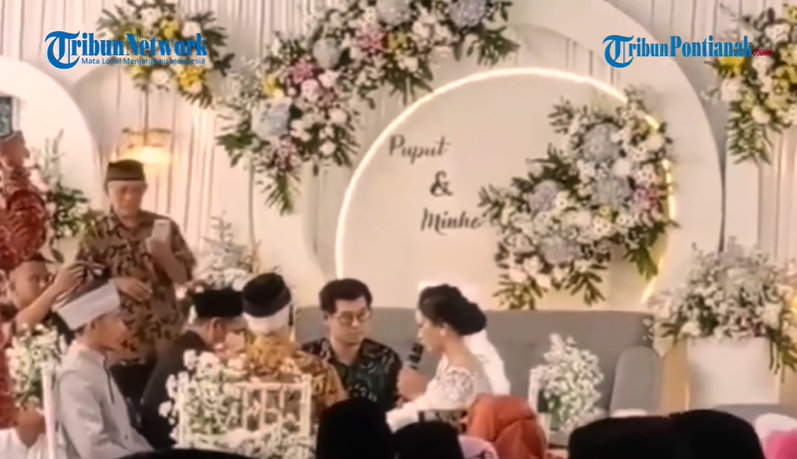 Perhaps the only part of the ceremony which was closest to a K-drama was when Minho gifted his future wife an apartment, a Hyundai car, and a 15-gram diamond as her dowry.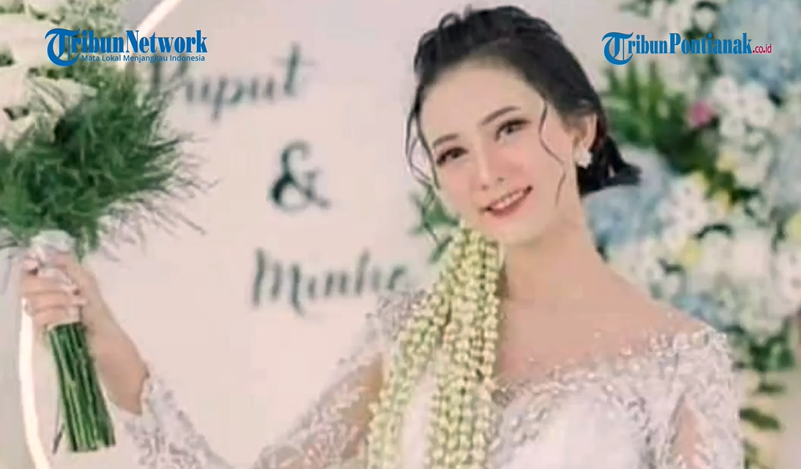 Watch the wedding ceremony here:
Want more juicy news? Read this:
---
---
Cover image via Tribun Network.