We have all seen bins or landfills full of rubbish, which were not rare sightings for us since these places are always where the garbage should belong. However, someone decided to place them all in the car, transforming it into a moving landfill.
In a TikTok video posted by @esyesc, a car was seen piled up with trash in its front and back seats. The user expressed her shock upon seeing the landfill-like vehicle, saying that it was truly unusual compared to those houses full of rubbish that we would see more often.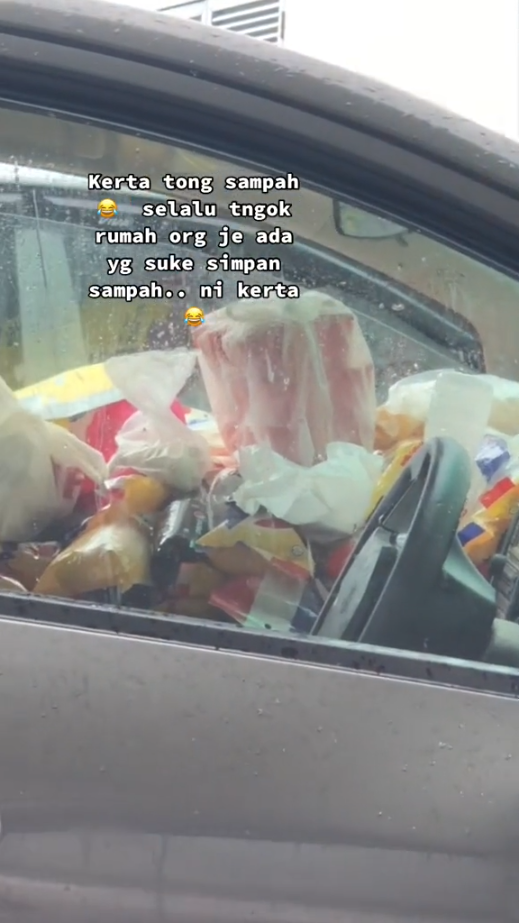 "Rubbish bin car. (We) always see houses with owners who love to keep rubbish… … And this is a car…" she wrote with laughing emojis.
The car was then driven away from the petrol station, with a paper cup left on the ground, suspected to be a drink the car owner had just finished.
Watch the video here:
'That's why it's called Persona Lipas'
The video, with 205k views and 5.9k likes as of writing, stirred a wide online discussion regarding the car and its owner.
"Won't cockroaches breed and fly around in the car?" one said, with another replying that not only cockroaches but rats might also appear in it.
That's why it's called Persona Lipas (cockroach in Malay)", another netizen added, leaving the original commenter in splits.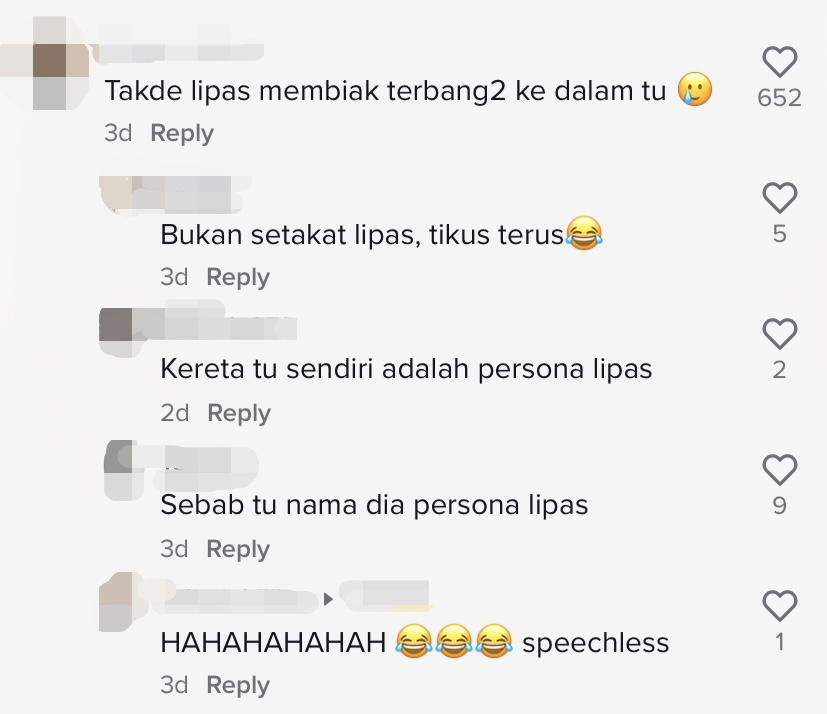 "If the car breaks down and the owner takes it to the workshop, the mechanic will have a headache repairing the car, especially if the air-conditioner breaks down."

"How does the owner look at the side mirrors?" One said, replied by another joking that the owner follows his will to drive.

One of the netizens turned up to justify the car owner's behaviour by saying, "At least the car owner didn't litter all over the place". But the statement was slapped in the face as another user pointed out the cup left on the floor at the end of the video.

A Sign of Mental Illness
While many laughed at how ridiculous it was to fill the car with rubbish, some highlighted that the car owner might be ill and expressed sympathy over it.
"The car owner must be sick. Poor thing."

"This is a normal effect of depression. My friend is in the midst of depression. His life seems normal, but the car and house are full of trash as these don't matter to him anymore."

Have you ever seen a car like this before? Let us know in the comments!
Read also:
---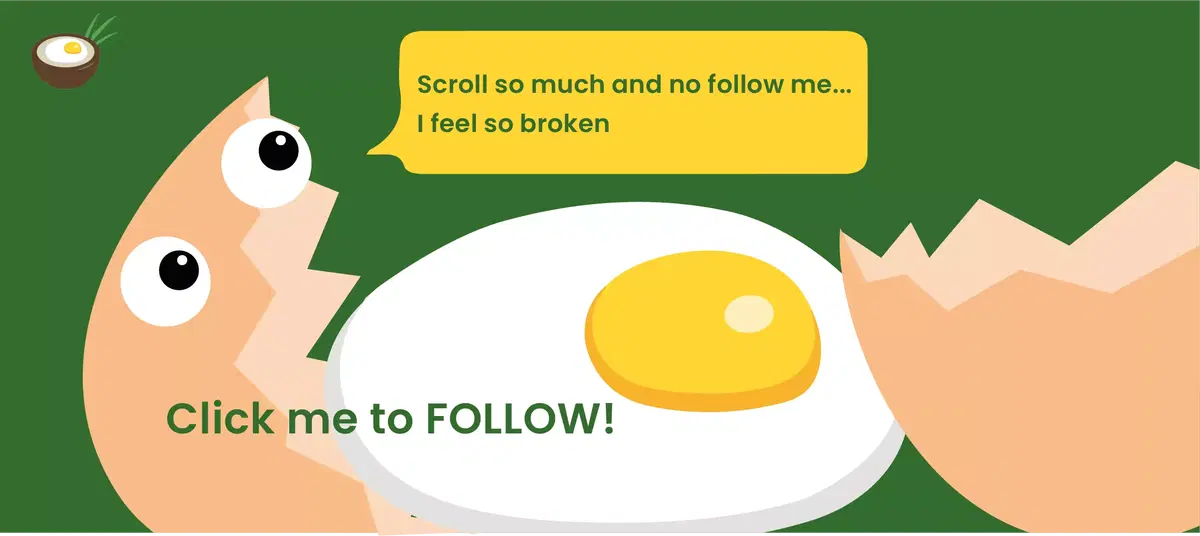 Cover image via TikTok/@esyesc