PETALING JAYA – A TikTok video showing a group of teachers visiting a 7-year-old student's rubbish-strewn home has recently surfaced online, where netizens were left brokenhearted by its tragic backstory.
In the video, the teachers were seen ascending a flight of stairs to the student's home and had to navigate their way through heaps of plastic bags and bottles thrown all over the stairwell and corridor — a clear indication that living conditions were less than ideal.
The story behind the chaos
Upon reaching their destination, the teachers quickly discovered that the student named Aqila was staying with her relatives after losing her mother to tongue cancer not too long ago.
According to Sin Chew Daily, Aqila had lived in a small room with her late mother and five siblings.
Touched by Aqila's determination to continue her studies despite her dire situation, her school's Parent Teachers Association quickly rallied together to raise funds for Aqila.
Her family will also receive RM500 in monthly allowance as they are under the government's Zakat aid programme.
Watch the video here:
'Let's help her!'
This video has since gained 480,000 views so far, where netizens were touched by the teachers' efforts in helping Aqila and urged the authorities to step in and provide financial help.


Read also:
---

---
Cover Image via Malay Mail and Tiktok.
Editor: Sarah Yeoh
---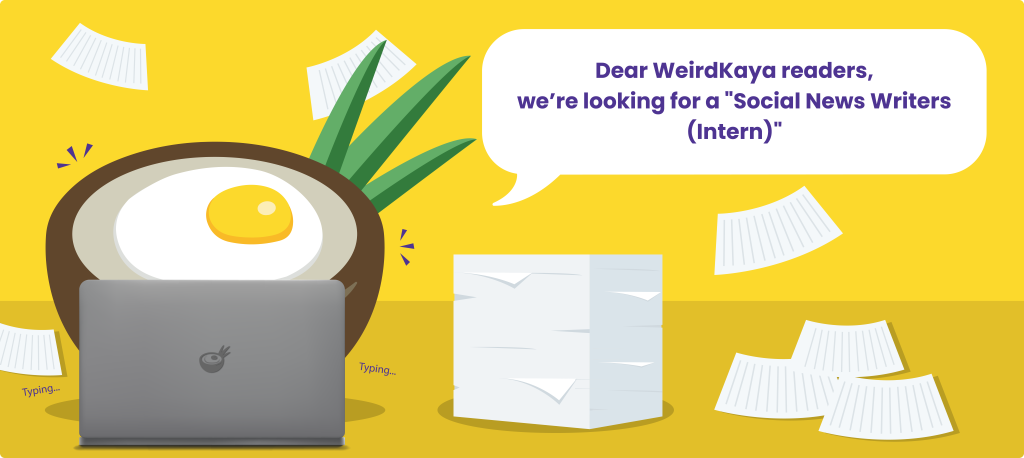 ---