Traffic jams are, without a doubt, annoying and stressful to deal with on a regular basis. However, there are still some rules that we have to follow even if we're itching to be free from the congestion.
A black Vellfire was recently caught using a police siren to cause other cars to move to the side and make way as it wanted to skip the jam along a busy road.
All sirens but no VVIP
In the 27-second clip uploaded on Twitter, it showed traffic being brought to a crawl due to a congestion.
Not wanting to be stuck in the jam, the Vellfire then turns on the siren, causing other drivers to swerve to the side and make way.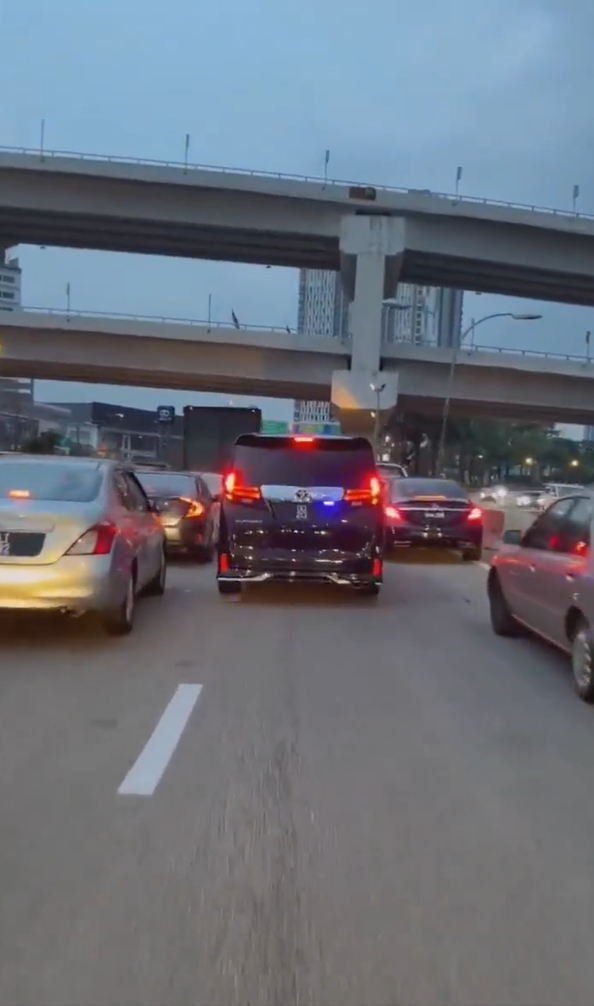 However, the dashcam owner could be heard exclaiming, "There's no VVIP! Where is the (police) escort?" in the background, leaving many to wonder whether the Vellfire had indeed misused the siren for his own selfish purposes.
Watch the video here:
Hello, PDRM?
In the comment section, netizens were angered by the driver's selfishness and urged the authorities to take action.
"Selfishness to the max."
"Dear God, please take the lives of these creatures first."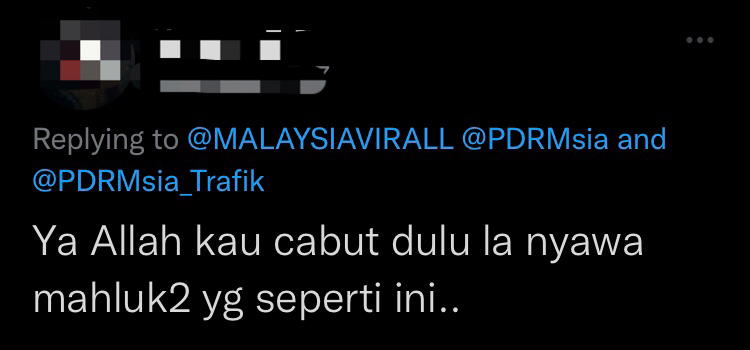 One netizen did a simple digging into the Vellfire and claimed that the driver had an outstanding traffic fine.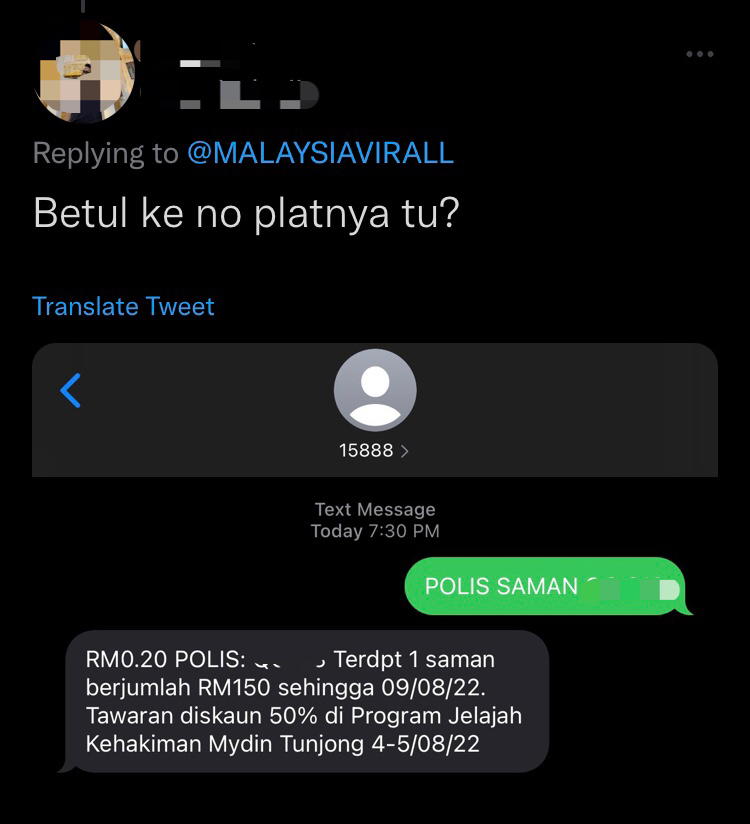 While we understand that no one likes traffic jams, let's not resort to such inconsiderate methods to get out of it!
Read also:
---

---
Cover image via Twitter/MALAYSIAVIRALL
---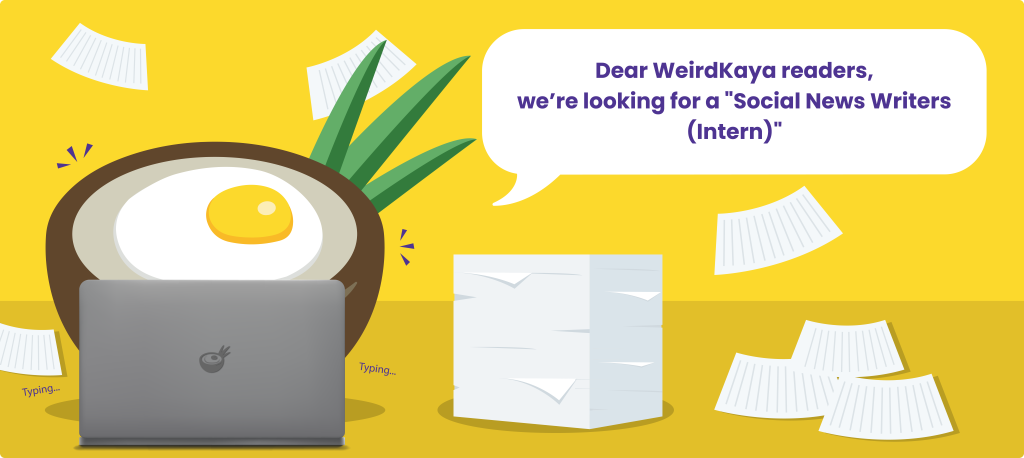 ---