NASHVILLE – A woman from Kentucky nearly lost her life after she picked up a $1 bill suspected to have been laced with fentanyl, Daily Mail reported.
Recounting her terrifying ordeal on Facebook, Renne Parsons wrote that she, her husband, Justin, and children had stopped by a McDonald's in Nashville, Tennessee, to use the bathroom.
While waiting for her turn, Renne saw the $1 bill on the ground and went to pick it up.
After getting into the car, she began to experience symptoms as soon as she placed the dollar bill in the car's interior.
"All of a sudden I felt it start in my shoulders and the feeling was quickly going down my body and it would not stop.
"My body went completely numb, I could barely talk and I could barely breathe. I was fighting to stay awake," she said.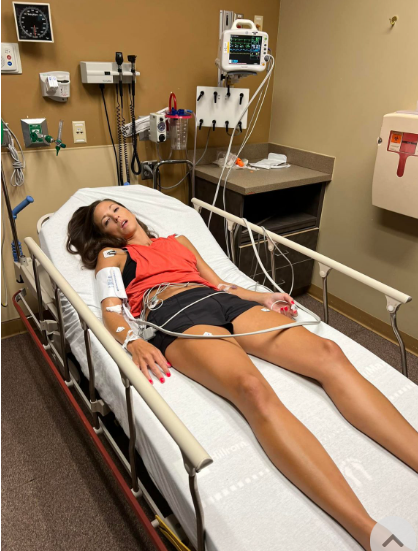 Husband felt the effects too
Sensing the worst, Renne grabbed onto Justin's arm as her body continued to go numb.
I could barely talk and I could barely breathe. I was fighting to stay awake as Justin was screaming at me to stay awake and trying to talk to 911 and find the closest Fire Station or hospital.
"I passed out before we arrived at the hospital, but thankfully they worked almost as quickly as my husband did to get me there."
In a panicked attempt to save her life, Justin drove at a speed of nearly 100 mph in a 35 mph zone and ran every red light while on the way to the hospital.
Unfortunately, Justin himself also began to experience numbness on his lips and a rash on his arm, reported WKRN News 2.
Thankfully, the symptoms subsided after an hour while Renne had to endure four long hours before her body returned to normal.
Was it really fentanyl?
While the couple believes that the dollar bill was laced with fentanyl, a Metro Nashville Police spokesperson said that they couldn't find any traces of the drug and subsequently destroyed it.
An expert named Dr. Rebecca Donald at the Vanderbilt University Medical Center also expressed doubts, saying that it was "highly unlikely" for Renne to overdose on fentanyl.
It is much more likely for her to have a reaction if she had inadvertently rubbed her nose and exposed that drug to some of the blood vessels in her nose or licked her fingers or rubbed her eyes.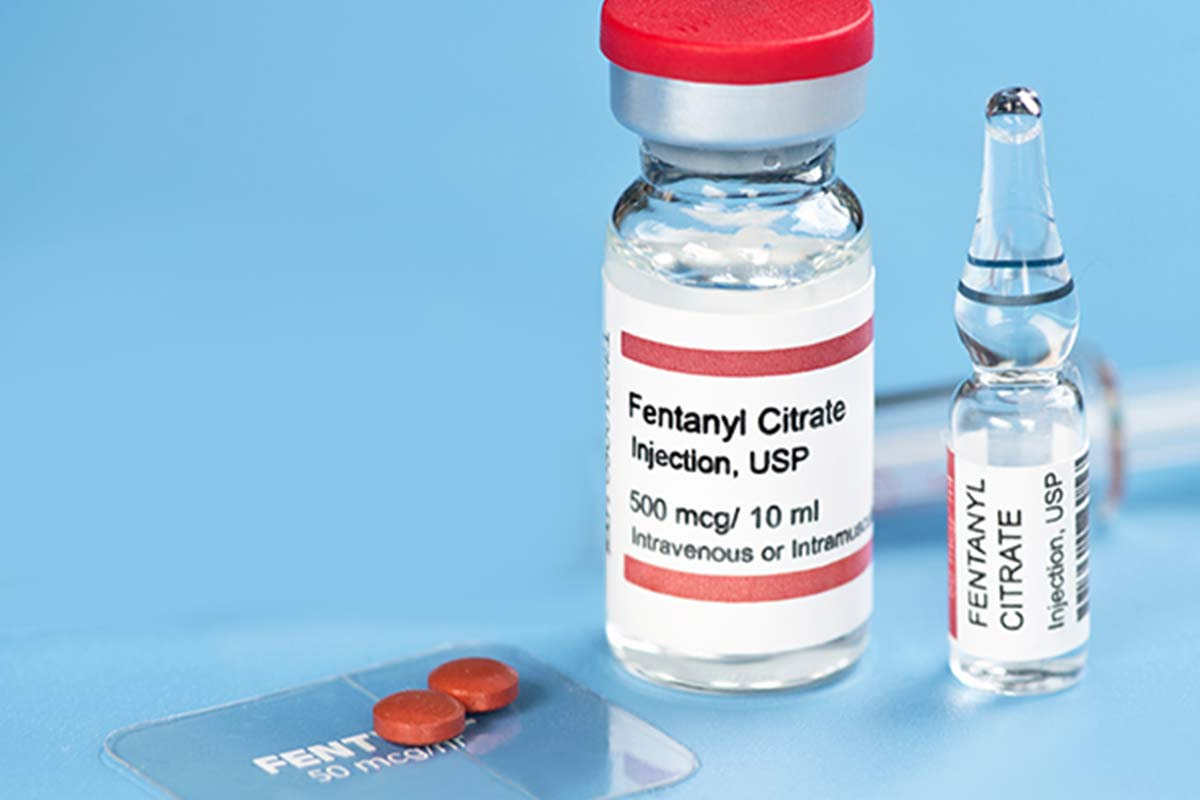 According to the Drug Enforcement Agency (DEA), fentanyl is a "synthetic opioid that is 50-100 times stronger than morphine" and has a host of side effects such as relaxation, euphoria, pain relief, sedation, confusion, drowsiness, dizziness, nausea and vomiting, urinary retention, pupillary constriction, and respiratory depression.
Read also:
Cover image via Sin Chew Daily and Dreamstime.