The Colorado Children's Chorale, based in the US, recently captured our Malaysians' heart with their impeccable rendition of "Kira!" in Bahasa Malaysia.
A clip of the performance, posted by Malaysian choreographer Fairuz Fee Tauhid on TikTok, quickly amassed over 1.1M views and 115.1K likes in merely four days.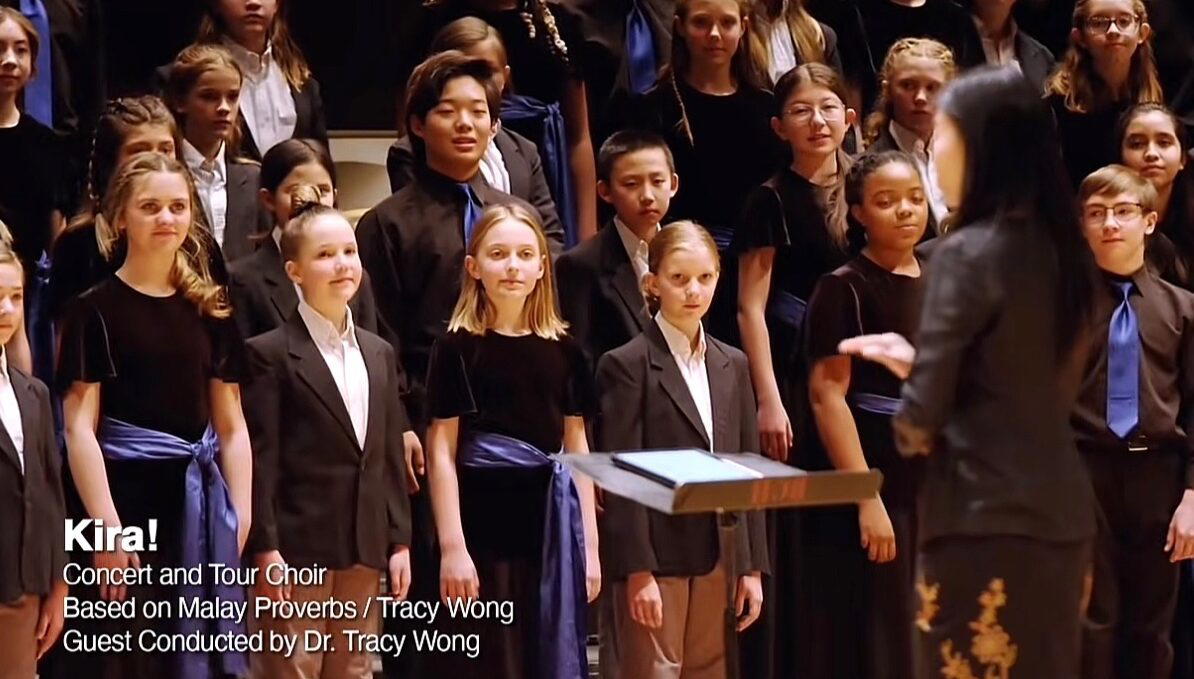 Chorale With A Twist
Fairuz Fee, the mastermind behind the choreography of the performance, revealed that "Kira!" (count) draws inspiration from Malay proverbs.
The piece was penned and directed by Dr. Tracy Wong, a multi-talented Malaysian residing in Ontario, Canada, known for her roles as a choral conductor, music educator, singer, pianist, and composer.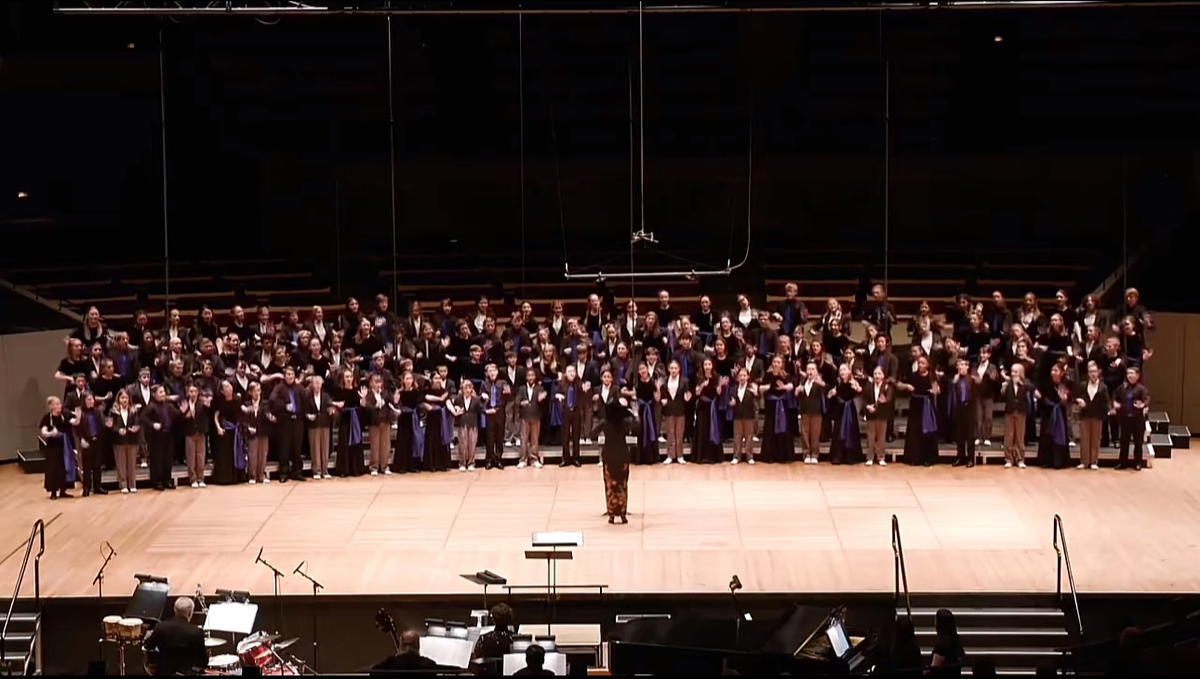 True to the title of the piece, the three-part treble choir features the ensemble counting in Malay throughout, precisely from numbers 1 to 8.
A mixture of numerical counts and peribahasa
The piece also artfully combines numerical counts with timeless wisdom by incorporating Malay proverbs like "sediakan payung sebelum hujan", "bersusah-susah dahulu, bersenang-senang kemudian", and "yang bulat tak datang bergolek, yang pipih tak datang melayang".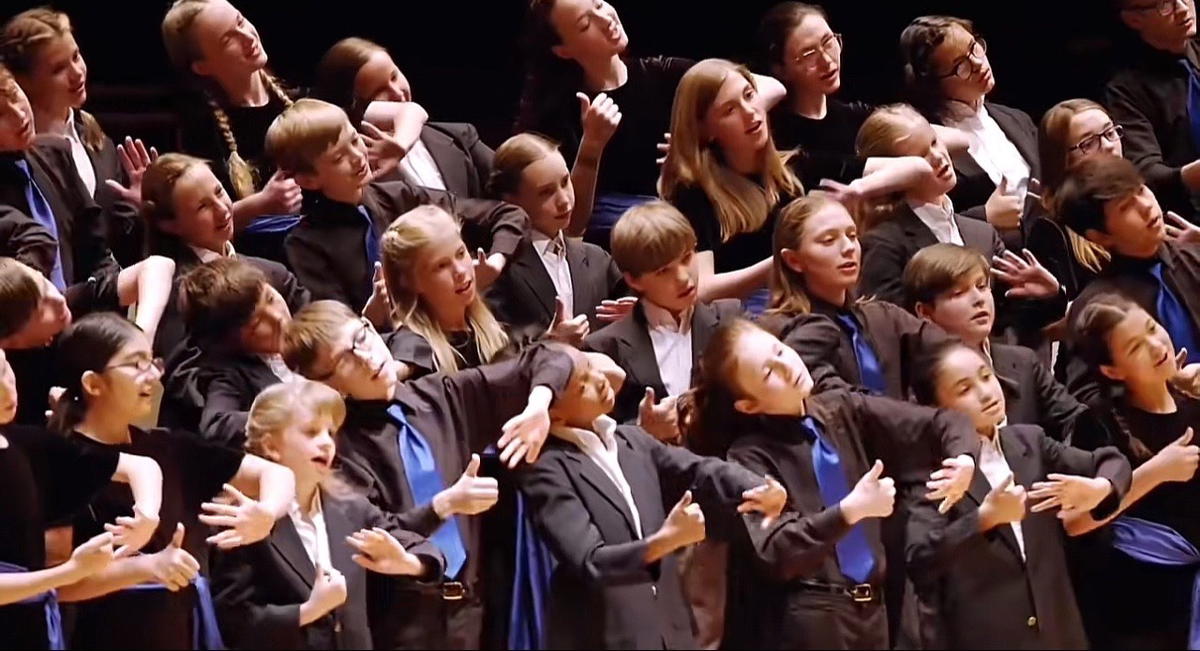 The performance took place in April but only gained viral attention recently when Fairuz shared the video on his TikTok account.
Earlier, Wong had uploaded the video to her YouTube channel, disclosing that she composed the song upon a request from Emily Crile, the Artistic Director of the group, specifically for their Spring 2023 concert.
Watch it here:
After the video's viral surge, the ensemble expressed their gratitude on Facebook, acknowledging both Wong and Fairuz for the remarkable collaboration.
Here's what netizens had to say about it;

Many actually loved it due to it's resemblance of Squid Game's catchy intro. Well, who knows that this may end up as the new intro for upcoming Squid Game Season 2 !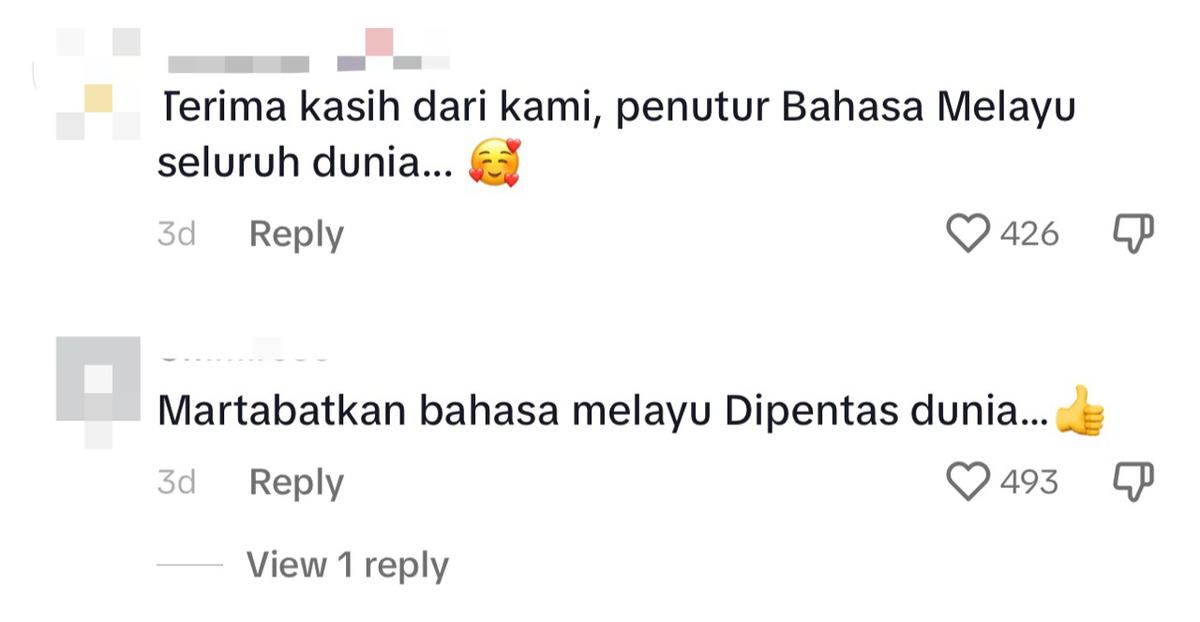 Netizens are flooding the comments with appreciation, highlighting the significant impact this performance has on promoting Bahasa Malaysia globally.
Also, how challenging must it be for them to use Bahasa Malaysia with no American accent? Kudos to the team and choreographers !
READ MORE:
---
---