A staff member believed to be from Universiti Putra Malaysia (UPM) is now under investigation for allegedly making lewd comments on a TikTok video.
Asked about bra size on TikTok
In a 1 minute 47 second video posted by @kikoviolett on Twitter yesterday (Dec 26), it showed a female TikToker sharing about the lewd comments she received during a TikTok live session.
Among one such comment was from a user who asked the TikToker how big her breasts were and what was her bra size.

She also showed a picture of her wearing a very decent and unrevealing clothes during the live broadcast.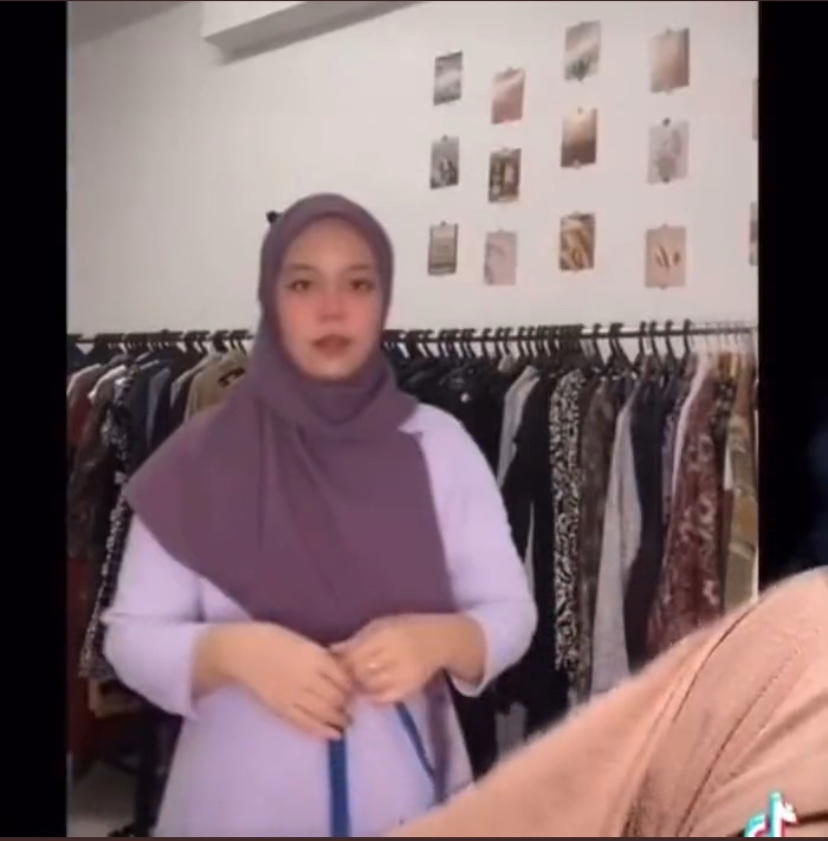 She then went on to reveal the identity of the user, who apparently was an employee at UPM.
Watch the video here:
December 26, 2022
UPM to investigate
Shortly after the video went viral on social media, UPM released a statement over the matter.
The university said that it was taking the incident very seriously and an investigation has since be launched.
We hope that all parties will remain patient and not prolong this matter any further.
Read the statement here:
Kenyataan Media – Video tular melibatkan Staf UPM pic.twitter.com/0BrLInb2fd

— Universiti Putra Malaysia (@uputramalaysia) December 25, 2022
READ ALSO:
---
---