Recently, a former university student lodged a police report against her lecturer who sexually harassed her through a research survey and shared her traumatic experiences in a series of tweets (Aug 16).
After Farah went public with her traumatizing experience in the hand of her own lecturer, a number of victims finally speaks up about them being sexually harassed by the same lecturer.
There are even some of them who sexually assaulted by the lecturer.
Farah shared that she finally got the courage to speak up as there were no action taken against the lecturer as she had already informed the university management before.
Read the tweet here:
Lepas 1 tahun lebih kes ni . Baru harini ada keberanian nak cerita dekat public. Selamani diamkan diri serahkan semuanya dekat polis&uitm. But till now still nothing. pic.twitter.com/25e9b7qdeR

— Farah azuin (@awwinnn_) August 16, 2022
Cautioned with defamation lawsuit
However, Farah once again went public on the update of the case on her Twitter account @awwinnn_ by sharing that the lecturer who allegedly sexually harassing her has demanded for a public apology (Sep 7).
She stated that she received a letter of demand with an issue of public apology due to defamation and to pay compensation for the defamatory statement.
According to her, her lawyers will handle the case and reply to the letter of demand that she has received.
"May everything goes smoothly as there are no turning back now", Farah added.
Read the tweet here:
Hai everyone ,I hope everyone is doing well! It's been a while since I've been active here and it'll stay a while that way but wanted to share the latest update from case .

So harini i terima surat tuntutan bagi permohonan maaf & ganti rugi bagi "pernyataan fitnah' https://t.co/c3Yc6Y8QFz

— Farah azuin (@awwinnn_) September 6, 2022
Filed a petition to have the lecturer fired
Farah then filed a petition on change.org and hoping to gain 10,000 signatures as it would be enough to pressure UiTM Johor to take stern actions towards the lecturer.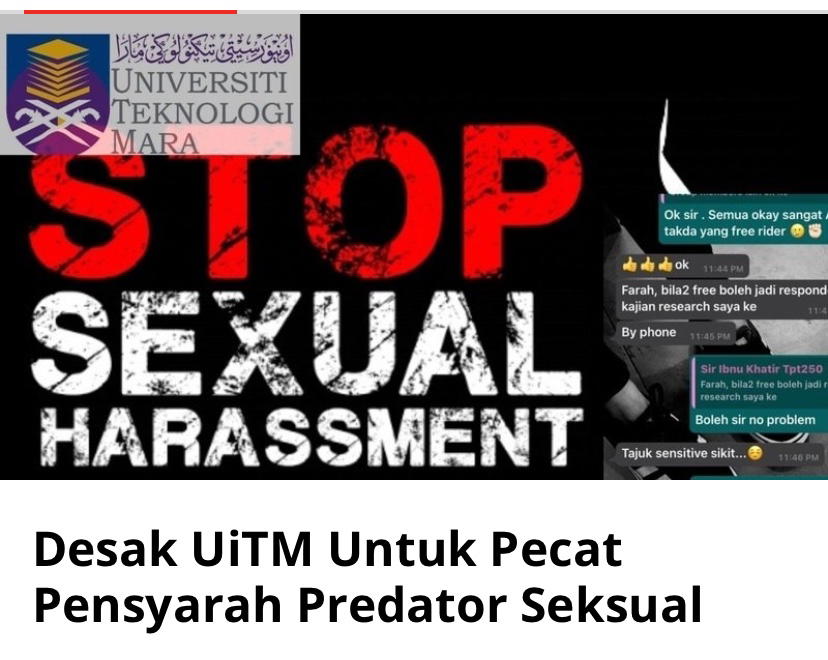 It was told that the lecturer is still employed at the university with actions has yet to be taken against him.
The petition is included with a description of Farah urging the university's management to terminate the lecturer as there are huge amounts of evidence proving the true colors of the lecturer.
"I just want to stop him from harming other young women out there who are innocent and seeking an education for a brighter future. Instead, he continues to traumatize so many young girls and ruin their lives with his predatory actions", Farah added.
May the justice be on the side of the truth.
READ ALSO:
---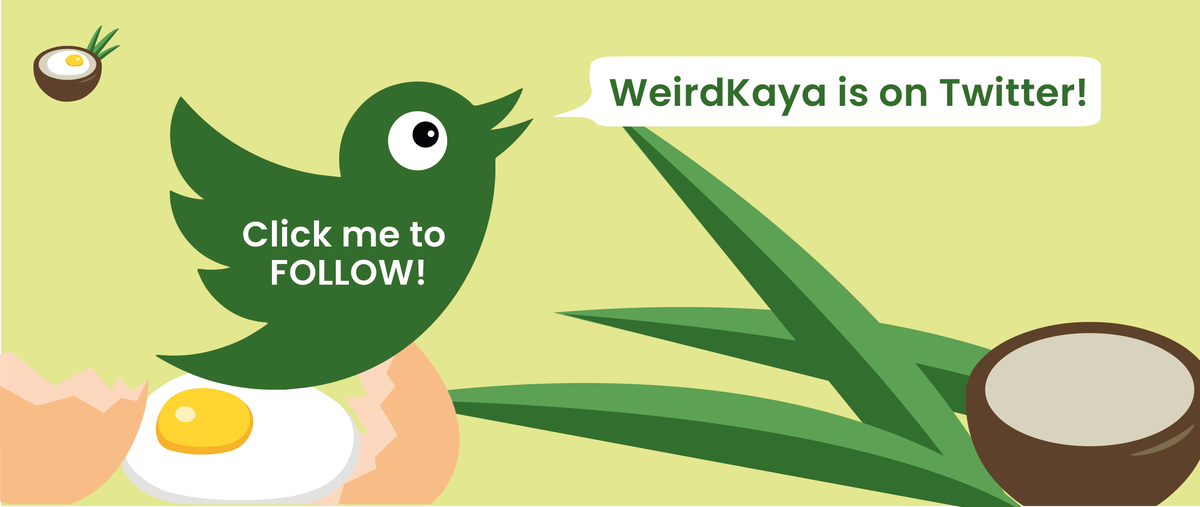 ---