Two staff members from UOB main Raffles Place branch in Singapore managed to save a man in his 70's from being cheated of more than S$150,000 (RM681,825) in a love scam.
UOB staff grows suspicious
The Straits Times reported that service associate Jenny Hong first suspected something amiss when she saw the cheque amount.
Her suspicions grew bigger when she saw that the account holder's name and the account number did not match.
When she asked the man what was the purpose of the transaction, he became flustered and unnerved.
"He kept saying it was very urgent and when I asked him more about it, his answers grew more and more incoherent," she said.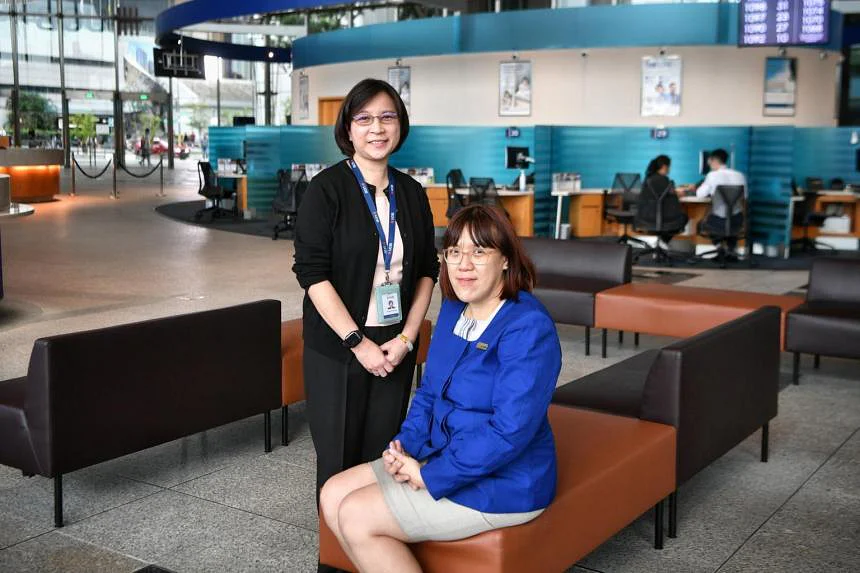 Sensing that there was more to the story, Hong, who had worked at UOB for 27 years, immediately alerted assistant branch manager Alison Cheng of the incident.
Money was for Dutch GF
The duo continued to press the man further on the transaction, where he told them of a girlfriend he met online.
"He said the money was for his girlfriend in The Netherlands. He told me he had just met her on Facebook and knew her for two months.
"She insisted she needed his money to complete a business deal and get commission from it," said Cheng.
Able to knock some sense into him
Seeing that trouble was imminent, Cheng resolved to do whatever to took to prevent the man from banking the cheque.
I asked if he had seen scam articles in the news. He said yes, but insisted he was not being scammed.
"He said it was love and his girlfriend needed the money urgently," she said.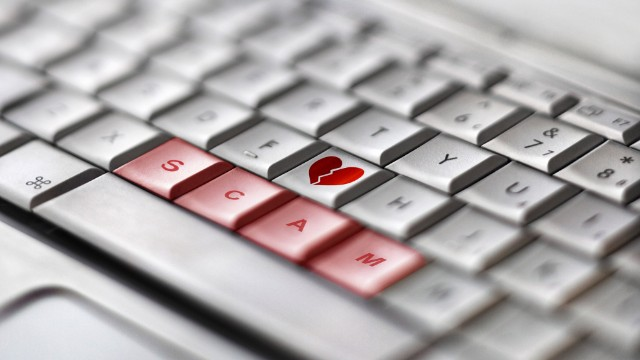 It wasn't after 30 minutes of convincing where the man was finally able to see that he nearly became a victim of a love scam.
He also made a police report over the matter.
Don't be fooled by those you meet online as it may cost more than what you bargained for!
Read also:
---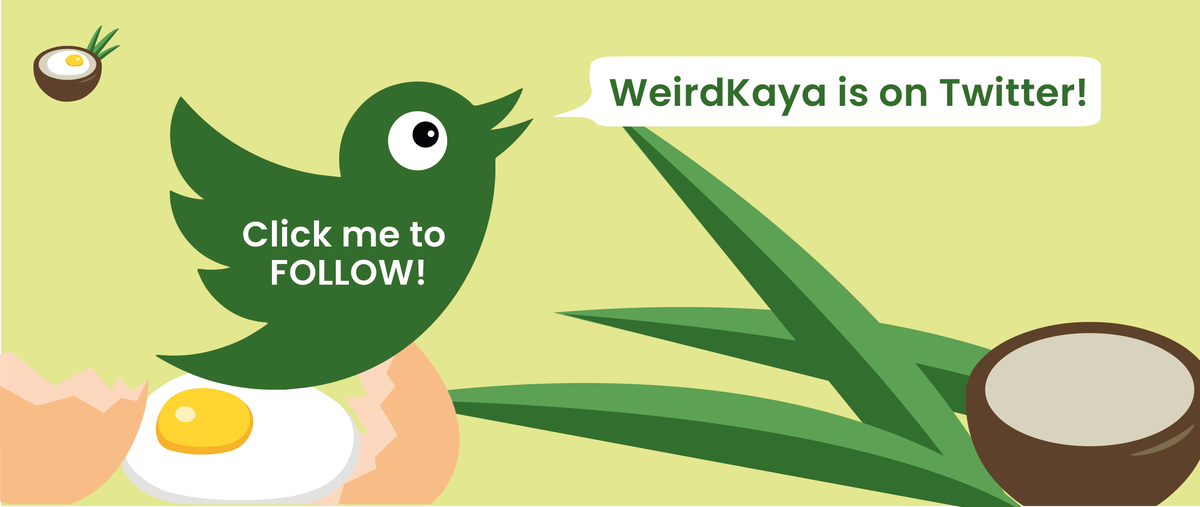 ---
---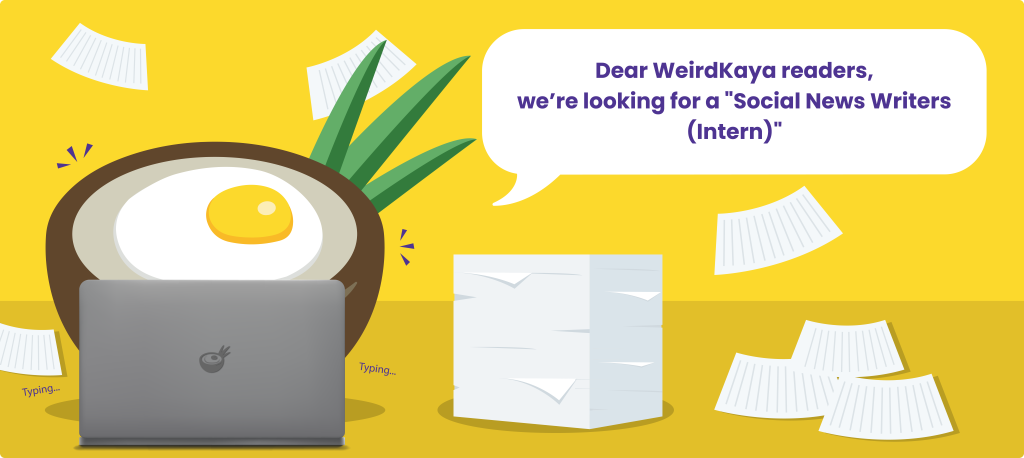 ---