In a remarkable display of engineering prowess, the Civil Engineering Competition with the theme of Lightweight Concrete Balls was held on 6 May 2023, attracting talented civil engineering students and enthusiasts eager to revolutionise the world of sports.
This unique competition challenged participants to push the boundaries of ball design by utilising lightweight concrete, demonstrating the versatility and untapped potential of this innovative material.
Unleashing the potential of lightweight concrete
Organised by Universiti Malaya, the event brought together a diverse group of civil engineering professionals, researchers, and students, all driven by a common goal: to unlock the possibilities of lightweight concrete in future construction.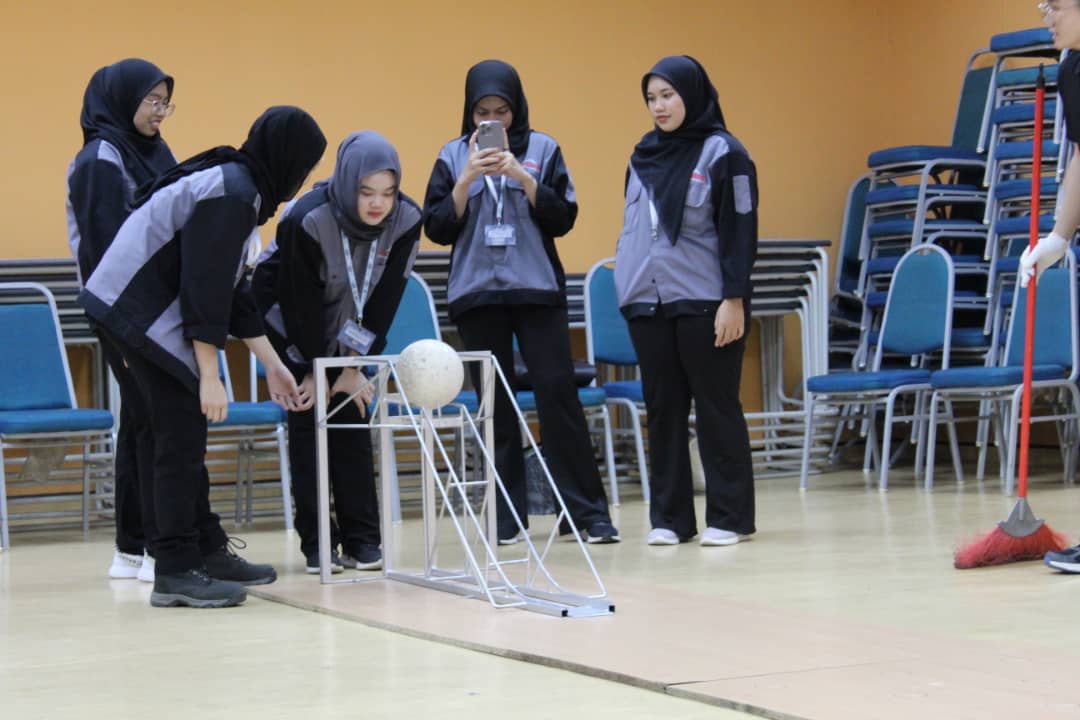 The competition aimed to showcase the benefits of lightweight concrete, such as improved performance, durability, and environmental sustainability.
The participants approached the competition with enthusiasm and creativity, presenting an array of groundbreaking designs.
Each team had the opportunity to explore unconventional shapes, textures, and materials to develop lightweight concrete balls that surpassed traditional concrete in terms of functionality and performance.
Scoring criteria and evaluation process
The competition scoring criteria is divided into three parts, which is Bowling Score (20%), Presentation (40%) and Strength-to-weight test (40%).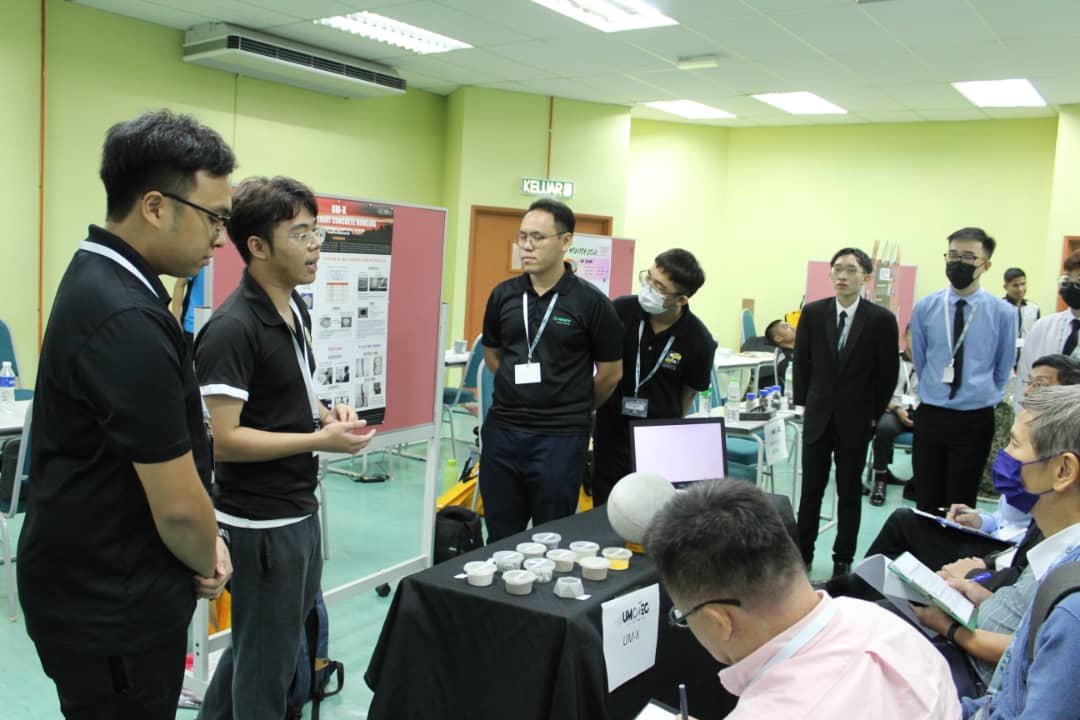 The judging panel, composed of renowned civil engineers and sports industry experts, evaluated the entries based on factors such as design innovation, performance, durability, and environmental impact.
Inspiring innovation and advancement in concrete technology
The Civil Engineering Competition with a theme of Lightweight Concrete Balls highlighted the immense potential of lightweight concrete in construction. By challenging the traditional norms and exploring new materials, civil engineers have opened doors to a range of opportunities and ideas for innovation.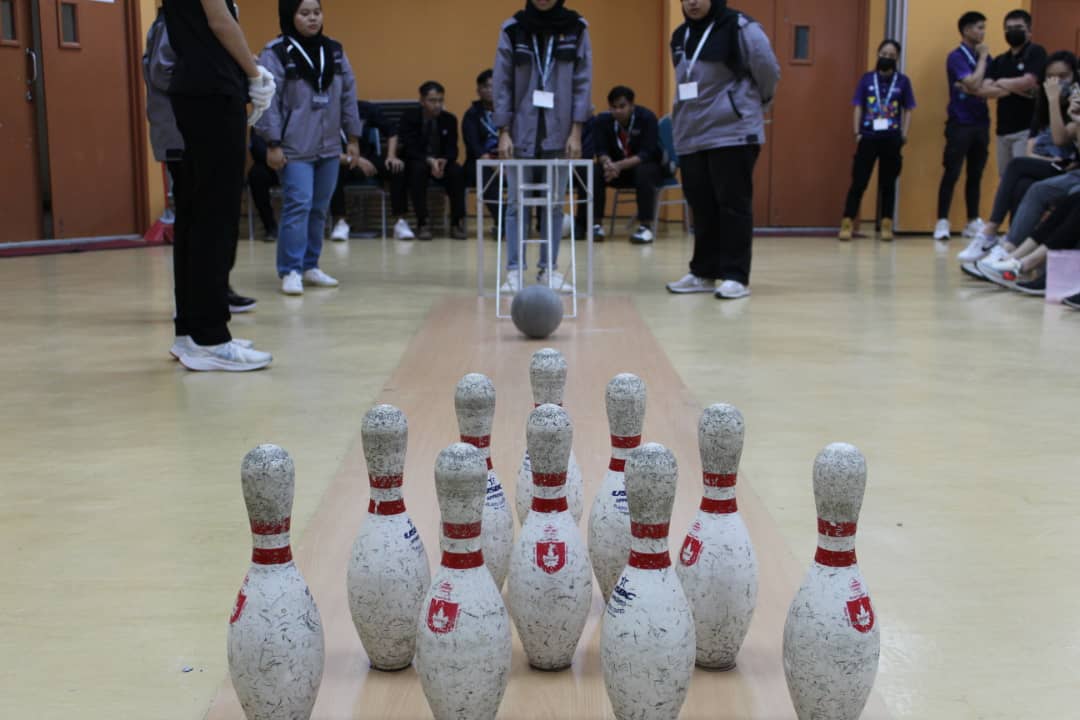 The impact of this competition will extend beyond the field, inspiring engineers to embrace innovation and seek novel solutions to elevate concrete technology to new heights.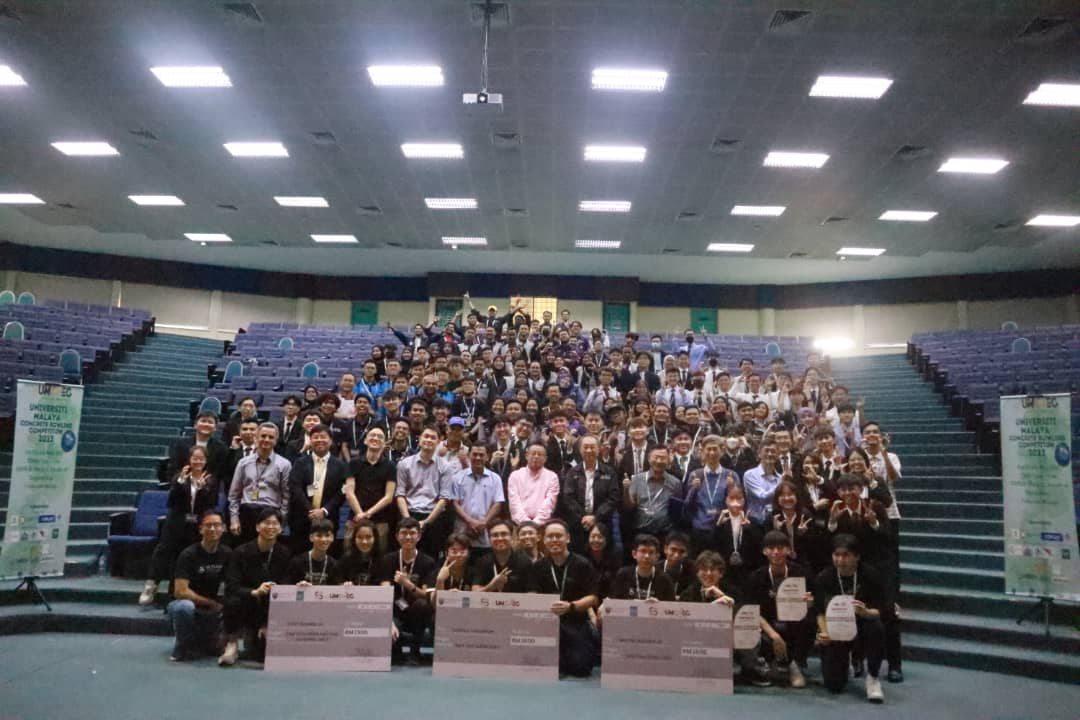 With the successful conclusion of the Civil Engineering Competition with a theme of Lightweight Concrete Bowling, the stage is set for a future where lightweight concrete becomes the standard, bringing innovation, sustainability, and enhanced performance to structures around the world.
List of winning teams and their respective institutes
Champion: UM-X (Universiti Malaya)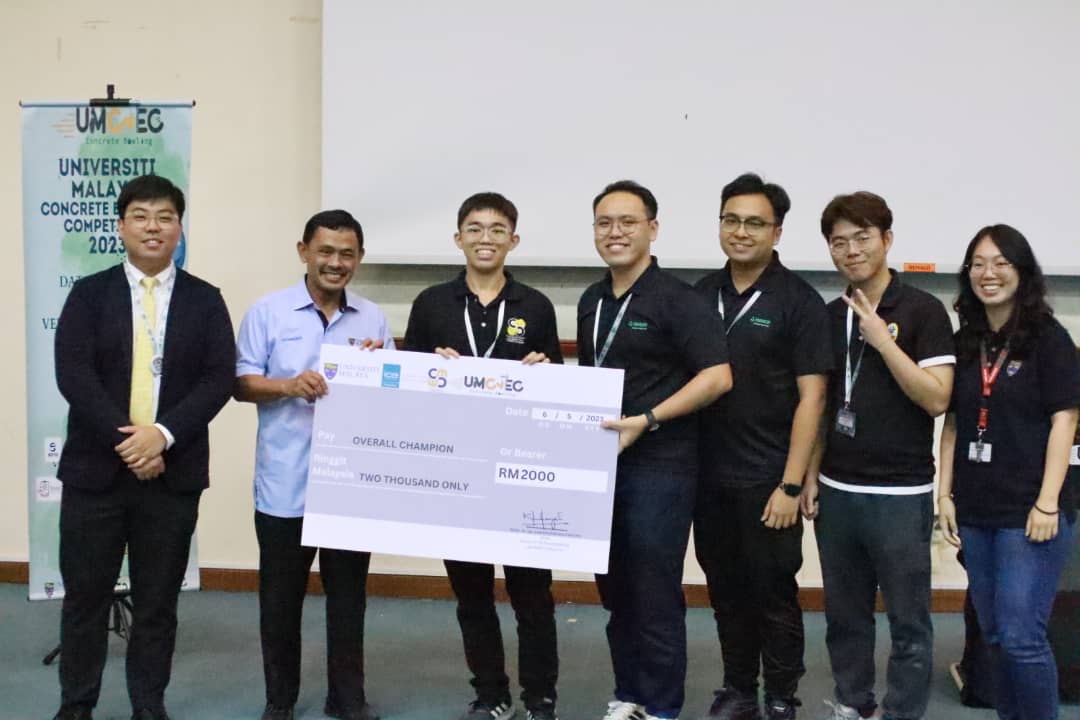 First runner up, second runner up and Best strength-to-weight ratio: Suicide Squad and Monash Bowl (Monash University)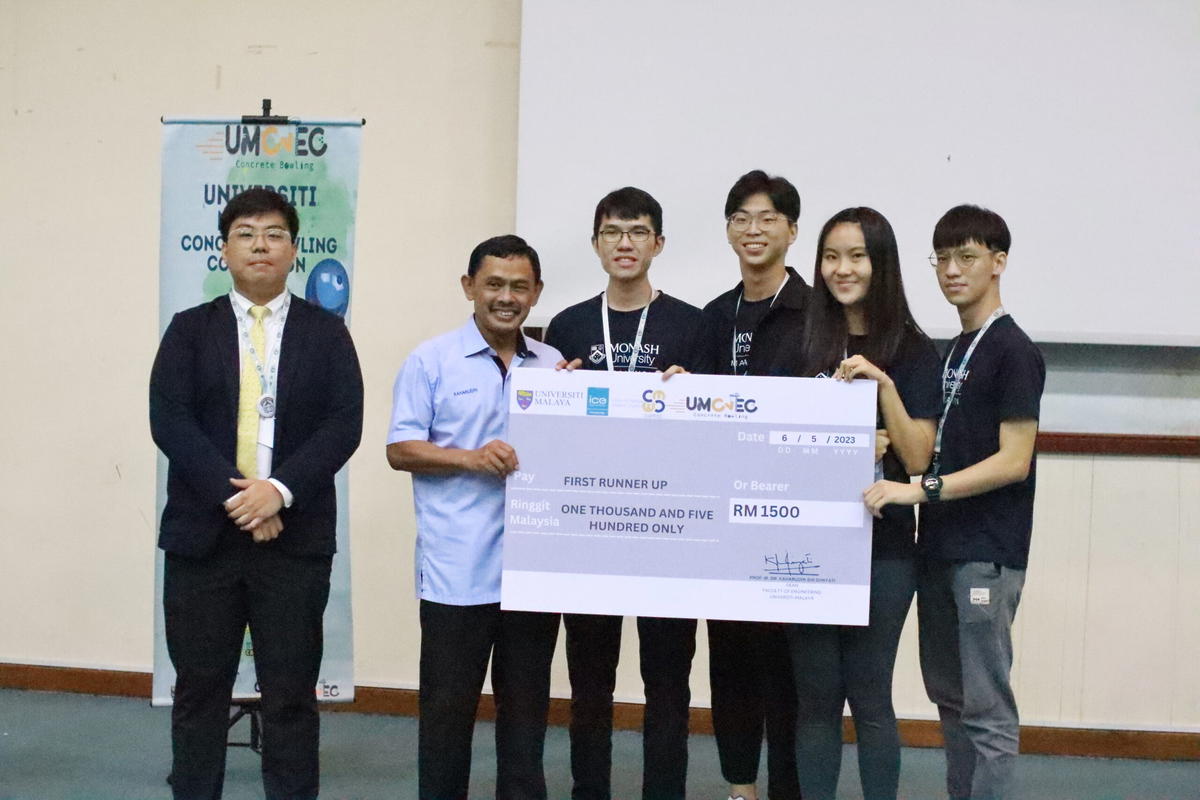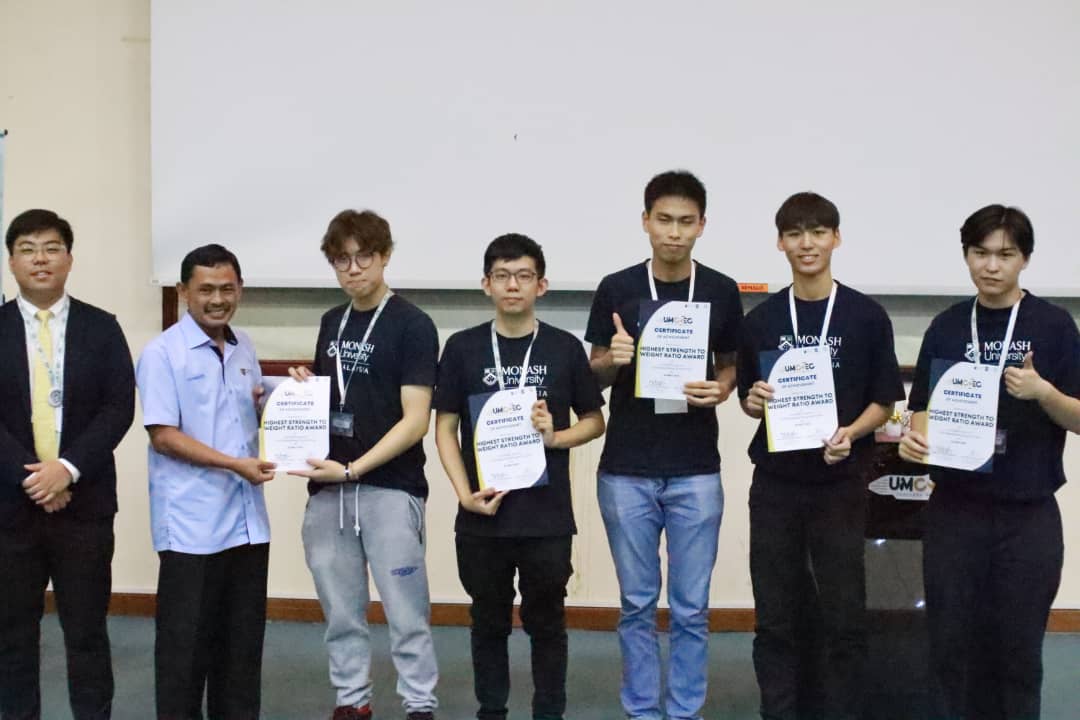 Best bowling score and Best presentation: UiTM Bowlers and Advancrete (Universiti Teknologi MARA)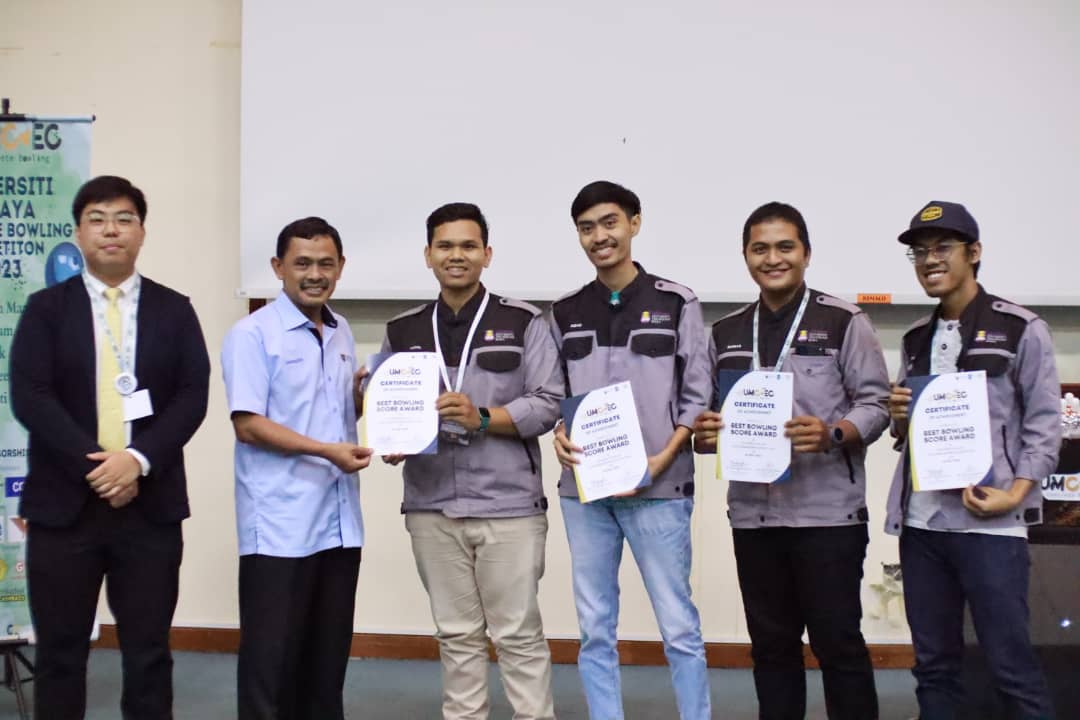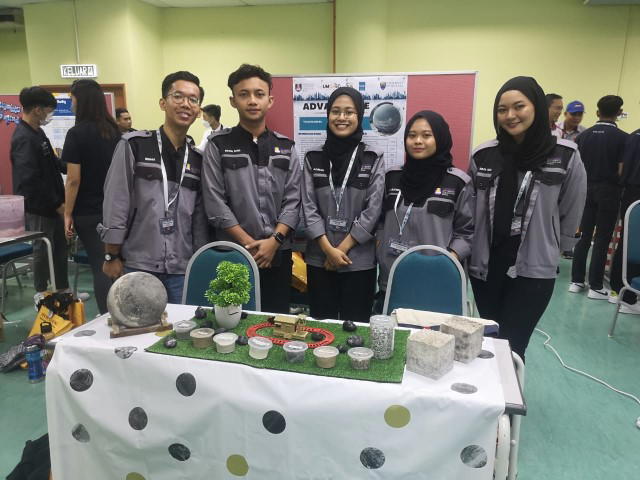 Best non-degree award: Kingpins (Tunku Abdul Rahman University of Management and Technology)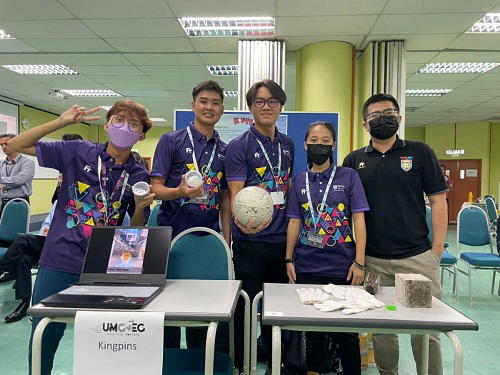 For more information, visit and follow UMCVEC on:
Website: https://umcvec2023.wixsite.com/concretebowling
Facebook: https://www.facebook.com/umcvec
Instagram: https://instagram.com/umcvec/
LinkedIn: https://www.linkedin.com/company/umcvec/
Linktree page link : https://linktr.ee/umcvec2023
READ ALSO:
---
---