A female university student recently took to Facebook to recount how she was harassed by a male student who tried to seduce her into having a one-night stand.
She wrote that the entire incident began in February of this year.
Tried seducing her
In the post dated Aug 12, she claimed that the male student sent her a message on social media asking her if she wanted to have sexual intercourse with him.
After blocking him, the male student began sexually harassing her by using different accounts to reply to her Instagram stories, with most of the messages describing his private parts explicitly.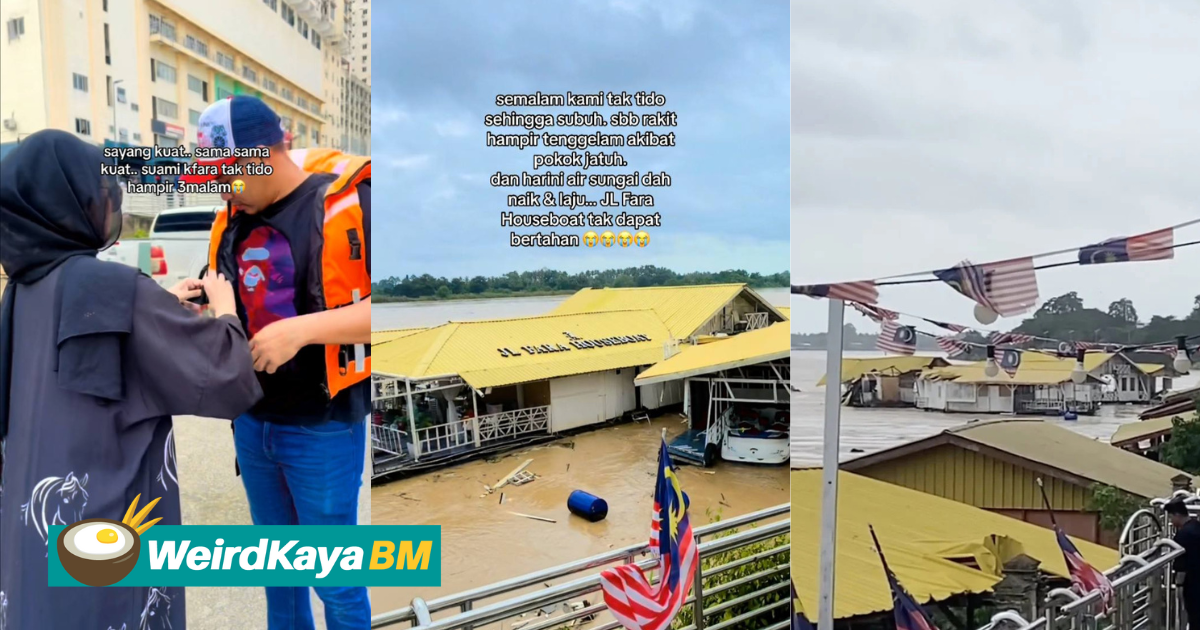 Harassed BF and friends
She also claimed that he even sent messages to her boyfriend's Instagram stories along with vulgarities.
After my boyfriend and I blocked him, he went after my friends and left provocative comments on their social media posts.
"I was unable to tolerate his behavior and decided to unblock him on Instagram, where I confronted and reprimanded him," she wrote.
Thinking that her "scolding" would cause him to leave her alone, she chose not to lodge a report against him.
However, the male student refused to give up and followed her on social media using another account.
At the end of the post, the female student stressed that the reason she wrote the post was to warn other girls in the university about him, adding that she wasn't the sole victim.
University responds
Shortly after the post went viral, the university's student union released an official statement on August 15 saying that they have received report about a student being sexually harassed.
"We have met up with several students and the matter is currently under investigation. The university management has also launched an internal probe and will be in contact with the students to understand the situation and provide counselling."
Read also:
---
It's unrelated to the article but here's our brand-new podcast – Talk Je Lah!
---
Cover Image via Facebook
Editor: Sarah Yeoh