In order to deter cheating in exams, most students will be placed at a distance and more exam invigilators are assigned in the exam hall.
However, one professor in the Philippines university has created an unconventional yet fun method to prevent her students from cheating in the exams with the 'anti-cheating' hats.
Getting creative with 'anti-cheating' hats
Photos of students from the Bicol University College of Engineering wearing their creative and various 'anti-cheating' hats have recently gone viral.
The professor at the university, Mary Joy Mandane-Ortiz took to Facebook to share her students' hilarious 'anti-cheating' hats to prevent them from cheating in the exams.
She said that she had been looking for a "fun way" in order to ensure integrity and honesty in the classes and that the idea has been really effective, according to BBC.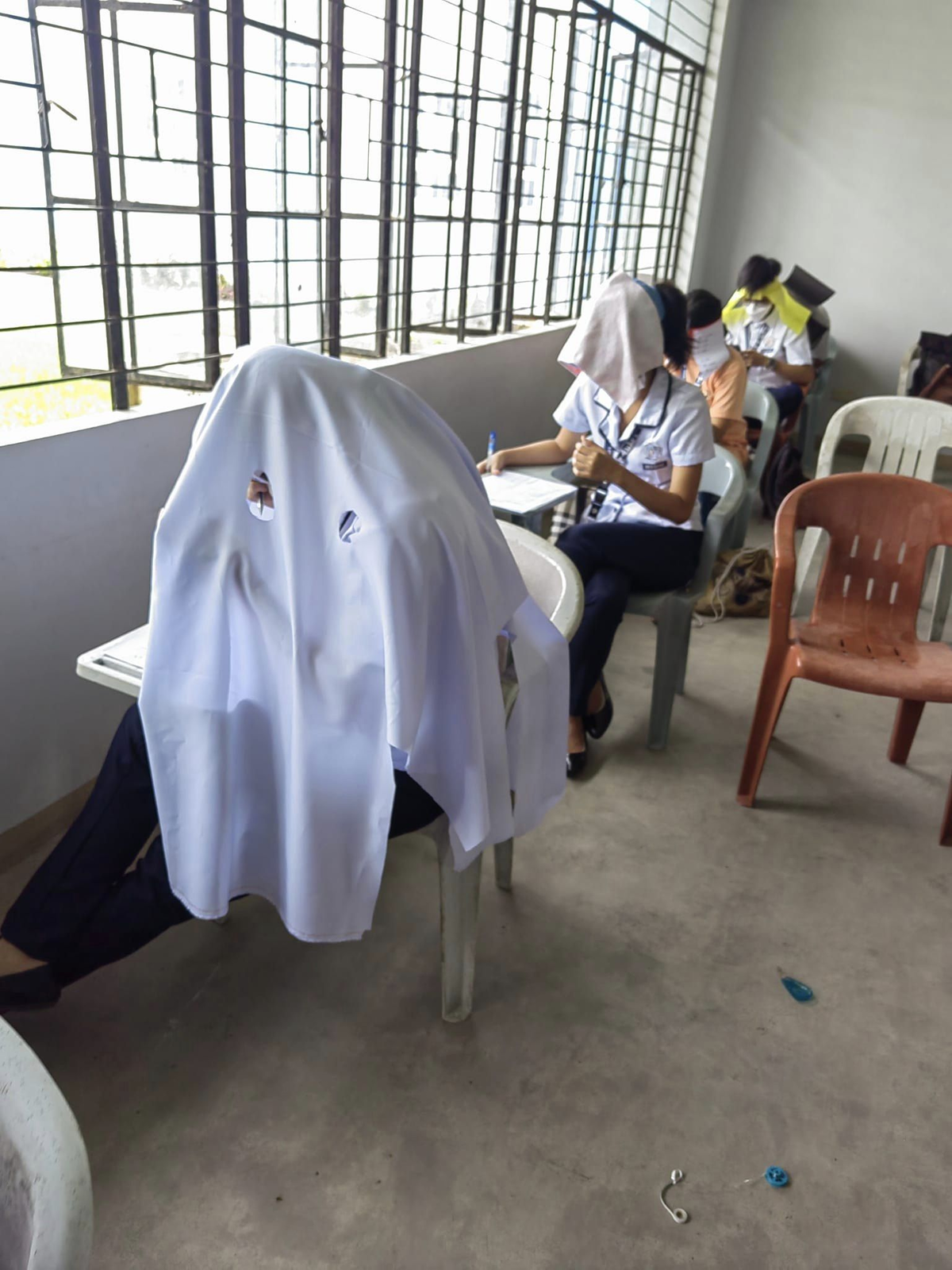 The professor said that she requested the students to create a "simple" design out of paper but they took the assignment to the next level.
She also added that the idea was inspired by a method used in Thailand years ago.
Due to the interesting assignment, some of the students managed to innovate the 'anti-cheating' hats in just five minutes using the junk the found lying around.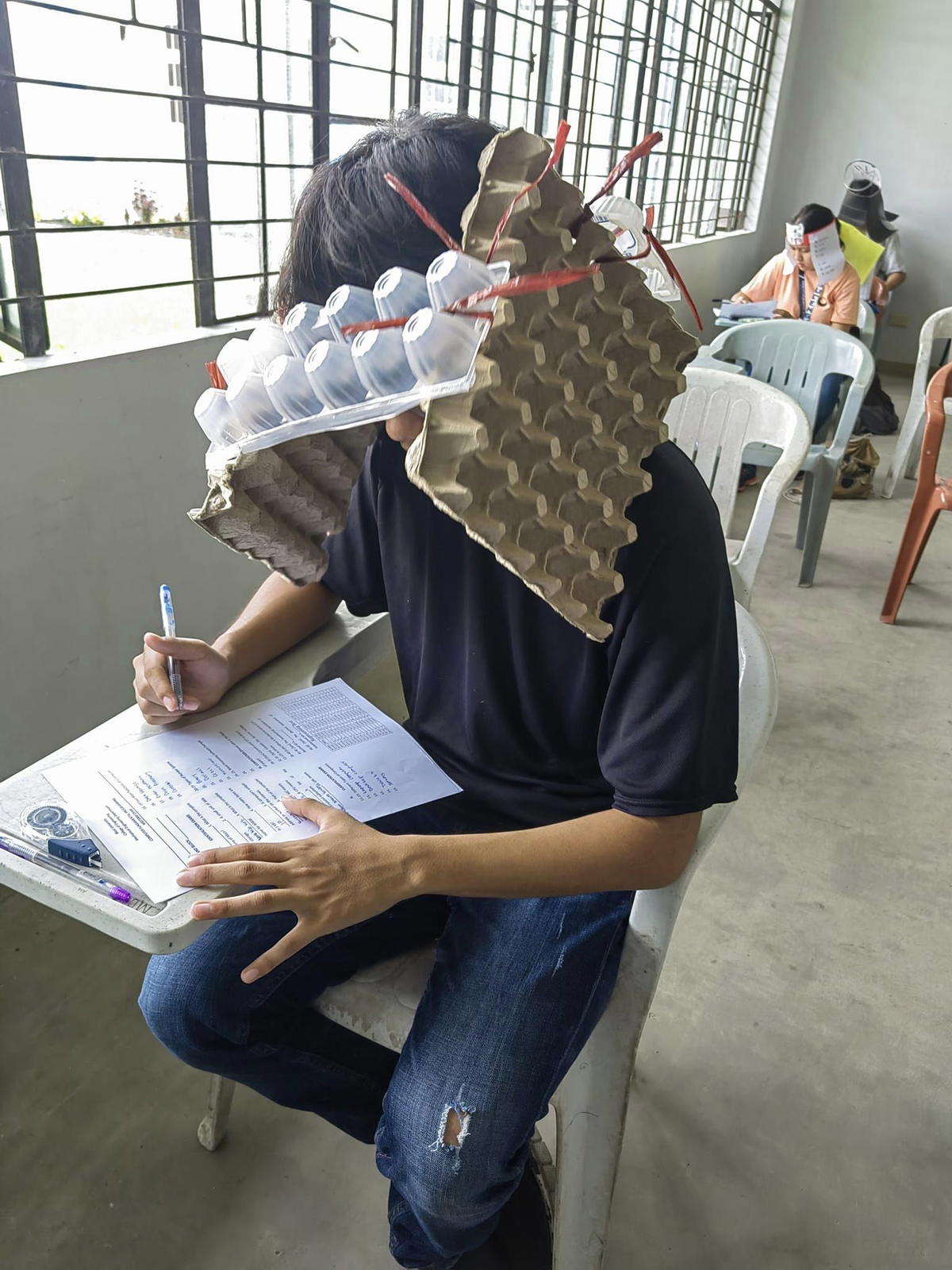 Nobody caught cheating
The idea was implemented for the recent mid-term exams and the moments were posted through a string of her Facebook's posts.
Due to the creative innovations and idea, the professor told that no students were caught cheating in the exams.
It is reported that the students performed better this year and that many also finished their exams early.
According to BBC, the idea was reported to inspire other universities and schools to adopt the similar ideas.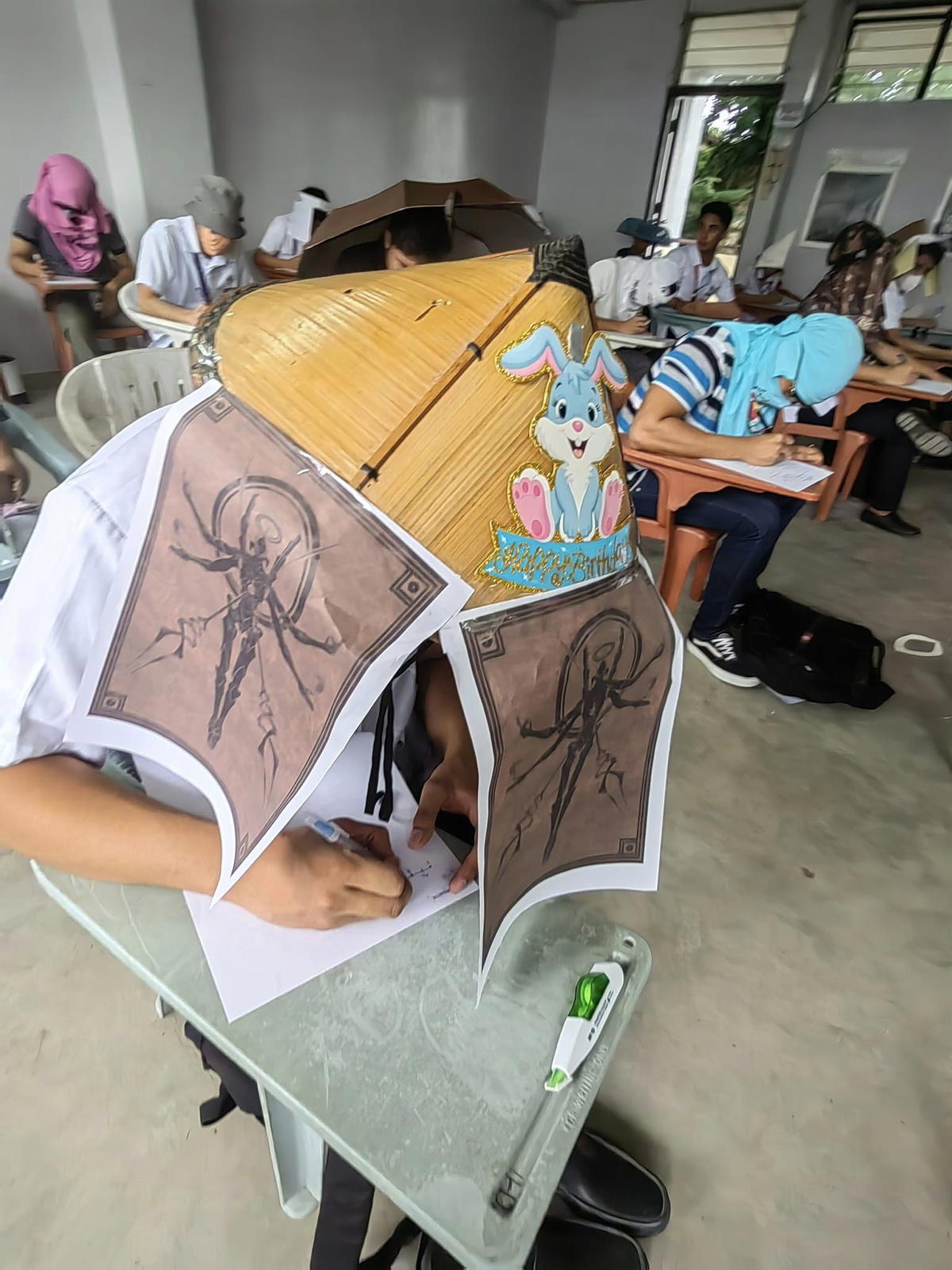 Read the post here:
READ ALSO: