"No backpack day" is a day where students are not allowed to bring their backpack to school to raise awareness for kids around the world who couldn't afford a backpack and have to carry their books and school supplies in their hands or plastic bags.
No backpacks, no problem
The user, @urhoely, a student from a local university, Sultan Idris Education University (UPSI), took to Tiktok on Tuesday (Sep 6) to share the 'No Backpack Day' moment of her classmates who bring their unique receptacle as a substitute for a backpack.
In the video, the classmates did not disappoint with their bags and used their creativity by bringing wild items to carry their university supplies during the 'No backpack day'.
With their unique outfits, the students entered the class showing off their substitute bags as if they were in a runway show.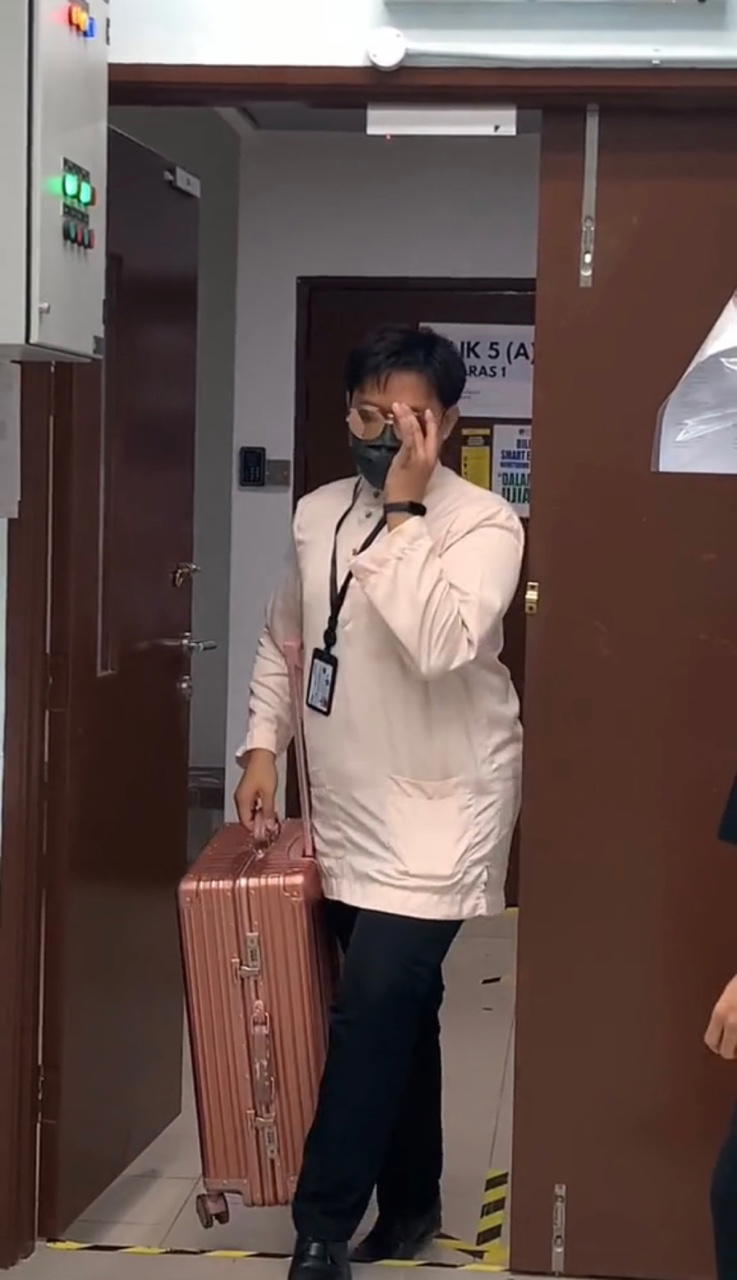 The video showcased them bringing a serving lid, huge water dispenser, bindle, pizza box and even a rice cooker!
Watch the video here:
"So adorable!"
The post has garnered over 372.6k views, and 38.7k likes at the time of writing where netizens are loving and tickled by each of the classmates' creativity of bringing their substitute bag.
"I thought that the pizza box is the wildest, but suddenly the clothes hanger and the rice cooker appear"

"The clothes hanger girl won this (day)!"

"The one with the luggage, does he think he's at the airport?"

Students are really creative when it comes to trends like this. Which one is the best substitute bag? Let us know in the comment!
READ ALSO:
---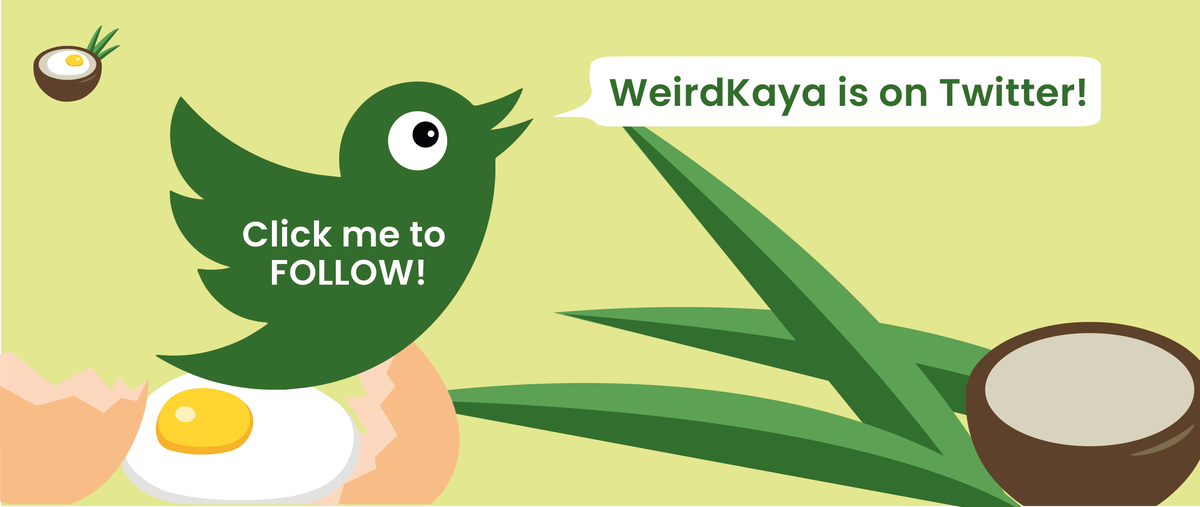 ---