KUALA LUMPUR – Human Resources Minister Datuk Seri M. Saranavan is questioning the government's decision to ban Thaipusam celebrations, calling it "ridiculous".
This comes after numerous photos and videos emerged on social media showing clear SOP violations at the recent "100 Days Keluarga Malaysia Aspiration" event held at the Kuala Lumpur Convention Centre (KLCC).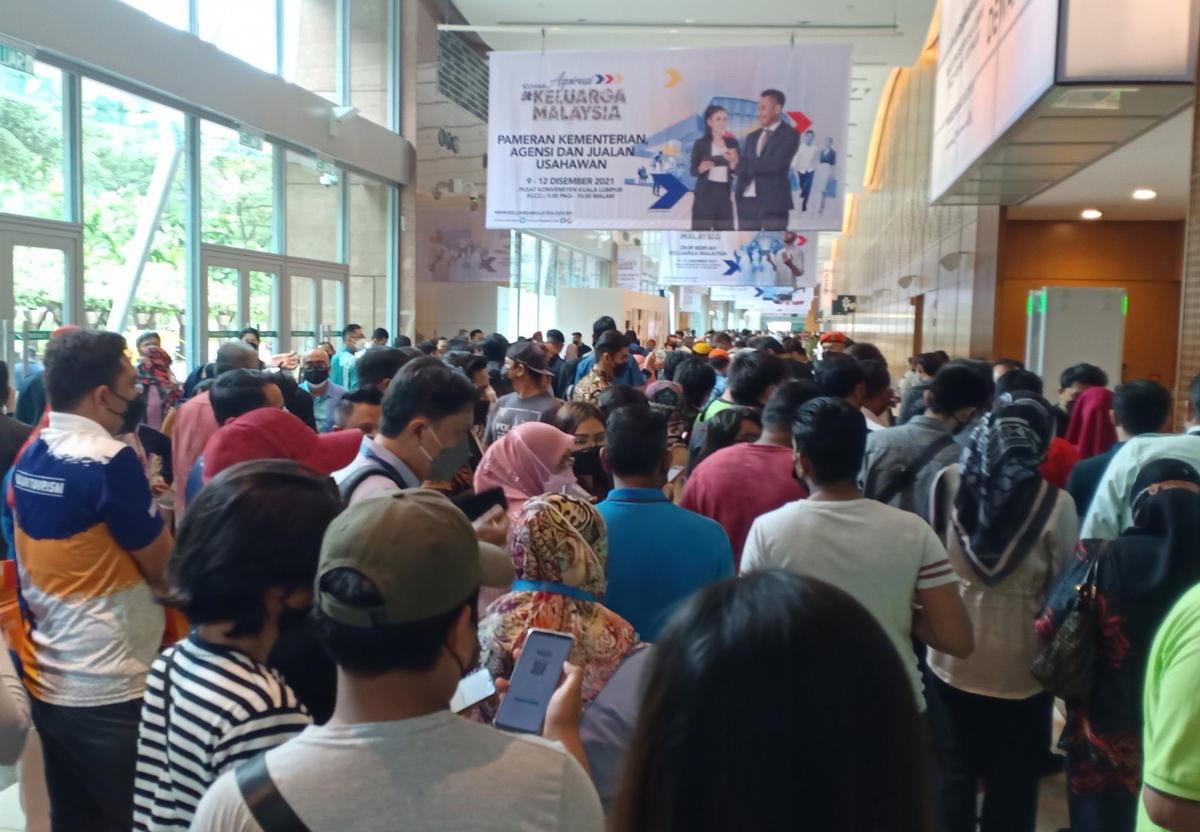 DAP's Syahredzan Johan was also quick to point out that Health Minister Khairy Jamaluddin was present at the event yesterday (Dec 9) but reportedly did nothing to address the alleged violations according to MalaysiaKini.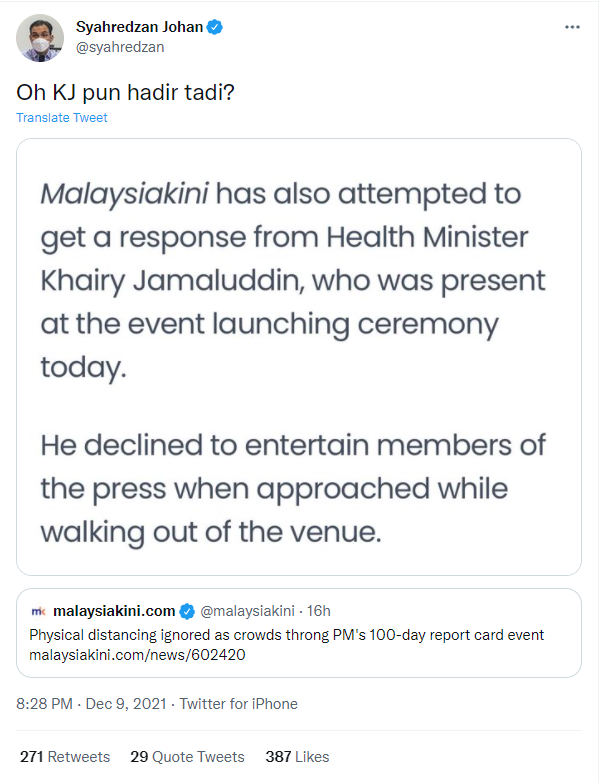 Saravanan, who is also MIC president, said he will hold a meeting with Prime Minister Ismail Sabri Yaakob to review the ban on Thaipusam processions.
There will definitely be a solution to this (the reported barring of the Thaipusam chariot procession). If this event can take place, surely Thaipusam will also take place, and this would be in accordance with the SOP set," he told FMT.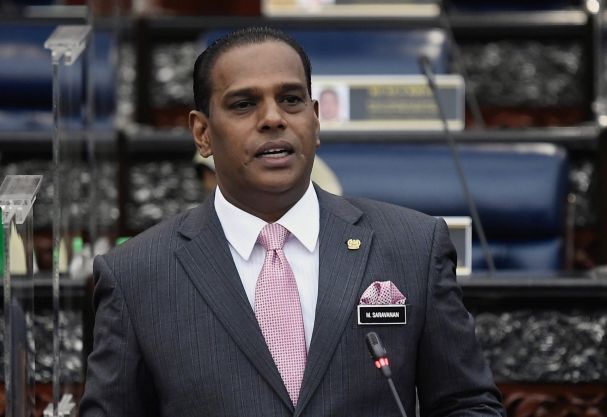 Processions not allowed
On Wednesday (Dec 8), National Unity Minister Halimah Sadique told Parliament that the Thaipusam chariot procession will not be given the green light due to growing fears over the Omicron variant.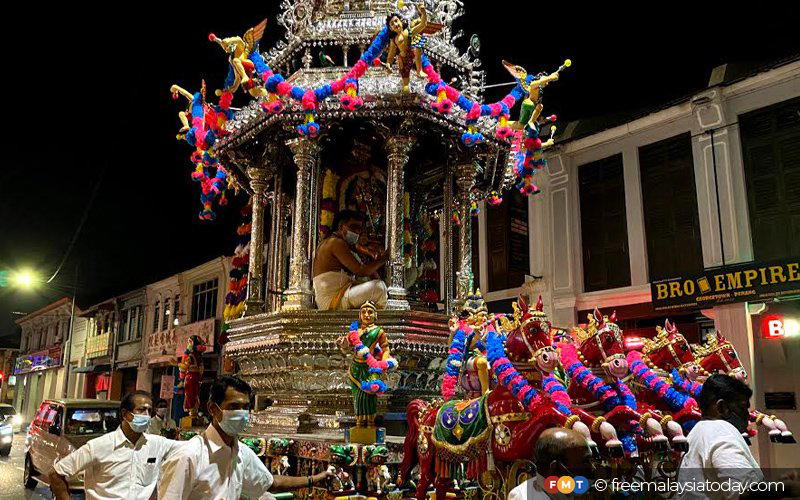 However in a press statement yesterday, she announced that the SOPs for Thaipusam celebrations slated to be held on Jan 18 were still pending approval and yet to be finalised.
---
It's unrelated to the article but here's our brand new podcast – Talk Je Lah!
---
Cover Image(s) via: Facebook and Twitter