An unemployed man was sentenced to a year of probation with RM1,000 as collateral for stealing coins worth RM2.80 from a public toilet at Larkin Sentral Bus Terminal at 4am on Nov 3.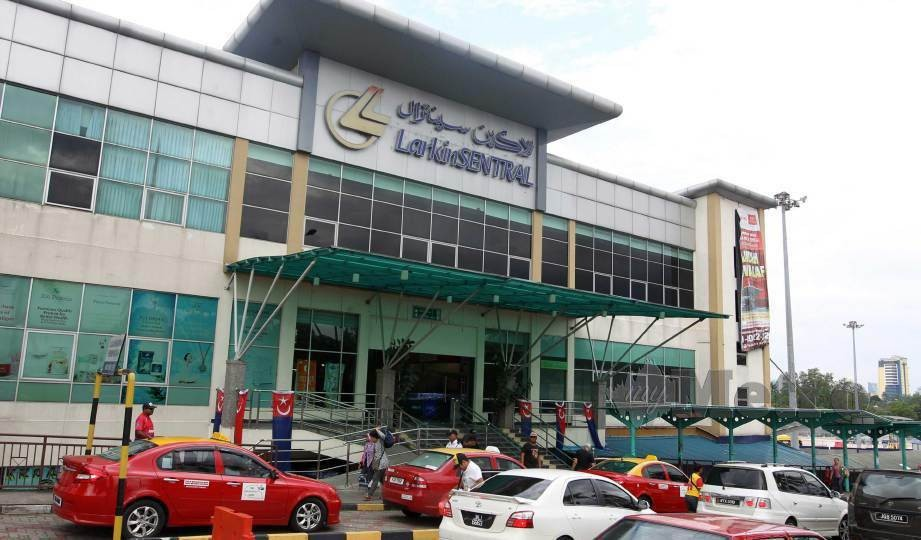 Stole coins worth RM2.80
The Star reported that the accused, Mohamad Hafiz Mohamad Razali, pleaded guilty as the charge was read out before Magistrate Hidayatul Syuhada Shamsudin.
According to the charge sheet, he stole 22 10sen coins and three 20sen coins, amounting to RM2.80.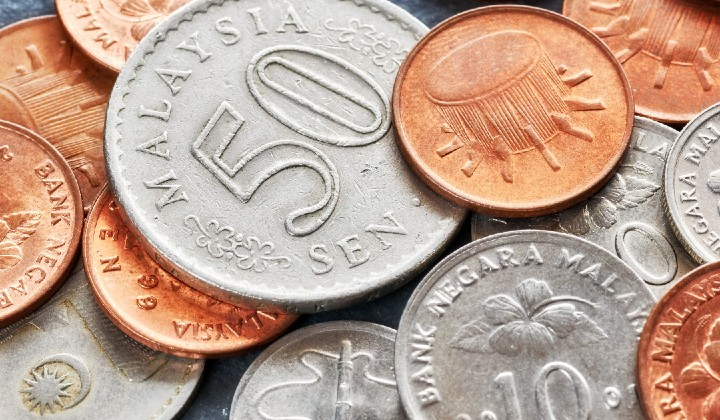 A security guard later caught the accused taking the coins from the toilet donation box and stuffed it into his right pocket.
The accused tried to flee the scene but was apprehended and handed over to the police.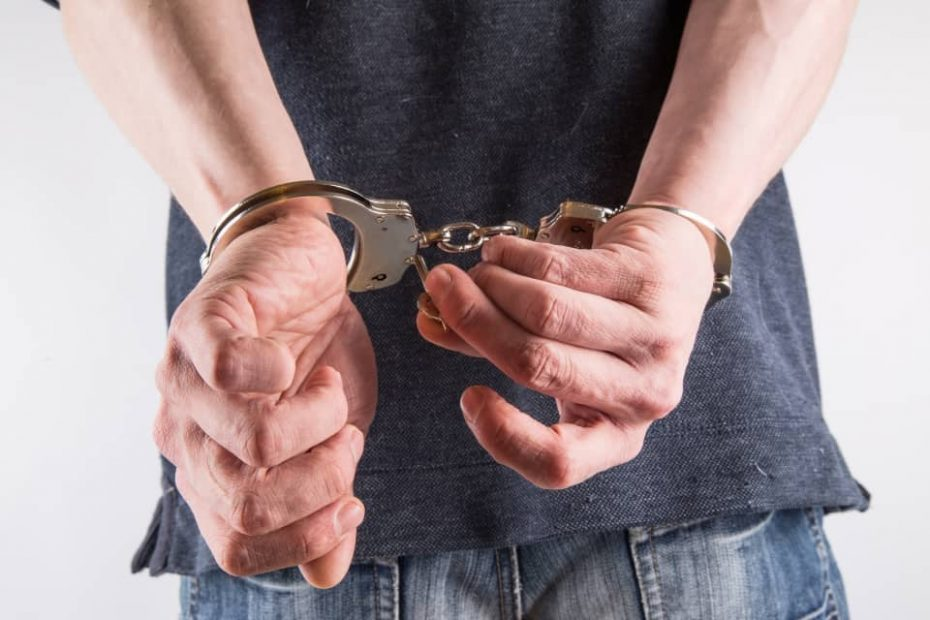 He was charged under Section 379 of the Penal Code for theft, which carries a maximum jail term of seven years, a fine, or both upon conviction.
The case wa sprosecuted by deputy public prosecutor Nur Aqiilah Ahmad Rofaie while the accused was not represented by a lawyer.
READ ALSO:
---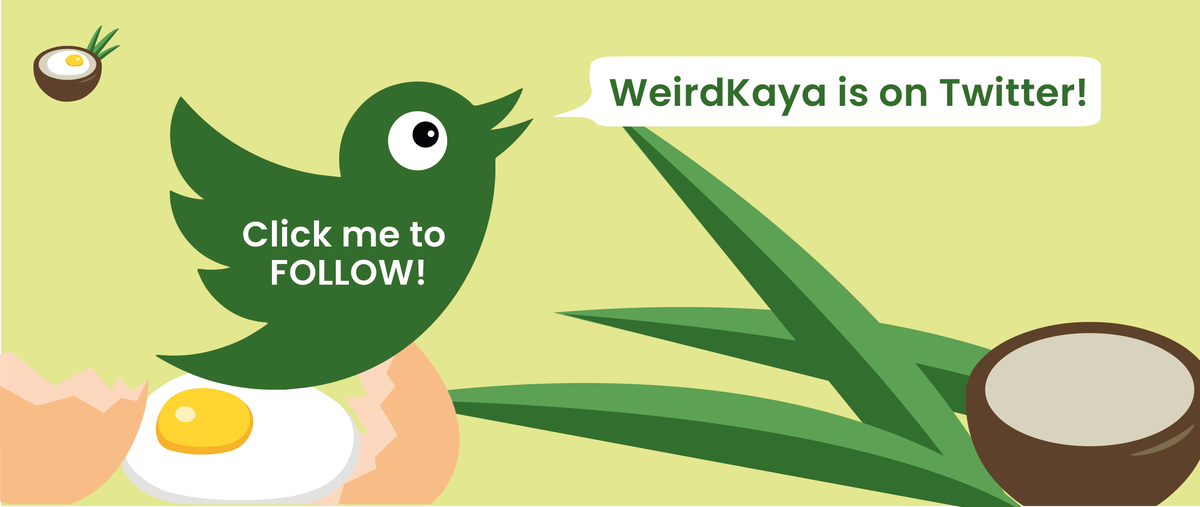 ---
---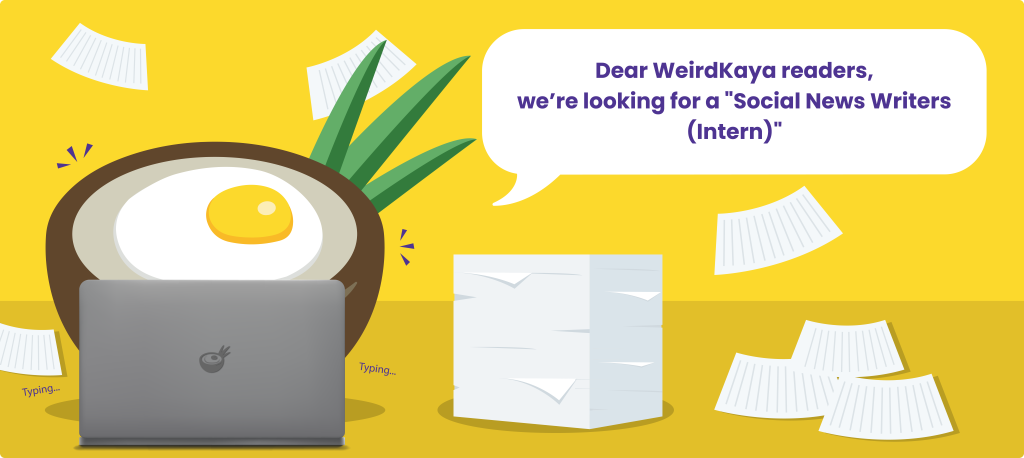 ---