Loan sharks (Ah Long) are undoubtedly the scariest people around as not only do they charge debtors high interest rates, but will also harass and intimidate their family if they don't pay on time.
As such, it has driven some to commit crimes to pay off their debts, like this 25-year-old man who tried to break an ATM at a bank.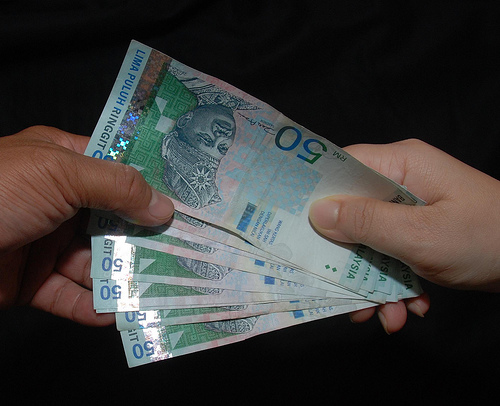 Tried breaking ATM
According to Kosmo!, the man was caught on CCTV footage trying to break one of the ATM machines at a bank on Monday (Oct 24).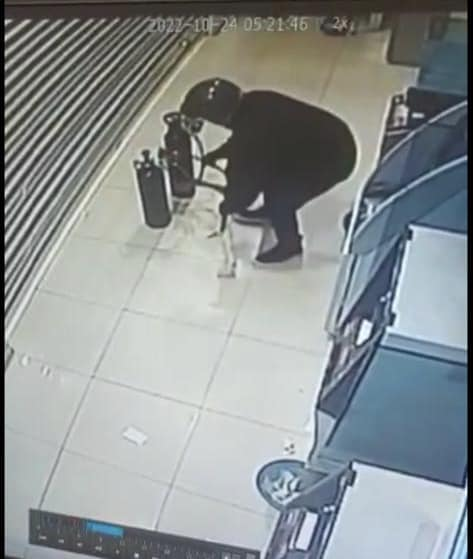 In the clip, the man brought along two fuel canisters as his tool to punch a hole into the ATM machine in Wangsa Melati.
Wangsa Maju district police chief Superintendent Ashari Abu Samah said in a statement that a police report was lodged at around 12.55pm on the same day.
It is believed that the suspect tried to punch a hole into the ATM with the fuel canister but failed.
He was later arrested by police at about 12:45am on Wednesday (Oct 26). Some clothing, fuel canisters and a vehicle used by the suspect were seized as well.
Wanted to pay loan sharks
Ashari added that investigations revealed that the suspect was desperate to pay off his debts to the loan sharks and wanted an easy way out.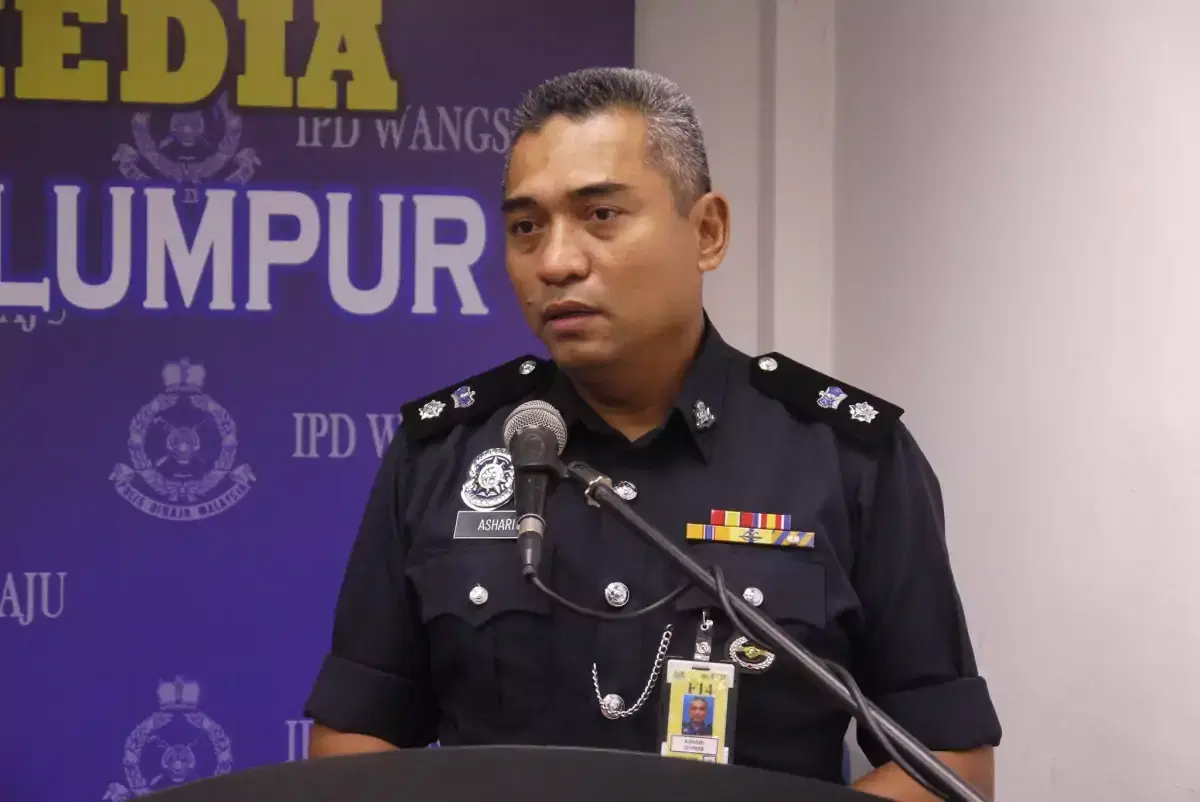 He will be remanded until tomorrow and the case is currently being investigated under Section 435 and Section 380/511 of the Penal Code.
READ ALSO:
---
---
---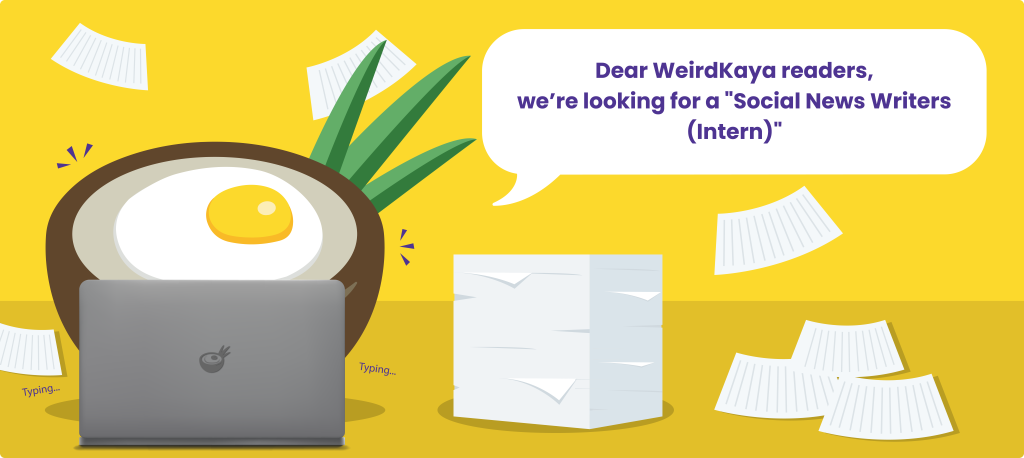 ---