An unemployed man in Kluang, Johor, was slapped with four charges of trafficking drugs which weighed 43.17kg and valued at RM2.16 million in total, reported NST.
The accused was 27-year-old Ng Kah Jun, who was brought before the magistrate's court and simply nodded when the charges were read out before judge Mujib Saroji yesterday.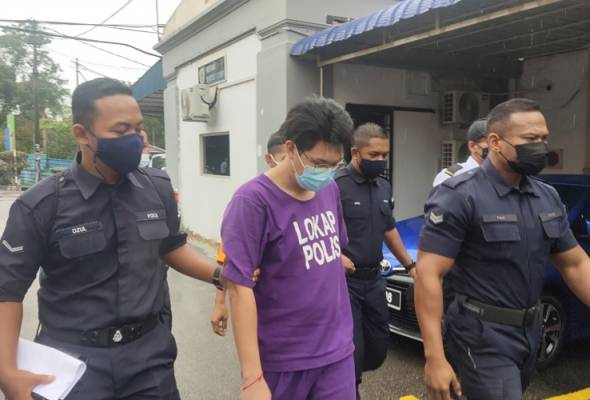 Trafficked drugs worth RM2.16 million
For the first charge, Ng was accused of trafficking ecstacy pills weighing 3.6kg. For the second charge, he was accused of trafficking 3.24kg of nimetazepam (Eramin 5).
As for the third and fourth charge, he was accused of trafficking 33.818kg of methylenedioxymethamphetamine (ecstasy powder) and 2.52kg of ketamine.
All of the charges took place on Feb 16 at a house in No. 42, Jalan Bidara 2, Taman Suria at around 1.30pm.
The charges, which were framed under Section 39B(1)(a) of the Dangerous Drugs Act 1952, are liable to punishment under Section 39B(2) of the same act, where it carries the death penalty.
Deputy public prosecutor Siti Nurfara Fazilun Izylin Ahmad requested the court to deny bail for Ng as well as a mention of the case on May 3 pending a chemistry report, which was granted by Mujib.
No plea was recorded from Ng, who was unrepresented in court.
READ ALSO:
---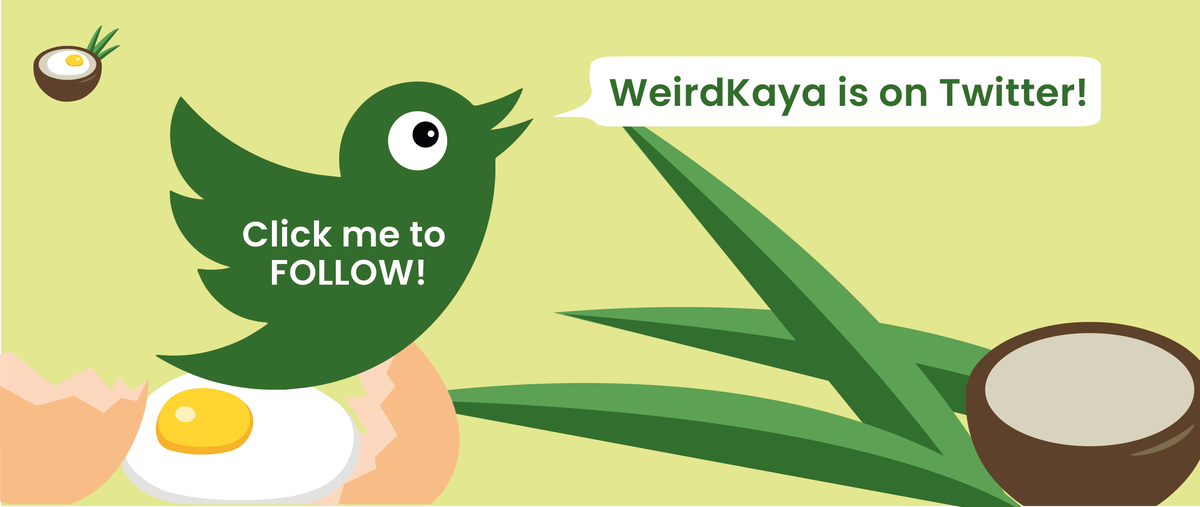 ---
---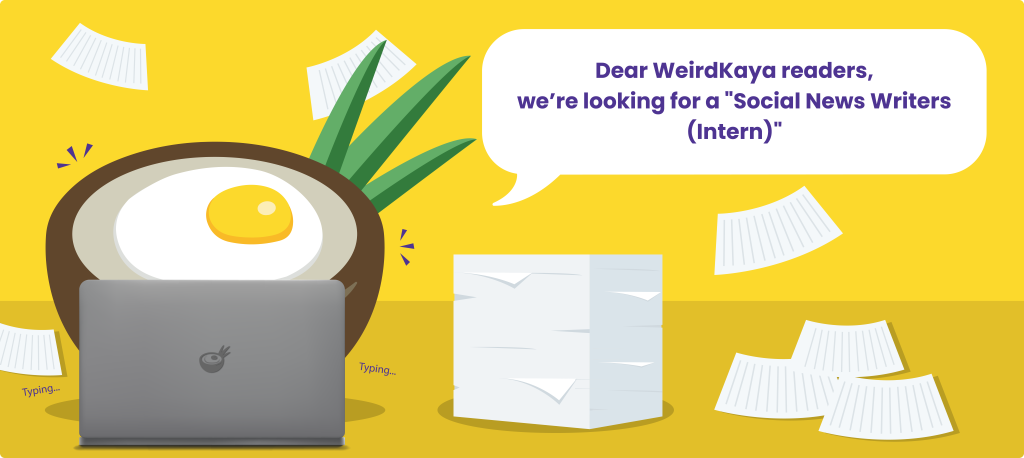 ---