Malaysian YouTuber Nigel Ng, better known by his online moniker Uncle Roger, has been known for his hot takes on different countries' food, culture, and even government.
This time, he has run afoul of Cambodia's government after he claimed that Cambodian and Laos cuisine aren't the best in Southeast Asia. Ouch.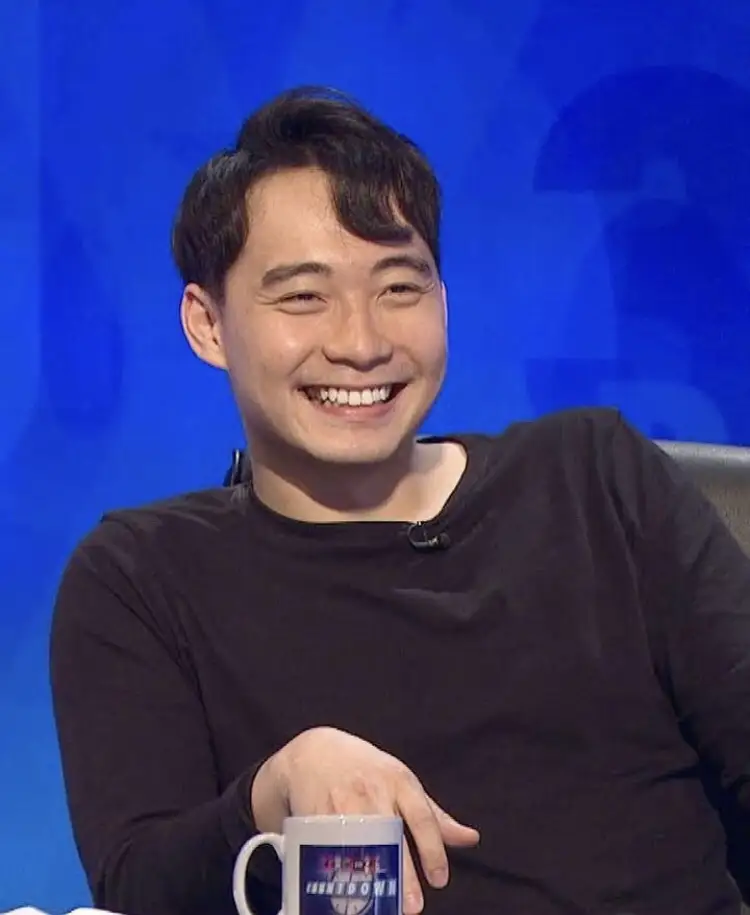 'You don't want food from Cambodia or Laos'
In a lengthy 14-minute YouTube video titled 'Uncle Roger Make Adobo', Uncle Roger is seen discussing Southeast Asian cuisine with Filipino-American chef Leah Cohen.
Halfway through the conversation, he suddenly remarked that not all Southeast Asian countries have the best food, where he listed Cambodia and Laos as examples.
When Leah protested by saying that she loved their cuisine, Uncle Roger doubled down on his remarks and quipped: "Laos food like s*** version of Thai food!"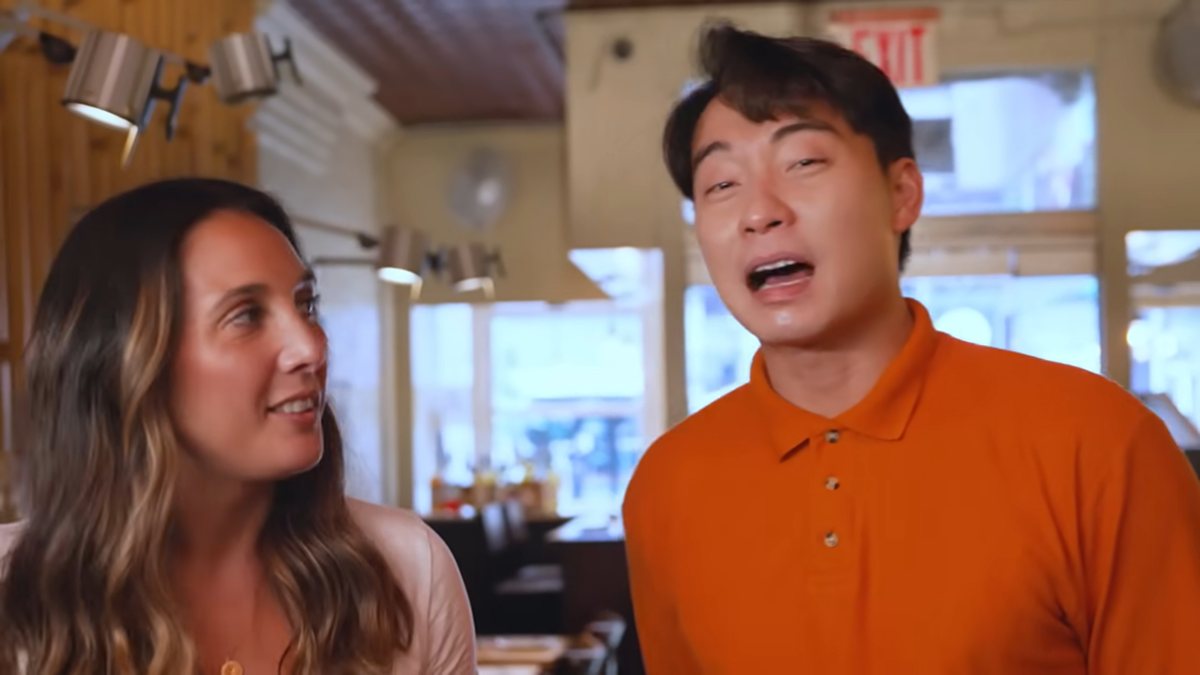 Cambodia govt demands Uncle Roger to apologise
Unsurprisingly, this caused much anger among citizens of the countries Uncle Roger claimed didn't have "good food".
Even the Cambodia's Ministry of Tourism was upset by his remarks and released a public statement condemning the comedian.
In the statement, it said that it was "extremely disappointed" by Uncle Roger's video as it "wrongly evaluates Cambodian food on social media".
The assessment of the above individuals completely deviates from the reality of the prestige and identity of Khmer food and has seriously affected Cambodian food tourism.
"In this regard, the Ministry of Tourism is working closely with relevant stakeholders and requests Mr Nigel Ng or Uncle Roger, to make a public apology to the Cambodian people and immediately edit the posted video on its social media channel."
Watch the clip here: (Skip to 3.20 for the 'spicy' take)
Do you think Uncle Roger crossed the line with his remarks? Share your thoughts with us!
READ ALSO:
---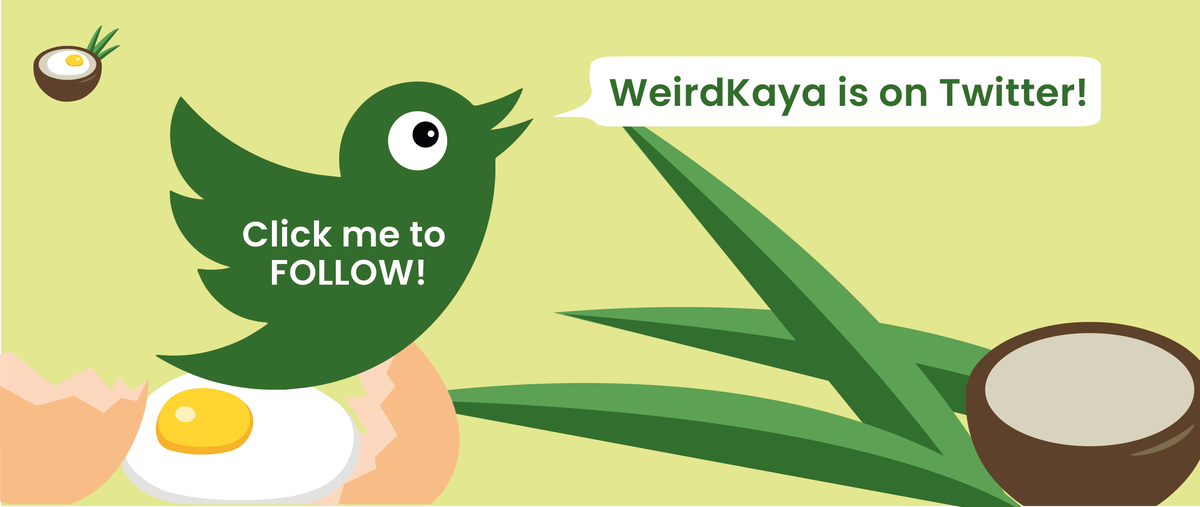 ---
---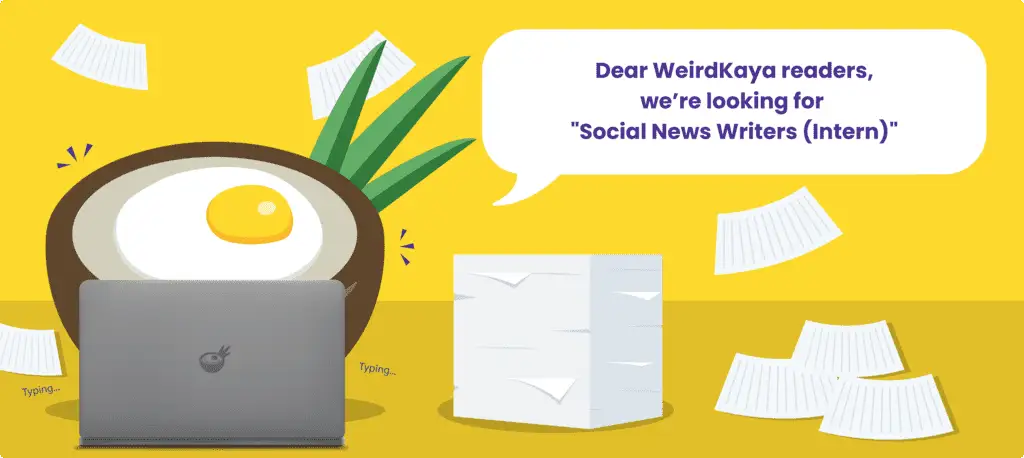 ---