If you're one who studied at local university or stayed at a boarding school before, you'd probably want your family to be with you on enrolment day.
However, this young man took it upon himself to ride his own motorbike all the way from Putrajaya to KL so that he could enroll himself into Universiti Malaya (UM).
Registered at UM alone
On Oct 9, UM took to Facebook to share the lengths the young man named Lau Lai Kiat went to pursue an education.
According to Lau, he said that he travelled all the way from Putrajaya to KL without his family as they were all living in Johor Bahru.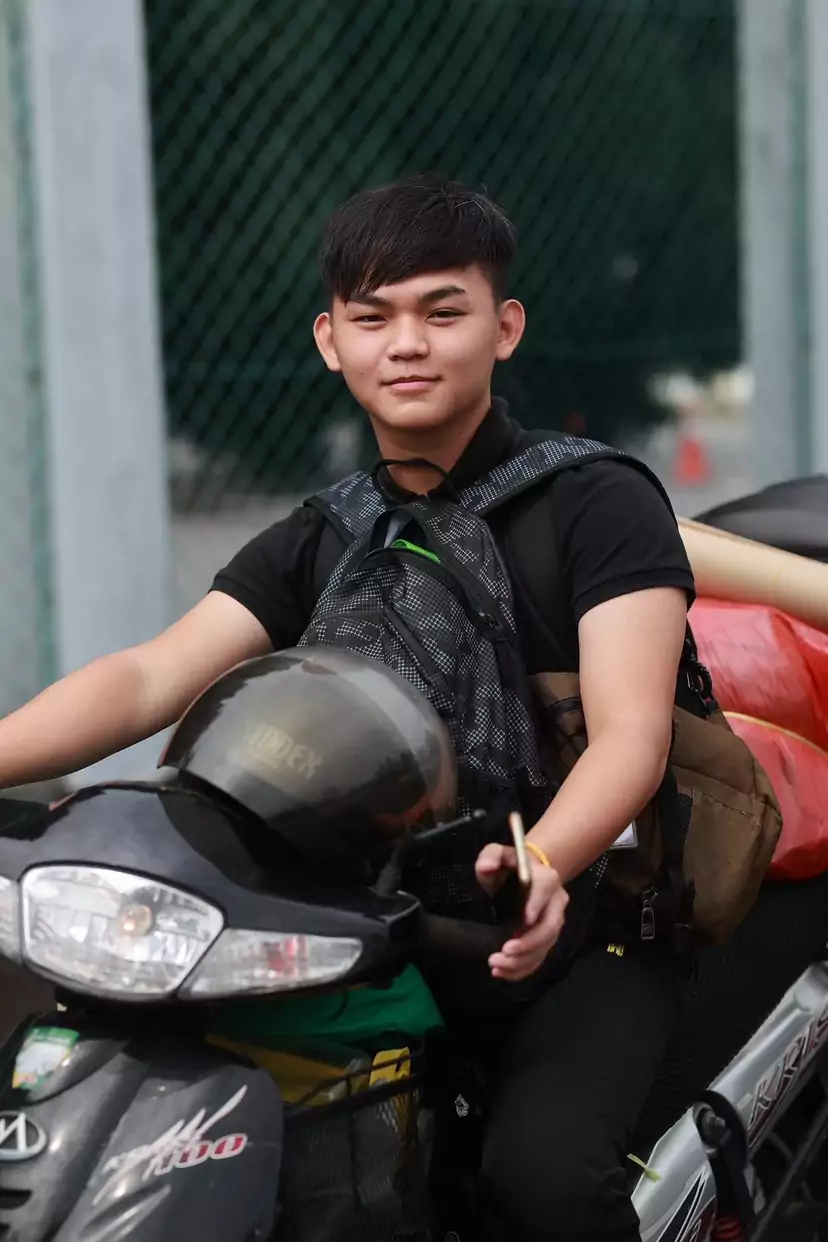 He added that the motorbike has been his source of transport since his student days at a private university in KL.
"I have always parked my motorbike at the parking spot at Terminal Bersepadu Selatan (TBS) and used it whenever I'm in KL.
"A day before enrolment day, I stayed at a friend's house in Putrajaya, took my motorbike at TBS and made my way to UM," he said.
Repaying the favour
Lau, who's the youngest of three siblings, said that he plans to venture into the business world once he completes his studies.
My father has worked hard as a labourer to bring me and siblings up. It's time for me to repay what he has done for us.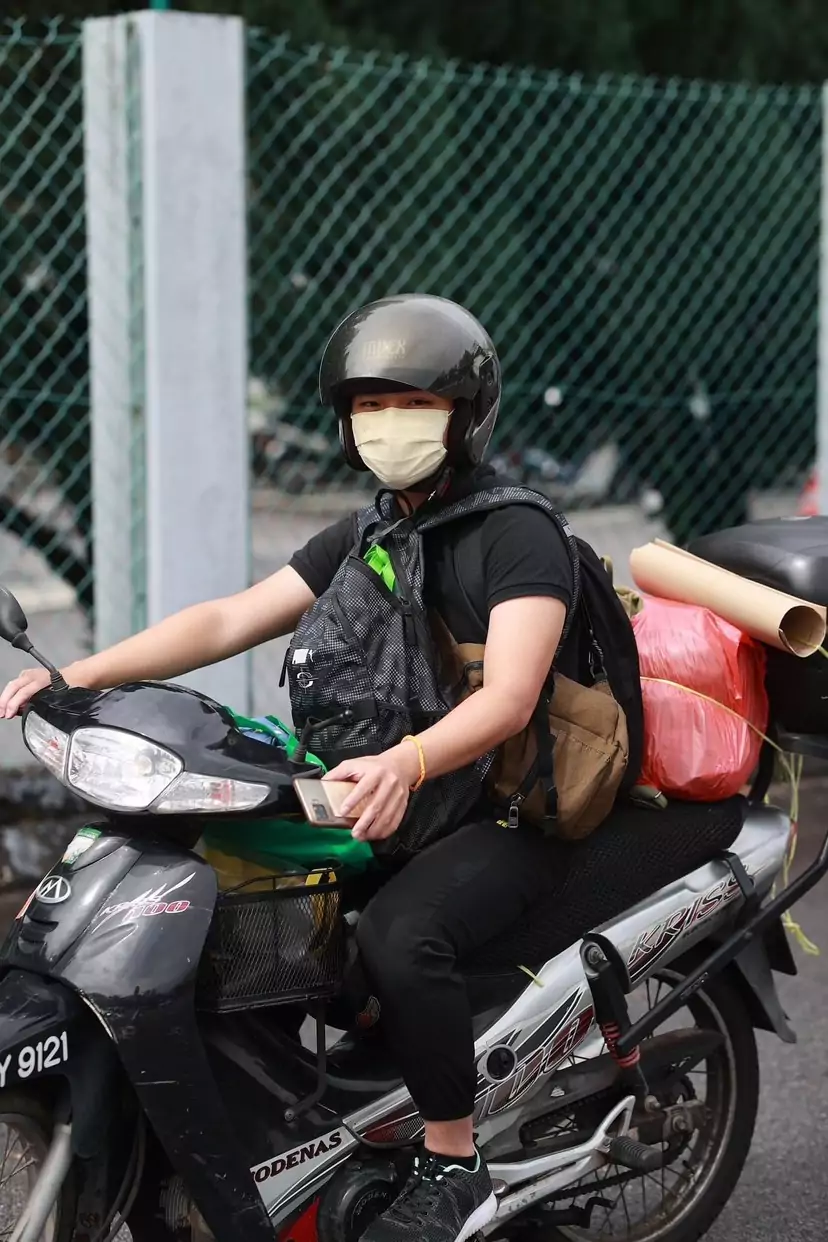 "I chose UM because I believe in its educational qualities as the best university in Malaysia and I'm also confident that I'll be able to enjoy campus life to the fullest," he said.
Read the post here:
Wins praise online
The post has since garnered 7.8k reactions and more than 600 shares on Facebook, where netizens praised Lau for his courage in enrolling himself into UM alone and his deep hunger for an education.
"All the best kid. May you always find success."

"You are awesome! (You) have the traits of a successful person – resilience, bravery and refusing to give up!"

We wish Lau all the best in his studies and hope to see him become a successful businessman soon!
READ ALSO: