Having good friends is one of the greatest treasures in life as they are the ones who root for us no matter the circumstances and constantly encourage us to be a better person.
Bought their friend a new laptop
Recently, a TikToker (@5cammers) uploaded a video to share a memorable and touching moment where he and a few others bought a new laptop for a friend.
In the 29-second video, the group were spending time together at a restaurant when one of them suddenly came into the frame while carrying a blue bag containing the laptop.
It later turned out they had pooled their funds together to purchase it after their friend lost his wallet a few days ago and was about to further his studies.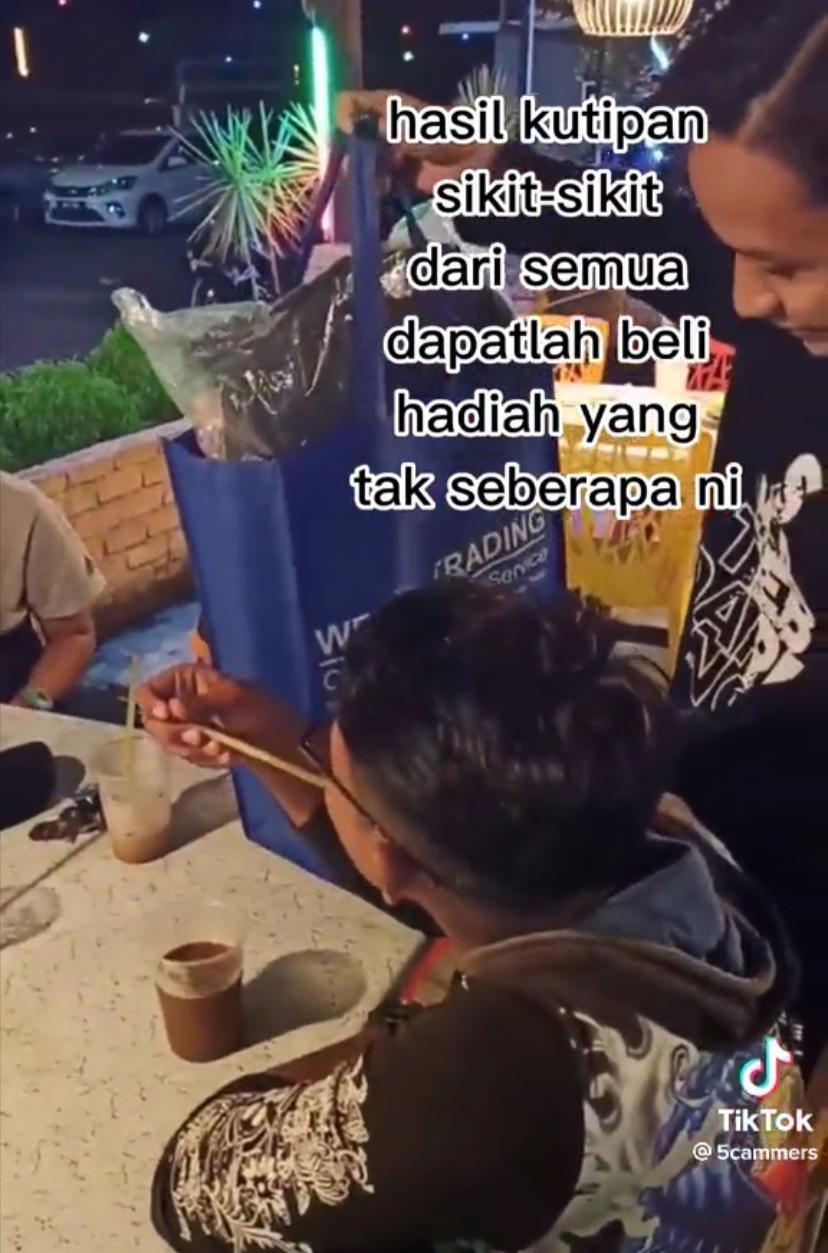 According to the clip, the boy's friends decided to purchase the laptop for him as he'd always help them despite not coming from a wealthy family.
Moved by the kind gesture, the boy buried his face in his left hand and began sobbing quietly.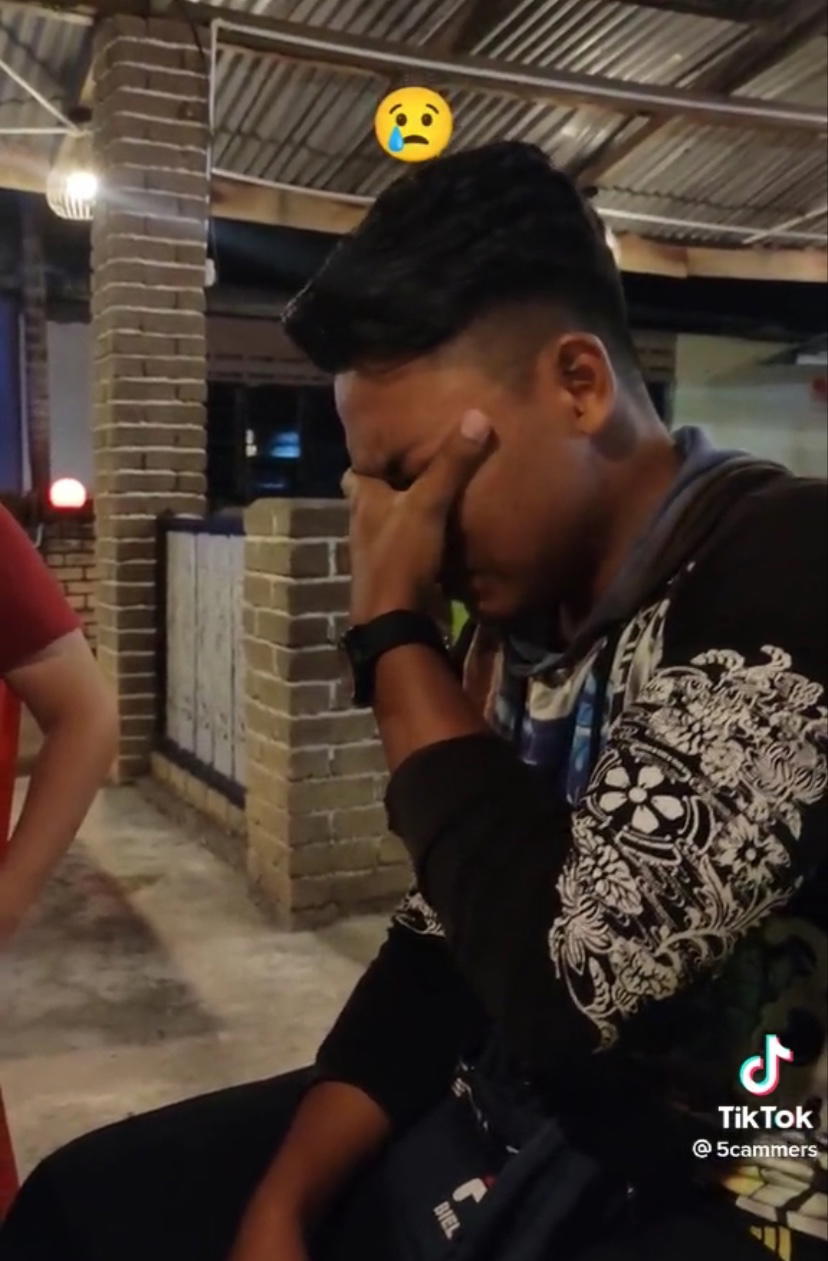 Watch the video here:
A friendship thicker than blood
The video has since garnered over 1.9mil views and 240k likes at the time of writing, where netizens commended the boys for their kind act of friendship.
"It is so nice to have good friends like that."

"I am not crying, the tears suddenly flowed out by itself."

"All of you are such amazing friends! Keep chasing your dreams and study well."

Such a heartwarming sight! May their friendship continue to remain strong in the years to come!
READ ALSO:
---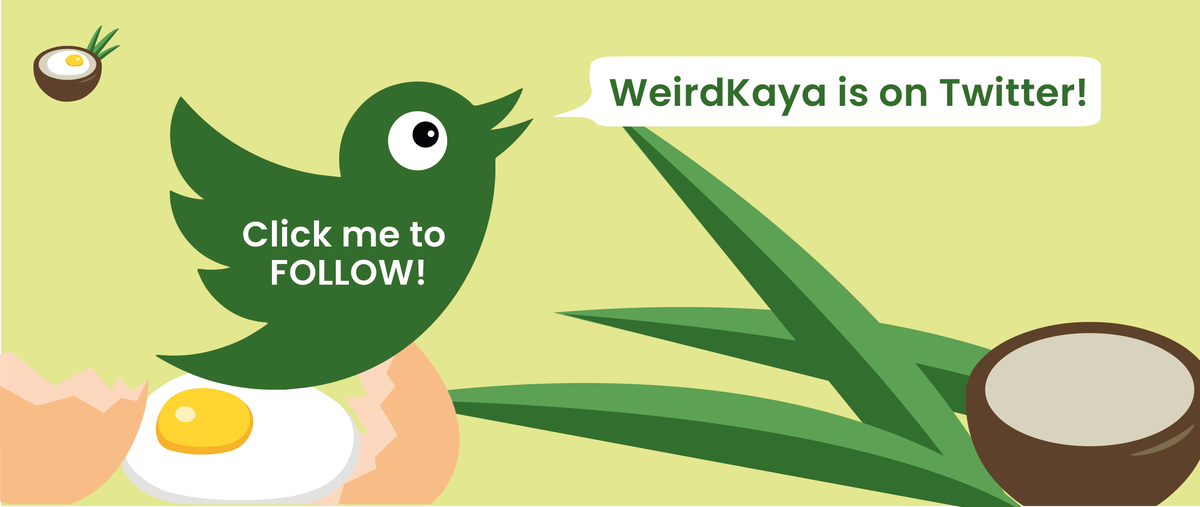 ---