A TikTok video showing a boy screaming in terror while a cat was stretched out towards him has attracted strong condemnation from Shah Alam Universiti Teknologi Mara (UiTM) counselor Dzul Hafiz Zoriff.
The video, which was originally uploaded by @acong44, showed someone holding a cat while repeatedly stretching it out towards the boy, who clearly has a deep fear of felines.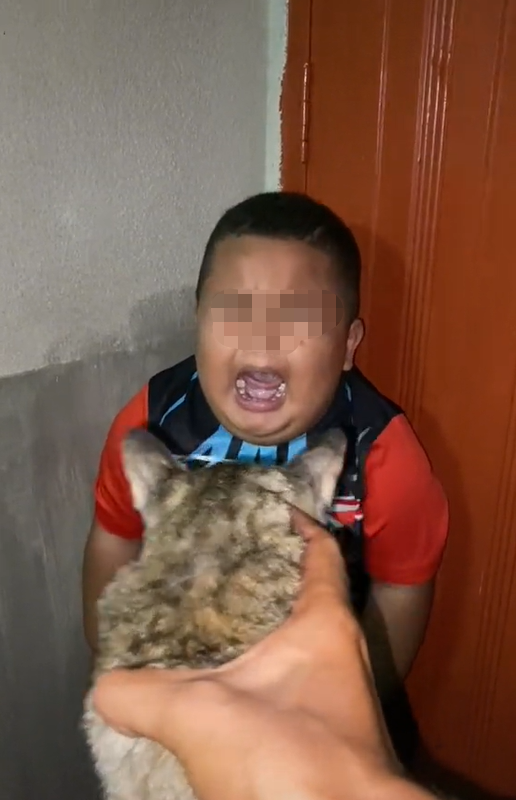 Despite the boy's screams, the person continued to push the cat towards him, causing him to cower in fear while his back was against the wall.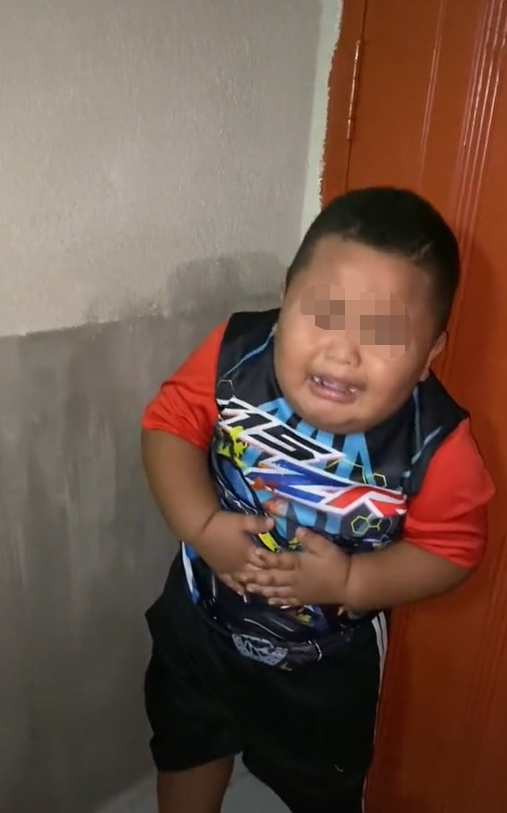 Watch the video here:
Dzul Hafiz Zoriff told Kosmo! that such behaviour from the aggressor shouldn't occur in the first place as it will inflict psychological scars on the child.
Every person has a different character by nature. If we place pressure on that character, it will traumatise the victim and cause him/her to be less confident.
Conflicting comments by netizens
While the video has garnered 3.1 million views thus far, netizens weren't exactly united in their opinions over the aggressor's actions.
Many felt that a line had been crossed and called the aggressor out on it.



On the other hand, some felt that it wasn't a big deal and even joked about doing the same thing with their friends.


What do you think about this? Let us know in the comment section!
Read more:
Cover image via TikTok/acong44.