KUALA LUMPUR – "Appearance is key in this society! Those who do not look appealing would need to work harder so that people would befriend you to copy your homework."
This truth proved to be a devastating blow on the spirit of a teenage girl, who posted a teary video on TikTok expressing her disappointment over a "hyper-realistic" society which favors looks over sincerity in building friendships.
In the video, @meyonise could be seen doing her homework while wiping away her tears as she struggled to accept the bitter fact that she had friends only because she was smart and not because they loved her for who she is.
"Whenever they were due to hand in their homework or when it's the exam season, they would approach me with the motive of wanting to copy my homework or to cheat," she said in the comment section.
When you are not a beauty, you would need to study harder. Only then will others notice and befriend you.
@meyonise's pain touched a chord in many netizens' hearts, who felt sorry for her predicament and assured her that she wasn't alone in this.
They also encouraged her to love herself and to not bother about what others thought about her.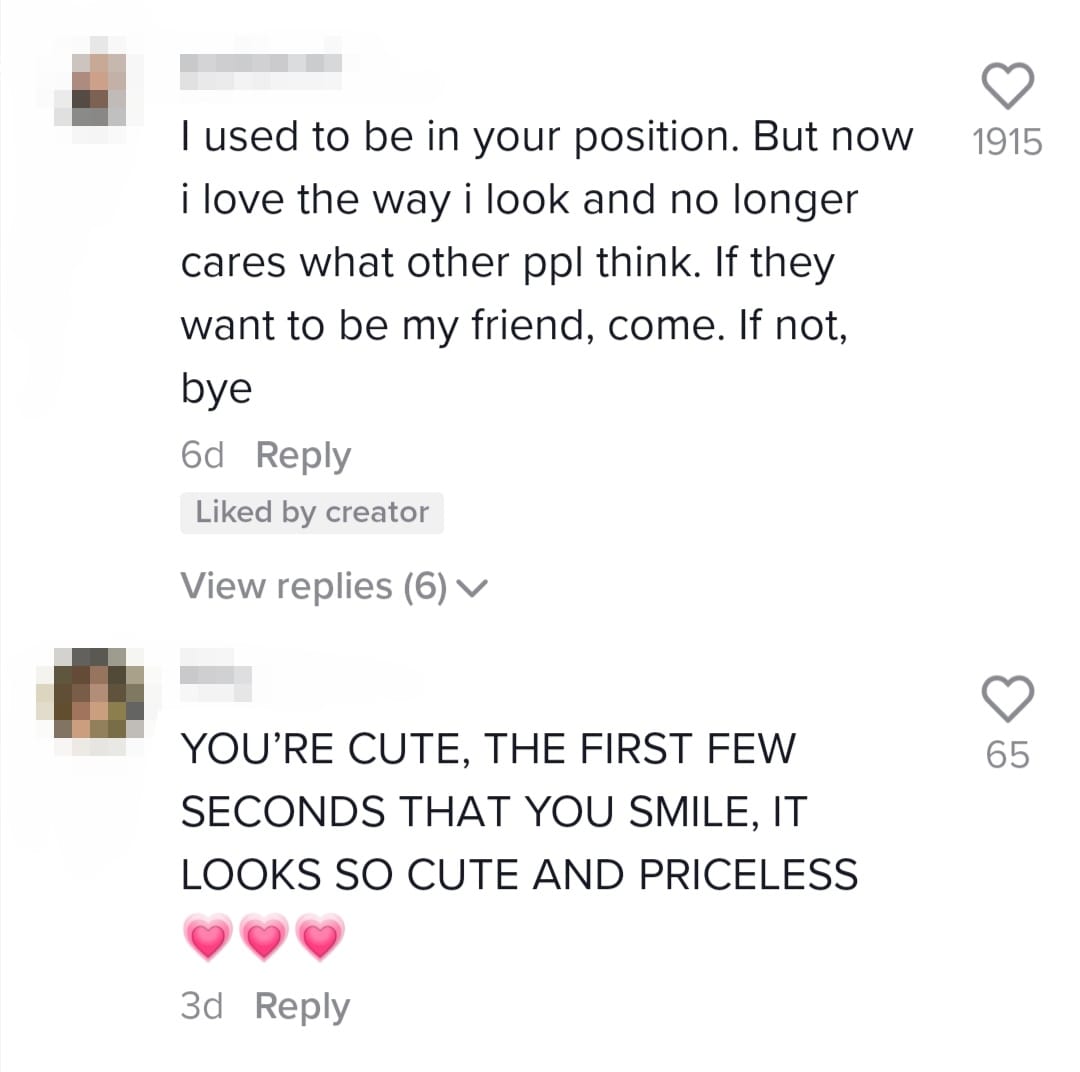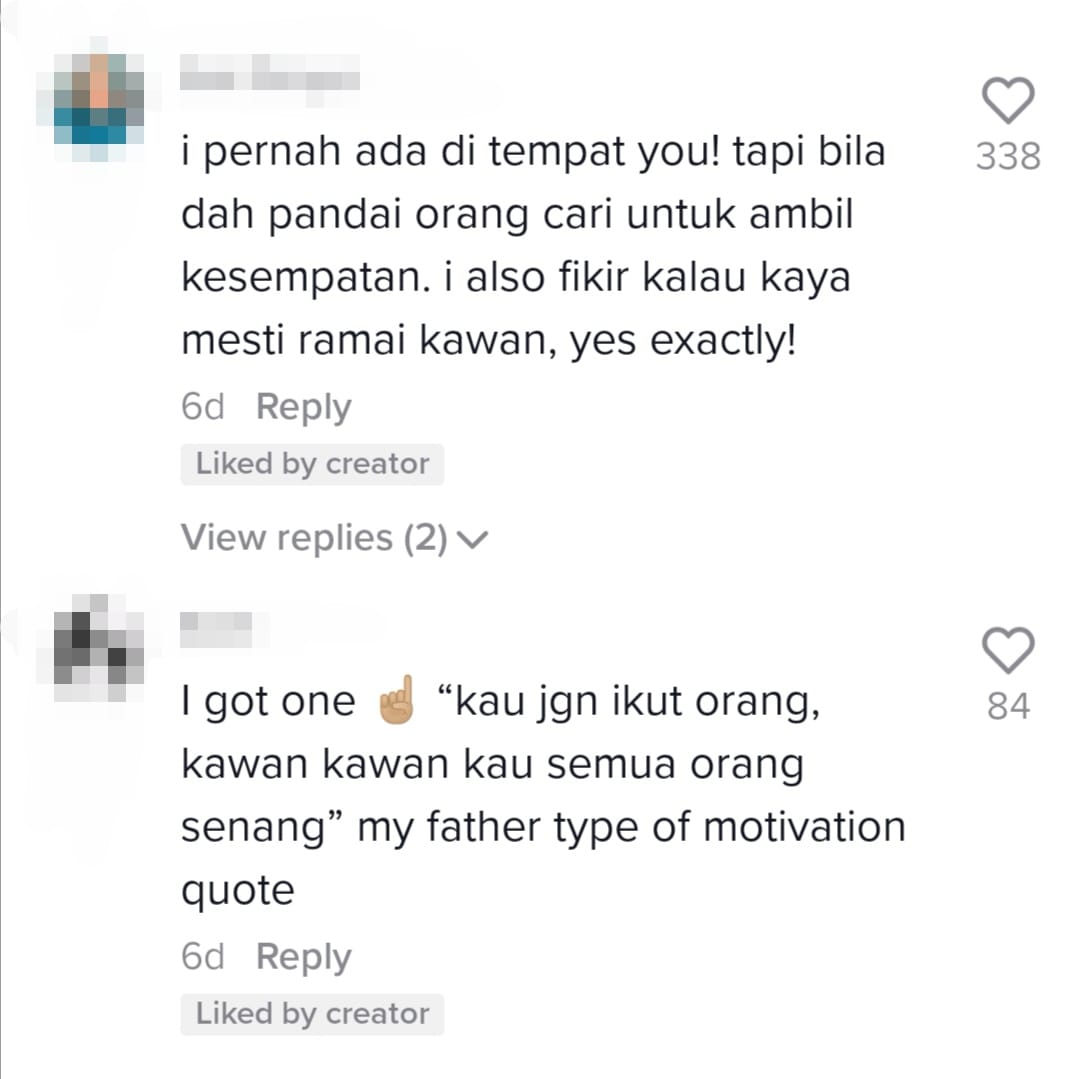 We sincerely wish @meyonise all the best and that she will find her group of true friends soon!
READ ALSO: Young Boy Proudly Shows His Excellence Award To Deceased Father At His Grave And We're Crying Already
---

---
Cover images via TikTok/ @meyonise._