PETALING – A 10-year-old boy who received an excellence award at school rushes to his dead father's grave to share the joyous news, leaving TikTok netizens in tears.
The mother of this boy shared the story to her TikTok (@arysu87), documenting this heartfelt moment between her son and husband.
The video showed how her son darted to his father's grave once they had reached the graveyard. The boy squatted at the grave and presented his award of excellence slip.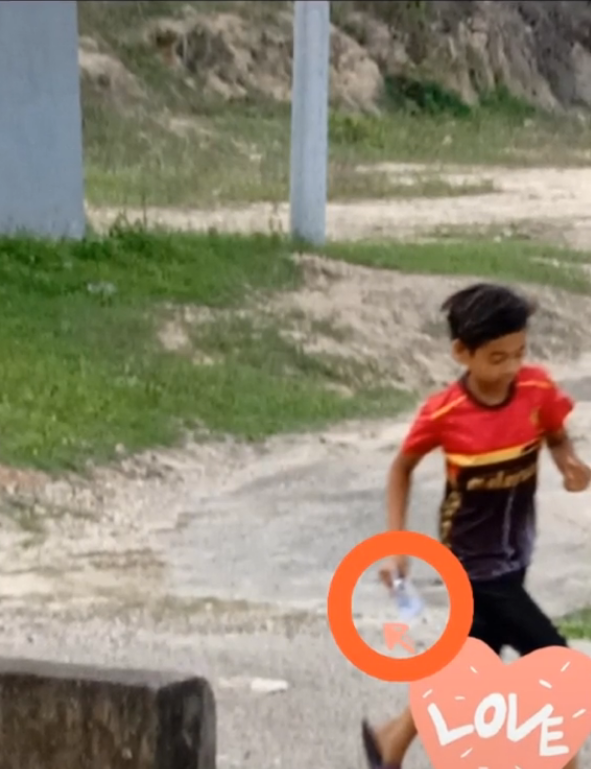 "Allahuakbar… Tears are trickling down my face. My son was close and pampered by my husband while he was still here. Now, he is here with his excellence award, excited to share this news with his father", said @arsu87 in her caption.
@arysu87

allahhuakbar..jtuh air mate ibu..bile ank yg rapat n manje gn ayh,dtg bwa anugerah cmerlang dpusara.nk cerita kt arwah ayh.

♬ Ayah – Laoneis

She also shared that her son had made a promise to his father that he would achieve this award for him. It was all for his father.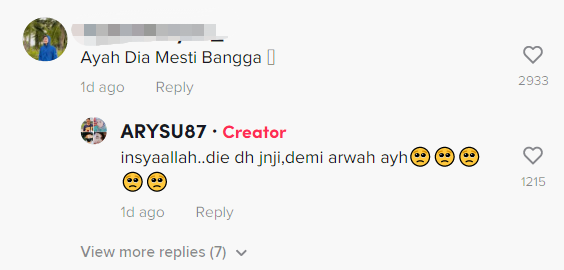 Netizens were touched by this young boy's act, and also wished him well in life.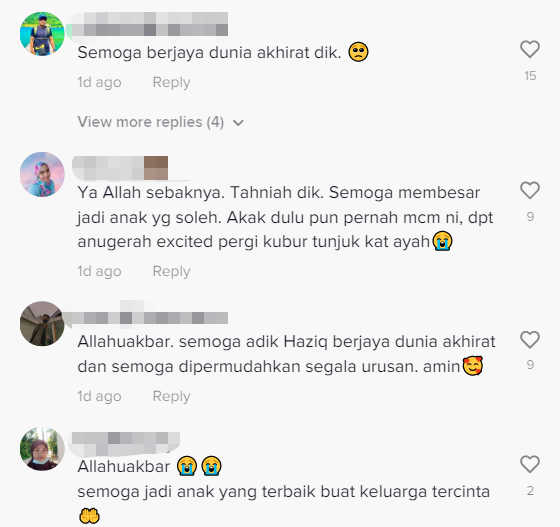 We wish him and his family well!