KUALA LUMPUR – Two reckless drivers were spotted provoking each other as they drove too close and cut each other at times.
The irresponsible road users were caught on camera and posted to Facebook by a witness.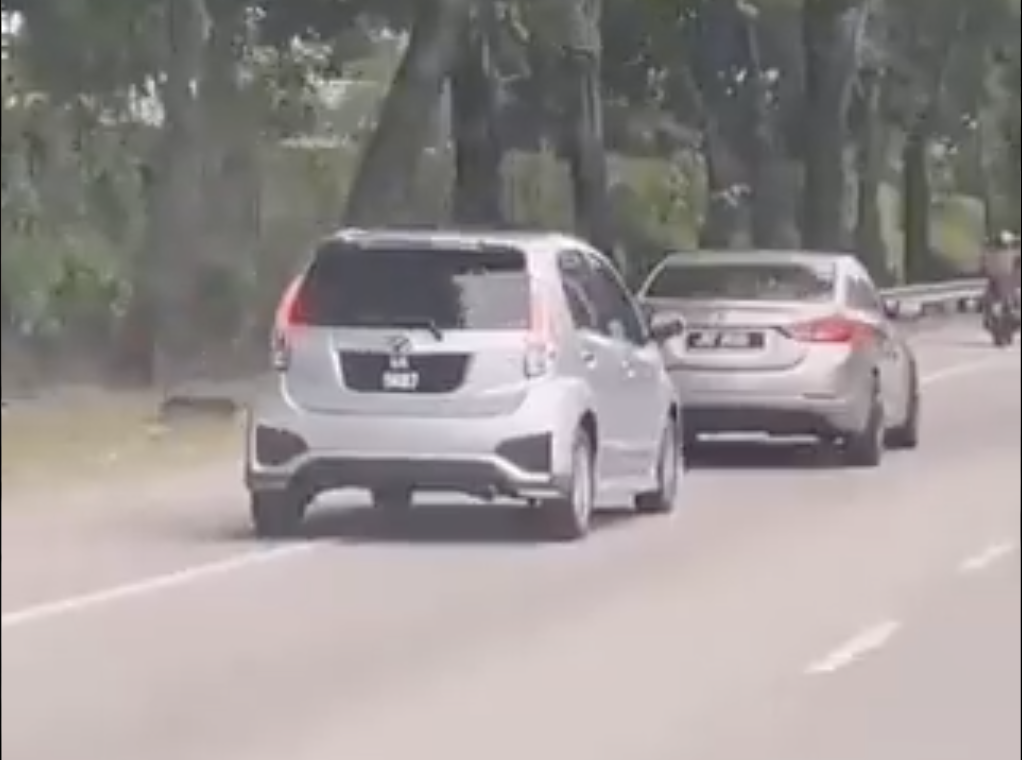 The incident occurred on a highway with other vehicles on the road.
The short clip has since circulated social media, drawing angry comments from netizens.
Netizens were triggered at the actions of these reckless drivers as an accident may occur, endangering other road users.
Unclear timeframe and location
The original poster did not state the time and location he recorded the incident.
However, Twitter users speculated that the incident occurred at Jalan Kuching.
You can watch the video here:
📍Malaysia.@PDRMsia_Trafik tengok nie ada 2 buah keta duk bergadoh kt jalan raya. @JPJ_Malaysia bagi starlight sikit kt dia2 pilot nie.

*Sape familiar area nie tolong komen pic.twitter.com/YcWXYhGb7m

— Jabatan Netizen Malaysia (@jnmalaysia) October 23, 2021
We urge everyone to be responsible drivers for the sake of yourself and others.
Updated: The reckless drivers owning a Hyundai Elantra and silver Myvi involved are now arrested by the police. An early investigation found that the incident happened on the 22nd of October around 3.30 pm at Jalan Kuching.
The 47-year-old and 33-year-old will be charged under section 42(1) of the Road Transport Act 1987 for driving dangerously while the Myvi owner found positive for Methamphetamine will also be accused under Section 15(1)(a) of the Dangerous Drugs Act 1952.
Read also:
---

---
Cover Images via Twitter/ Jabatan Netizen Malaysia

Proofreader: Grace Choong
---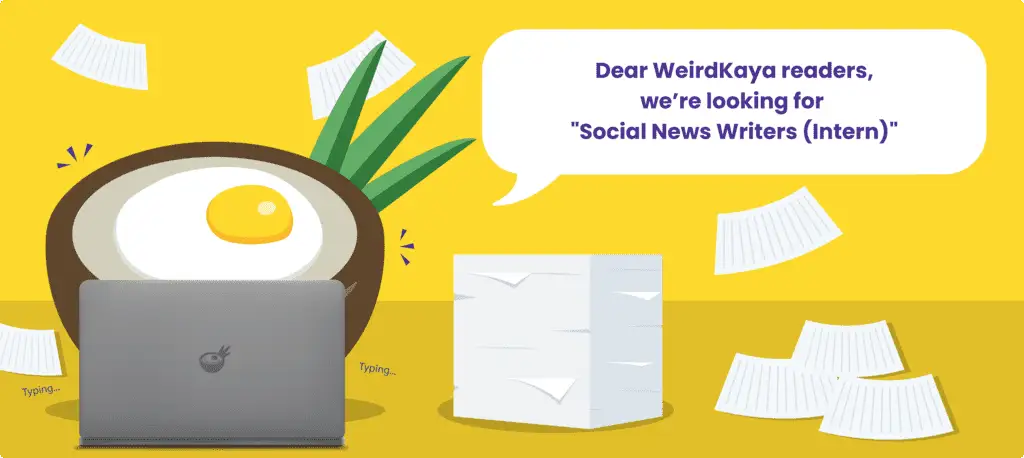 ---