CYBERJAYA – A crew member of Astro Production Sdn Bhd has died after colliding with a car while cycling alone along Jalan Cyberjaya.
The victim, identified as Jeffry Aziz, 57, died at the scene at 8.15 am today, reported Sin Chew Daily.
Jeffry, who served a 10-year stint at Astro, is survived by his wife and two children.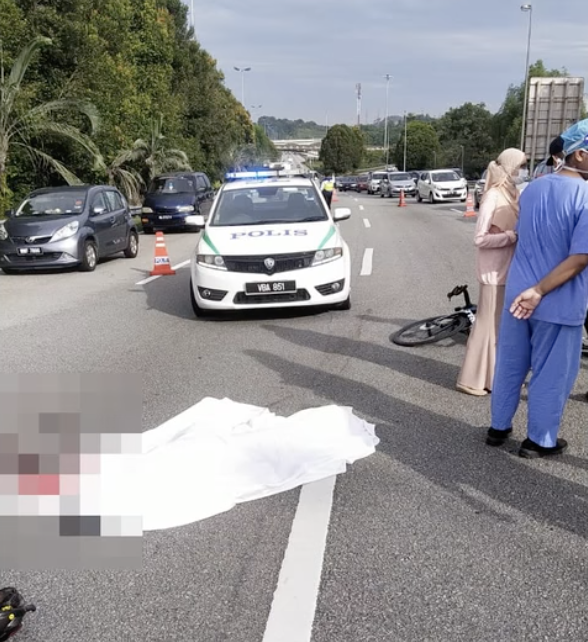 Sepang district police chief Assistant Commissioner Wan Kamarul Azran Wan Yusof said police have arrested the 28-year-old female driver to aid investigations.
"The victim was hit by the car which was coming from behind, flinging him off his bicycle and sending him crashing onto the road.
"His body has been handed over the forensic unit of Hospital Serdang for an autopsy," he said.
Wan Kamarul added that there were no signs prohibiting the usage of bicycles in the area and that the accident had occurred on a regular road.

'

Please don't cycle on the highway!'
A Twitter user, who claimed to be an eyewitness to the crash, said that Jeffry was riding his bicycle in the middle of the road prior to the crash.
"He wanted to move to the left from the centre lane but the driver didn't notice him. There were a lot of cars along the highway too," she wrote.
The netizen also urged other cyclists to not ride their bicycles on the highway as it would endanger their lives and lead to such tragedies.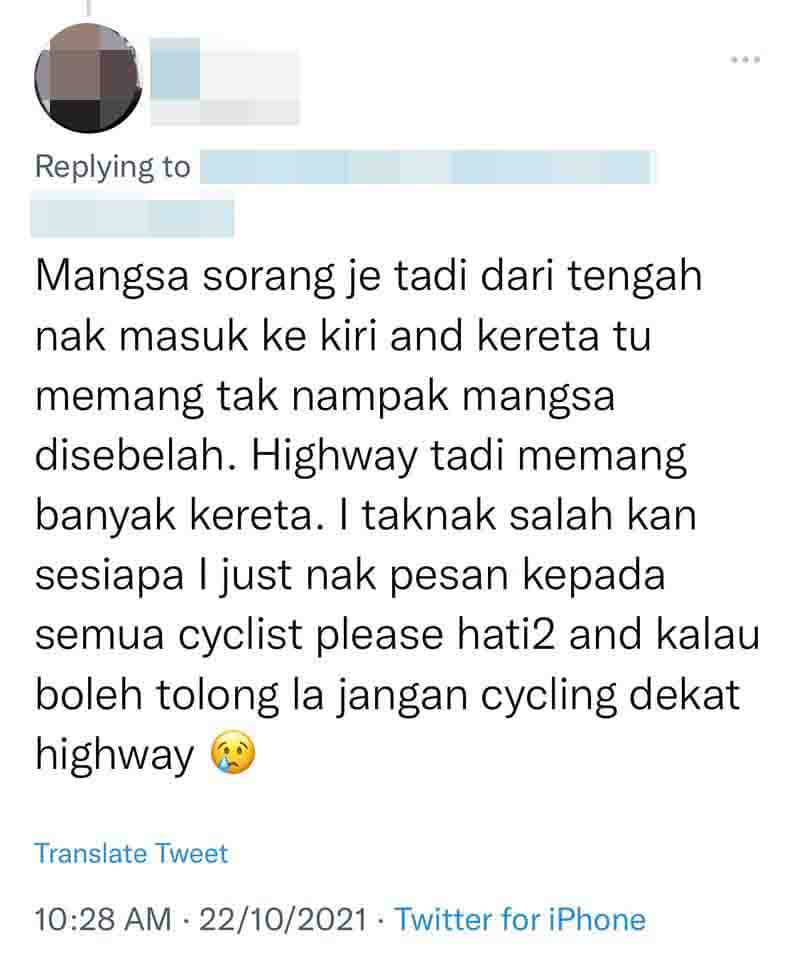 Utter destruction
Photos of the accident has since spread like wildfire on WhatsApp, Twitter and Facebook, including one which showed the bicycle completely destroyed by the impact of the crash.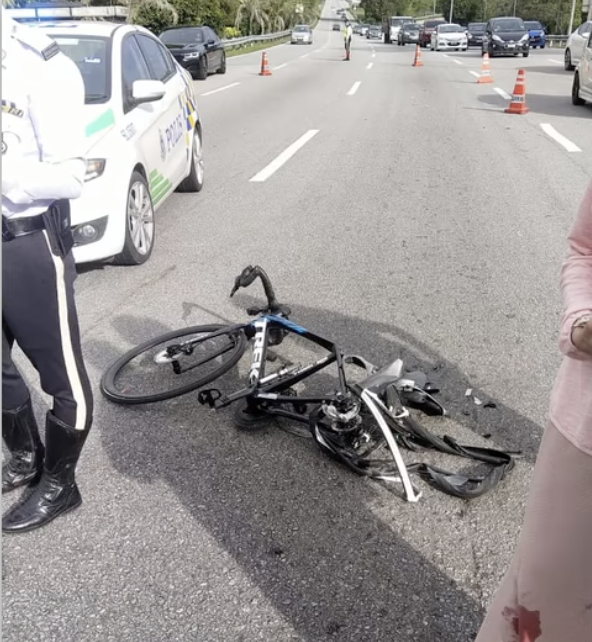 As for the car, it suffered substantial damage to its bumper, headlights, hood and windshield.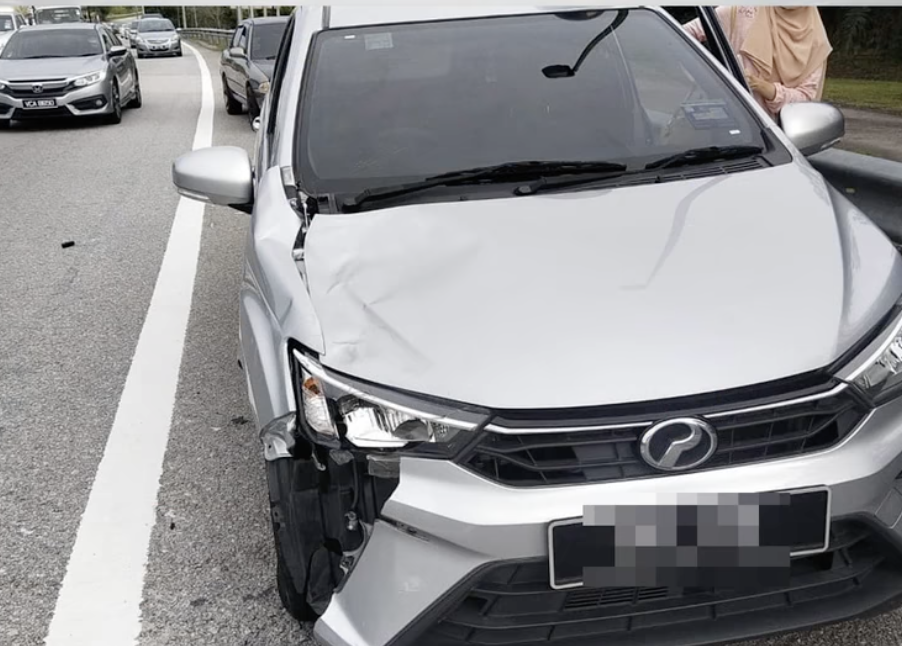 Read also:
---

---
Cover image via FB/ Cyberjaya Info & personal acc
Proofreader: Sarah Yeoh
---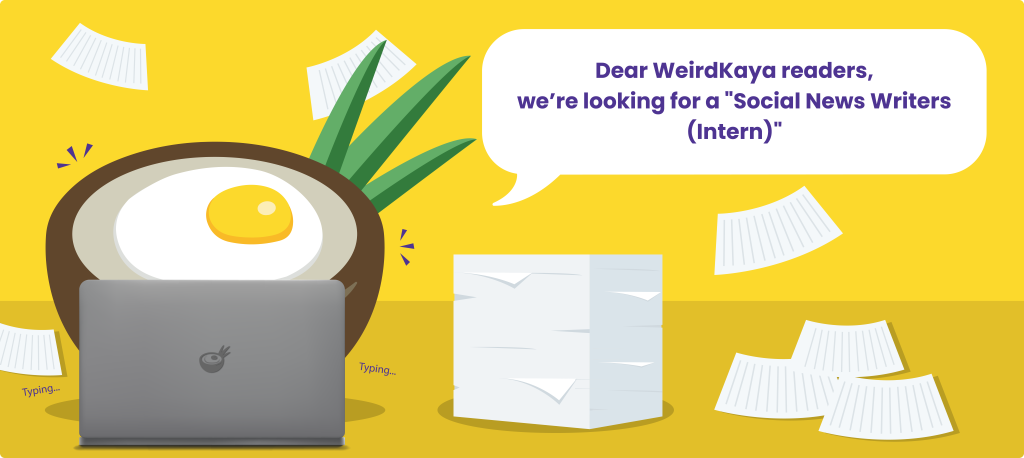 ---