Two deputy prime ministers (DPMs) will most likely be part of the Cabinet line-up under Anwar Ibrahim.
According to sources close to the situation, it told FMT that the DPMs will be from Gabungan Parti Sarawak (GPS) and Barisan Nasional (BN), specifically UMNO.
As for other parties such as Warisan, Amanah and United Progressive Kinabalu Organisation (Upko), they are also slated to be part of the Cabinet while PKR and DAP will settle for ministerial posts.
The source also hinted that Anwar might unveil his full Cabinet tomorrow, which will have a total of 25 members.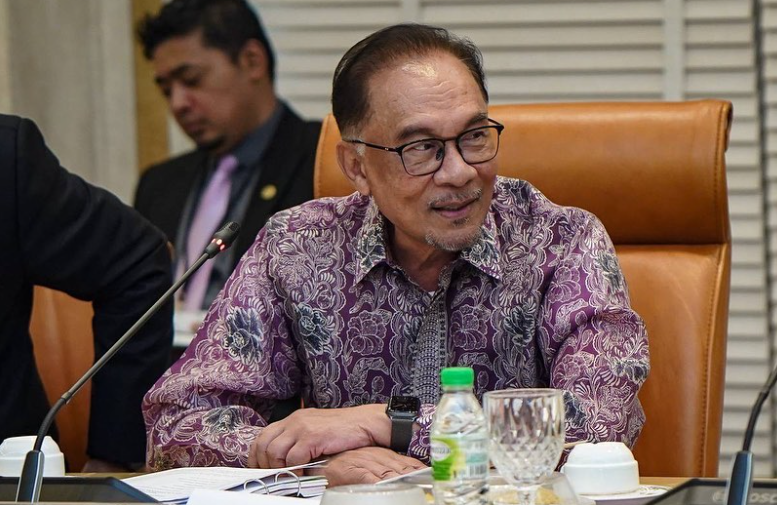 Who will be DPM?
It was previously rumoured that UMNO deputy president Mohamad Hasan, popularly known as Tok Mat, was the top choice for the job.
Another likely candidate was Warisan president Shafie Apdal, who was said to be appointed as the second DPM.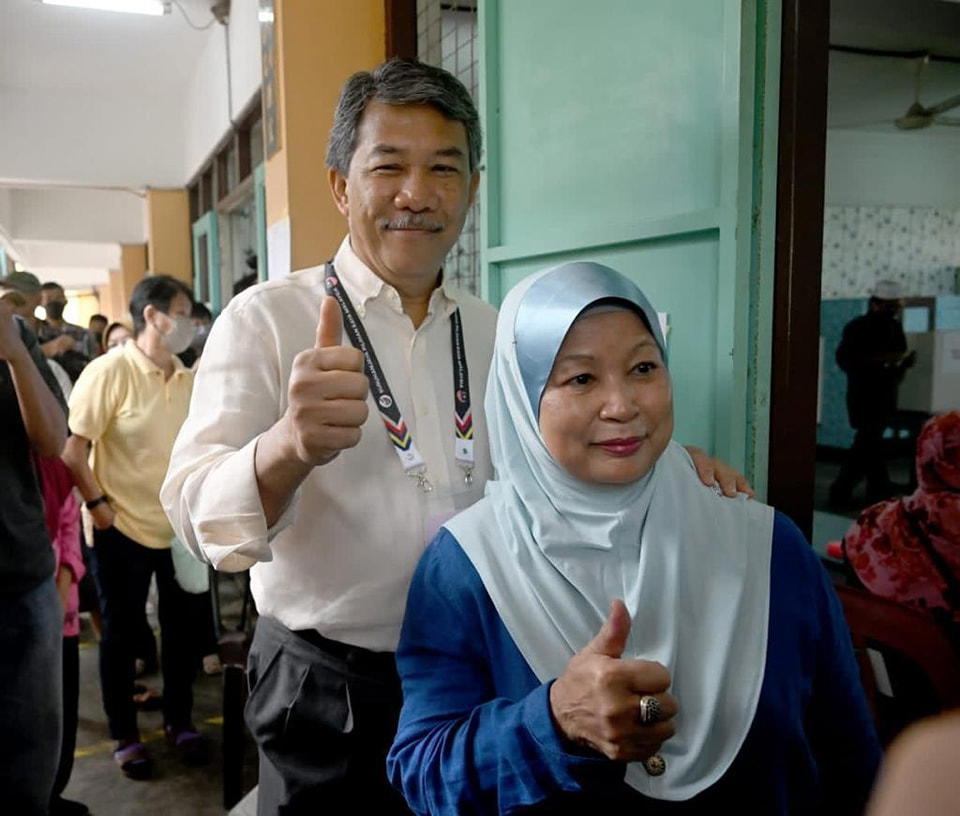 However, there were also strong calls for UMNO president Ahmad Zahid Hamidi to be named instead, which included ex-PKR vice-president Tian Chua, who said that Zahid was needed to "stabilise" the government.
This comes after Bersih urged Anwar to exclude MPs from the 'court cluster' from being part of the Cabinet to ensure clean governance.
Read about it here:
---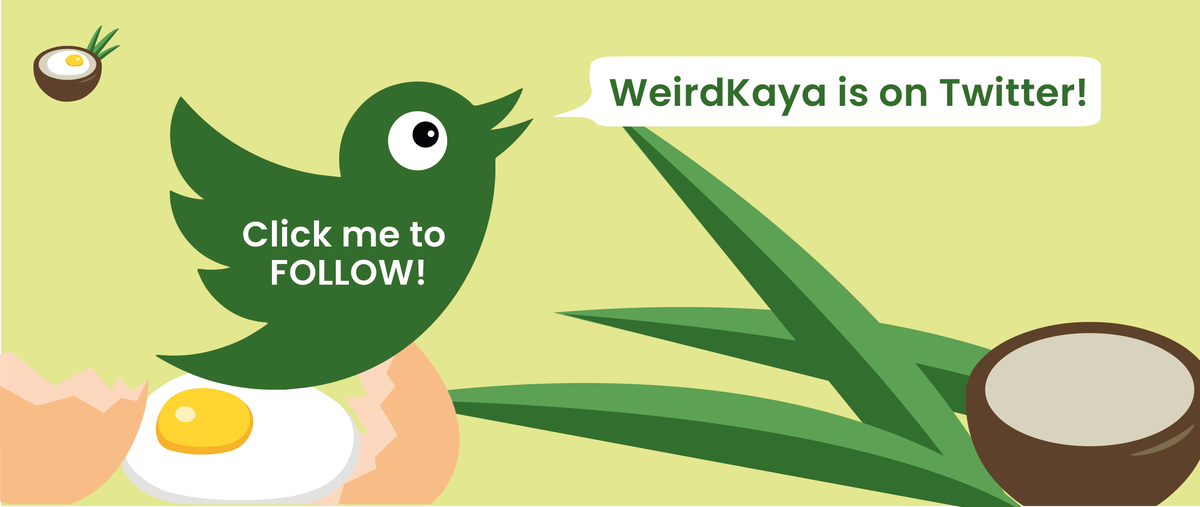 ---