With slightly more than a week before Malaysians take to the polls to determine who's going to form the next government, many have started planning out their travel schedule as well as purchasing flight tickets to return home.
But for a segment of Malaysians, they're unable to return home to cast their ballots as they can't afford the flight tickets, which have surged to frightening levels since the polling date was announced.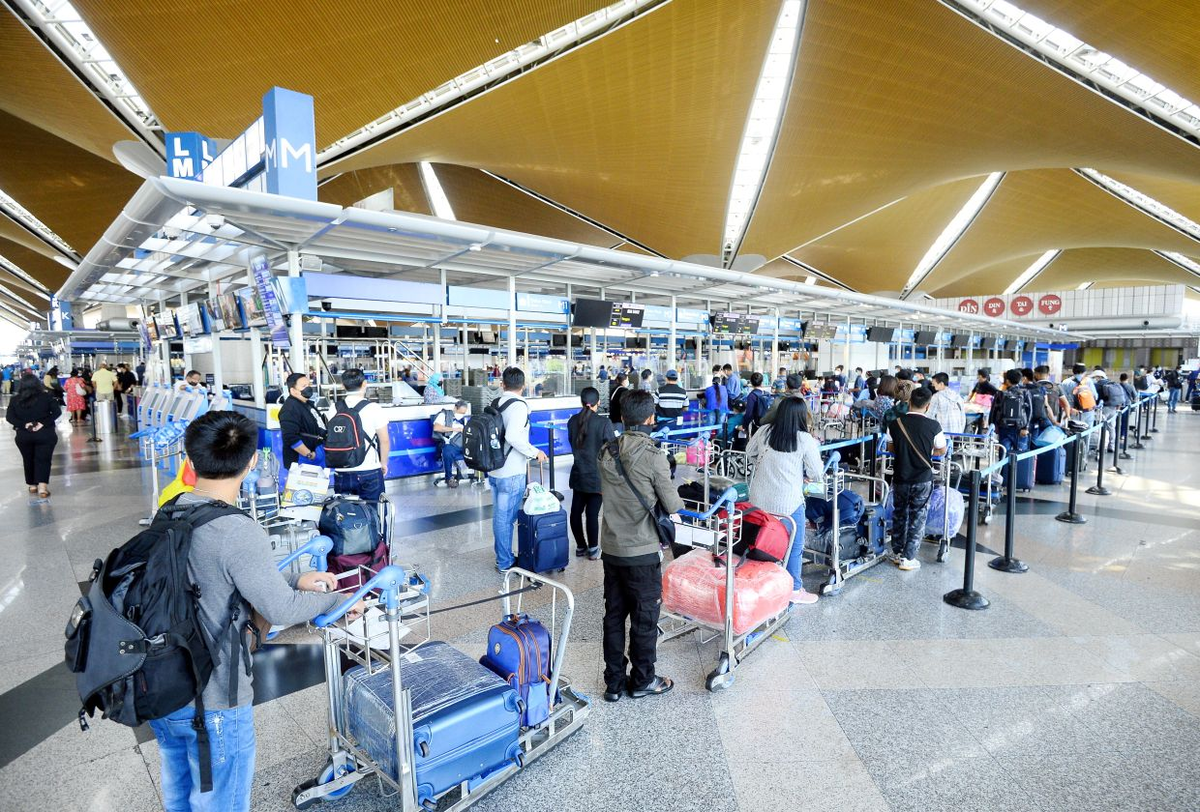 On top of that, many are also hesitant to vote over fears of flooding as the monsoon season is expected to come full force around the same time.
Seeing the need to help this group of Malaysians, three individuals have stepped up to the plate and lauched Crowdfund.UndiBanjir.com to fund and empower them to exercise their democratic rights safely.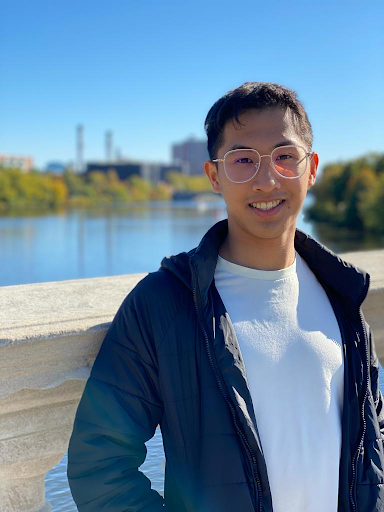 What is UndiBanjir?
Speaking to WeirdKaya, Harvard and Stanford graduate Andrew Loh said that Crowdfund.UndiBanjir.com was formed by him and two other friends, Chooi Je Qin and Ir. Dr. Shawn Tan.
"UndiBanjir is a collective of nonpartisan, rakyat-led initiatives that aims to help Malaysians vote in GE15 safely.
We are made up of various different initiatives — many of whom were active in GE14 like #PulangMengundi, #CarpoolGE15, #KitaJagaKita, and #UndiRabu.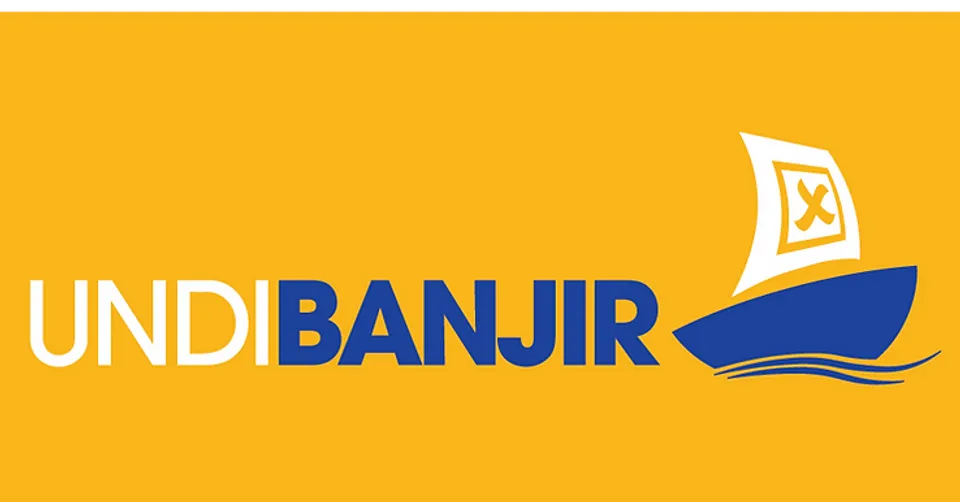 "As a subset of this collective, Je Qin, Shawn, and myself built the peer-to-peer (p2p) crowdfunding platform for two purposes: allow ordinary Malaysians to help sponsor voters and assist voters who need financial assistance to travel home to vote to crowdfund," he said.
UndiBanjir's website is divided into two main parts: undi (vote) and banjir (flood).
Under the undi section, there are several initiatives aimed in helping Malaysians return home to vote such as:
Fundraise and distribute monetary aid to Malaysians who need help getting home to vote;
Maintain a carpool/ridesharing database to ease transportation to the polls
Provide educational resources, especially for first-time voters.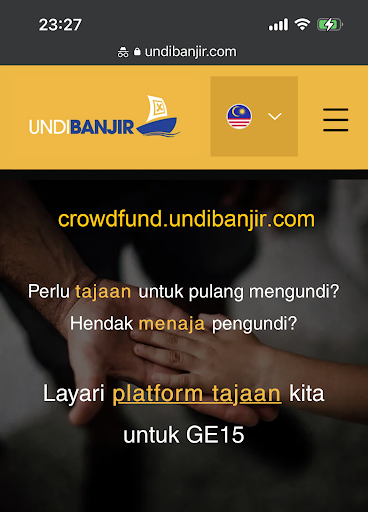 As for the banjir section, it's specially aimed to coordinate flood relief efforts in states that have a high risk of flooding. It also includes the contact numbers and information of emergency hotlines one can contact if severe flooding occurs.
For country and democracy
When asked what was the inspiration behind the creation of UndiBanjir, Andrew said that it was largely spurred by the desire to cultivate the culture of democracy among young Malaysians.
"Now that we have around 5.8 million new voters since we lowered the constitutional age to vote to 18, many of them are first-time voters and students who have limited financial resources.
"We hope to help ordinary Malaysians enshrine a culture of voting and civic engagement — whether through our platform or otherwise," he explained.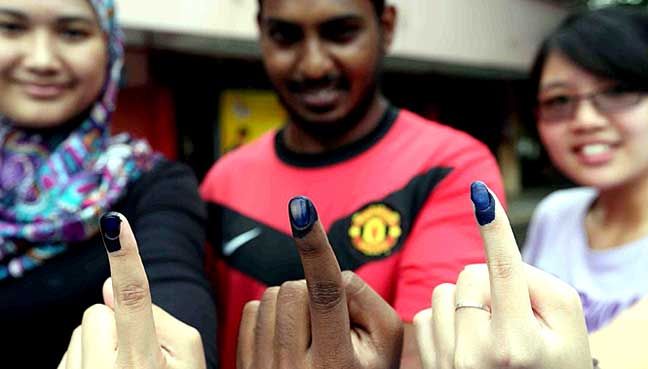 Andrew added that UndiBanjir was also a way for him and fellow Malaysian Je Qin, who's currently undergoing his first year as an undergraduate at Harvard College, to contribute back to the country while studying overseas.
Founded multiple initiatives
Aside from UndiBanjir, the trio have also put their skills as digital natives into building a comprehensive portfolio of initiatives that seek to empower young Malaysian both within and outside of the political realm.
Je Qin was the co-founder of TorTee and co-executive director of Tutors in Action, both of which aims to expand access to free p2p tuition.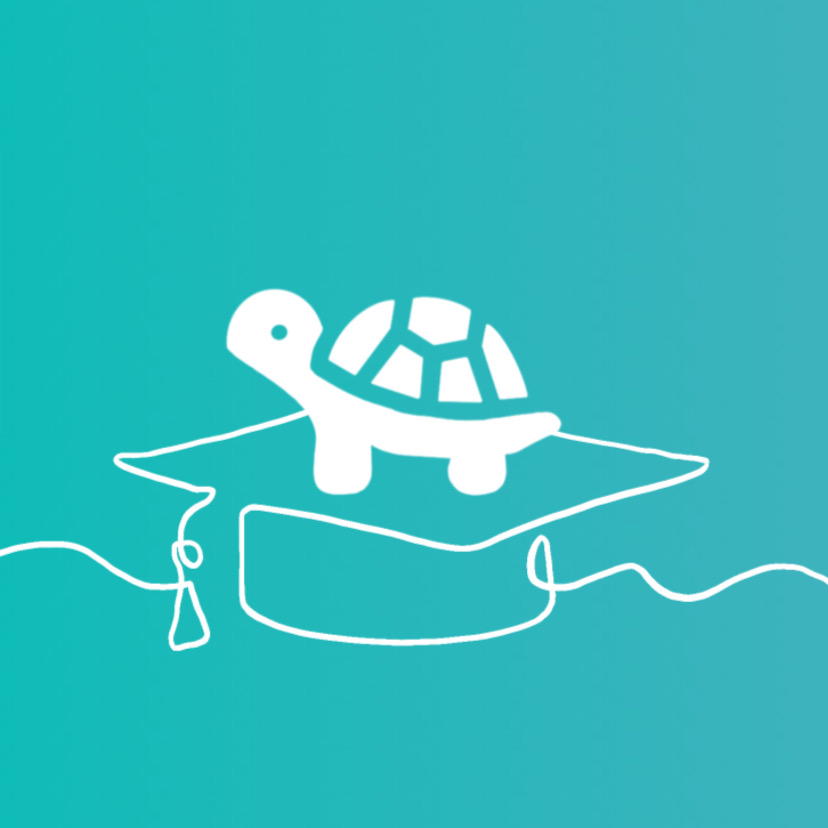 Andrew himself co-founded PulangMengundi.com and KitaJagaKita.com, which was formed to empower Malaysian battle voter suppression and aid those who were devastated by the multiple MCOs.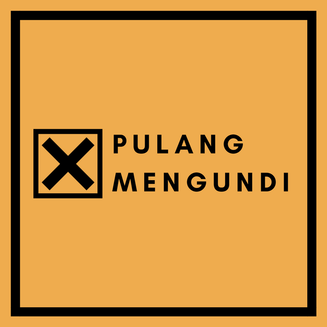 As for Dr Shawn, he has been a huge proponent of voter rights, which was denied to him when he tried to register as a voter back in 2007.
Overwhelming response
Like most websites, building UndiBajir's crowdfunding website was no easy feat as it involved plenty of sleepless nights and Zoom calls across different time zones.
However, the response has been quite fulfilling and made the hard work all worth it at the end.
"So far, we have received 125 funding requests, RM3,000 in donations, and RM5,000 of additional donations pledged to be given (which will be transferred once the donor's identity is verified).
"As we draw closer to GE15, we've also seen a steady increase in traffic as well," said Andrew.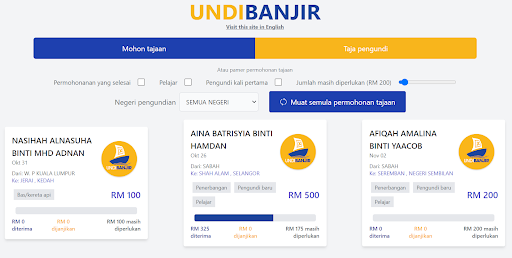 'Help your fellow M'sians'
In light of young and first-time voters set to cast their ballots in GE15, Andrew hopes that UndiBanjir will inspire more Malaysians to be a part of the democratic process and help those who are unable to do so.
Voting is a right and a privilege. Don't let a lack of resources stop you from voting! To Malaysians who are better off, consider helping your compatriots fulfill their democratic obligations.
"UndiBanjir is a simple way where you can make a huge difference in the lives of other Malaysians. We are stronger together," he said.
He also expressed hope to see more positive changes be made to the country's electoral system, quoting postal voting as an example of how civil society was able to do so.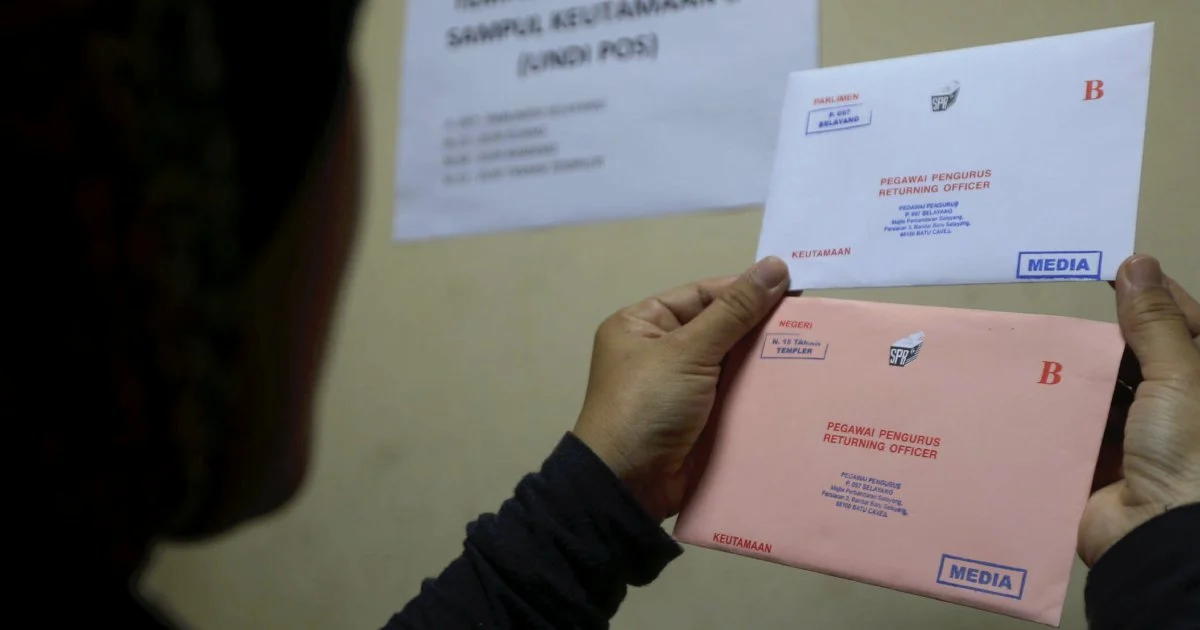 "Before 2013, overseas Malaysians could not vote from abroad. In GE13, overseas Malaysians could vote for the first time, but only in embassies and consulates.
"While GE14 saw overseas postal voting introduced, the implementation was shoddy and not enough time was scheduled for the mailing process, forcing Malaysians living in Singapore, Kalimantan, Brunei, and southern Thailand to travel home to vote.
"Now, in GE15, all Malaysian citizens above 18 who live overseas (i.e. have a permanent address overseas) have the right to postal vote," he explained.
While Andrew praised the Election Commission (EC) for heeding to feedback and making the changes, he said that more must still be done, such as extending postal voting to Sabah and Sarawak.
Why should thousands of Sarawakians and Sabahans who work in the Peninsula be forced to fly back to vote? Why can't we extend postal voting to our fellow citizens?
"Already, ticket prices from KL to Kota Kinabalu cost RM1,000-2,000 for election weekend and are bound to increase. I think this is the next frontier of postal voting reform that the EC should consider."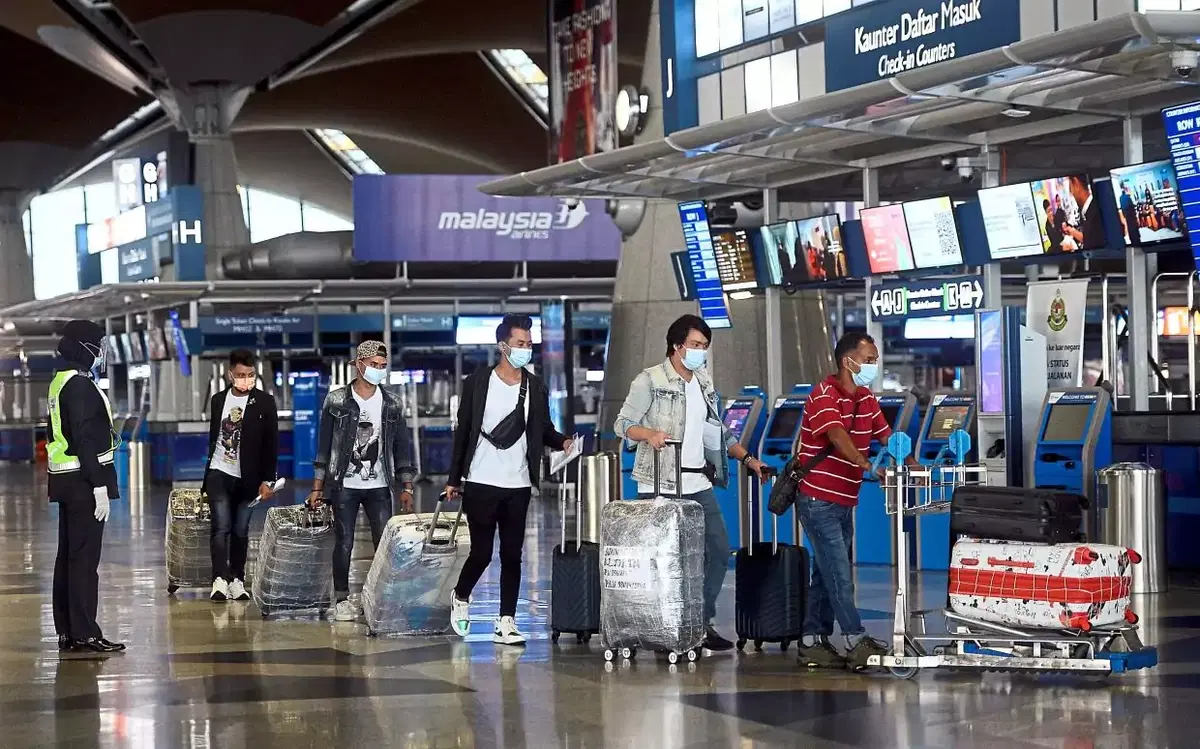 He also called upon local airlines to increase flights to Borneo so that they can return home to vote.
"I hope AirAsia and MAS increases trans-South China Sea flights, and I encourage Malaysians to support our fellow Bornean voters, perhaps via UndiBanjir," he said.
Special thanks to Andrew and the team for sharing their story! If you wish to help those who are unable to go home and vote, head over to UndiBanjir's crowdfunding website to do so!
Read our exclusive interview with Andrew about his academic journey here: