Traffic lights are usually positioned in a manner that tell drivers when to move or stop. But how exactly would that work if it were to be facing downwards instead?
Traffic light seen pointing downwards
In a 10-second TikTok video posted by @afiqazuwan, it showed a perfectly working traffic light in a rather odd position.
Instead of showing itself directly towards the drivers' direction, it was facing downwards towards the road.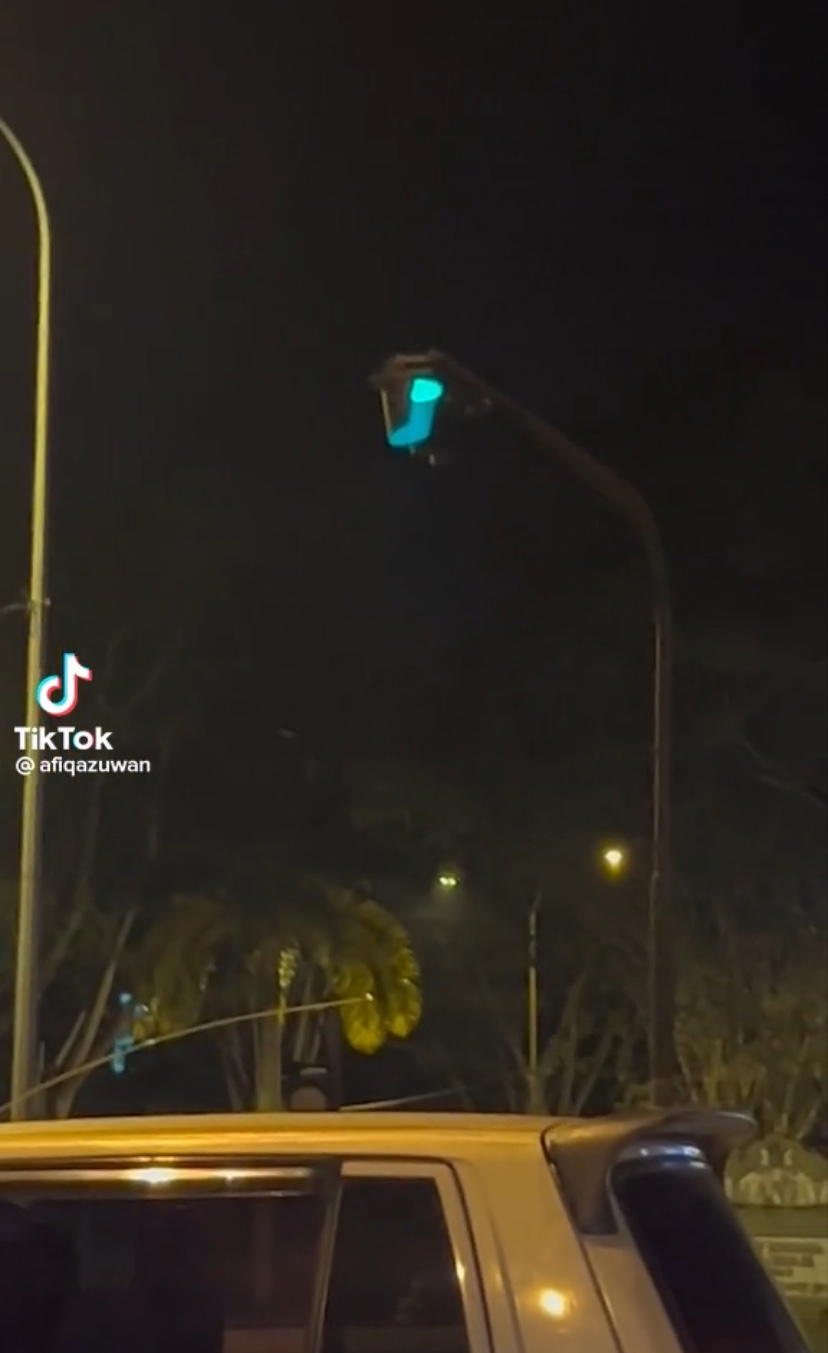 This naturally caused much bewilderment and amusement among the drivers, who were seen howling with laughter in the background while yelling, "Who can see that (traffic light)?"
Watch the video here:
'Is the traffic light shy?'
The video has since garnered over 588.8K views and 58.8K likes at the time of writing, where netizens were tickled by the oddly positioned traffic light.
"The traffic light must be an introvert"

"This is a Harry Potter traffic light. A path to the sky"

Guess the traffic light and the drivers will have a sore neck later!
READ ALSO:
---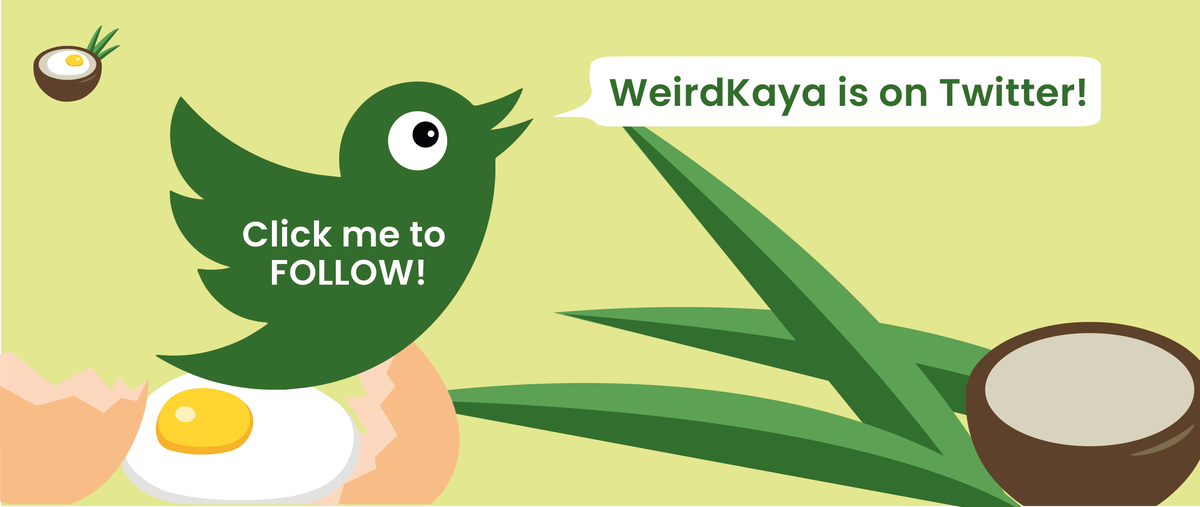 ---