Ever since Malaysia entered the endemic phase on April 1 of this year, thousands of cars have been sighted choking up major roads and highways in the Klang Valley as everyone returns to the office.
However, this has also been a source of frustration and displeasure for residents, who have complained of massive traffic congestion occurring almost all throughout the day.
'M'sians are to blame for traffic jams'
In an interview with Utusan Malaysia, Keretapi Tanah Melayu Berhad (KTMB) Chief Executive Officer Mohd. Rani Hisham Samsudin said that traffic jams are caused by Malaysians who view taking public transport as a nuisance and thus refuse to do so.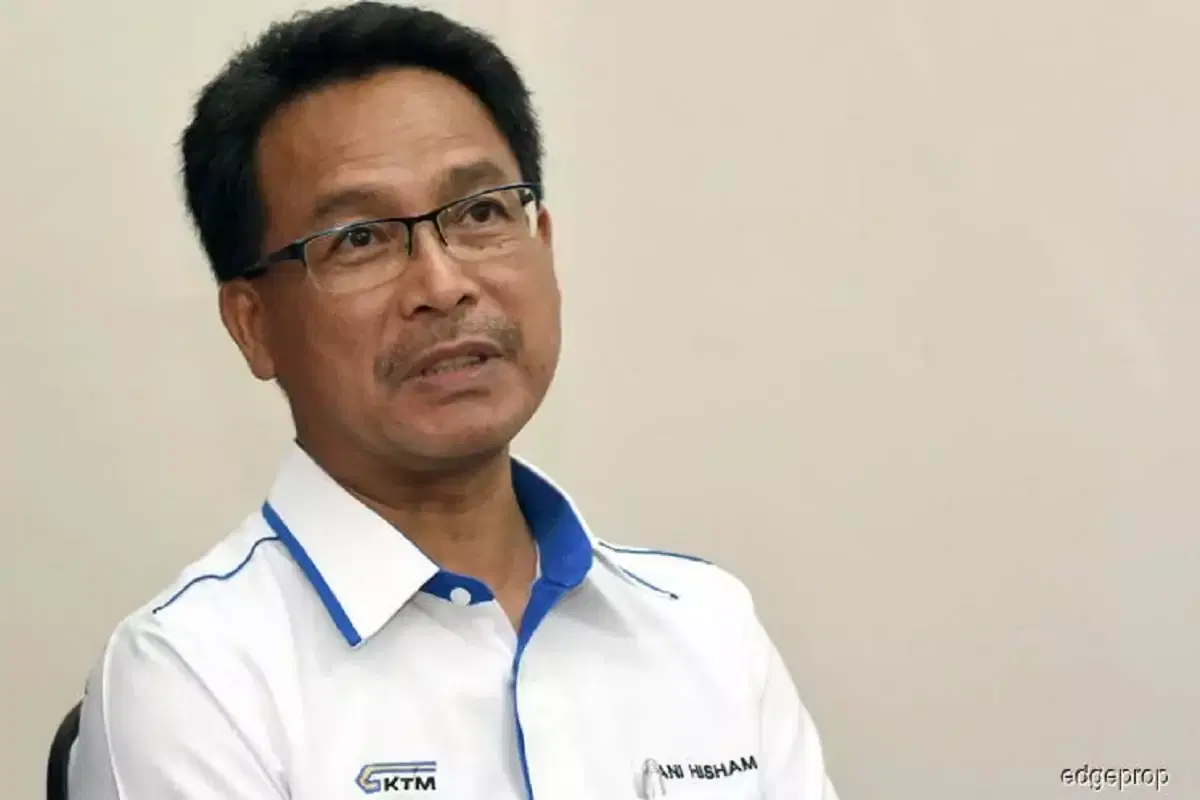 He added that this attitude has also contributed to a sharp decline in ridership for existing KTM trains.
"In the Klang Valley alone, there's only 21,000 passengers taking the train everyday when the full capacity is 40,000 passengers.
"This figure shows that at least half of the train remains empty," he said.
Mohd. Rani also said that KTMB has launched several promotions to encourage Malaysians to use public transport but to no avail.
I believe that if more people use KTM's services, it will help lessen the road congestion which plagues them today.
In response to complaints about long waiting times at various stations, Mohd. Rani said that it will take up to five years for the issue to be fully resolved.
"The train frequency will gradually increase and eventually take only seven minutes for each train to arrive as compared to the current 30- 45 minute wait," he said.
'How is this our fault?'
Mohd. Rani's remarks has since sparked dissatisfaction among netizens, who claimed that their reluctance to use public transportation was due to inefficiencies on KTMB's side.
"Such an incomplete public transportation system. How do you expect citizens to take it? And you dare to say that it's convenient. In that case, I request all the ministers to take a ride to work for themselves!"

"I take LRT [to] reach the station, then I need to wait long hours to get a bus…and if I take Grab it's going to take me RM15. So…overall, it's even costly (sic). How how how?"

"Spend so much money building [public transportation] extremely inefficient for citizens to use, only to say that it's our fault for not utilising it. Sweet~"

What do you think of Mohd. Rani's statement? Do you think Malaysians don't do enough in reducing traffic jams? Let us know in the comments!
Read also:
---

---
Cover image: The Rakyat Post and KTMB
Editor: Sarah Yeoh