A male tourist was arrested by the police following his act of being naked on the balcony of a hotel room at Semporna, Sabah in an incident that reportedly occurred last Tuesday.
In a video that went viral on Thursday, it shows the individual calmly engaging in that immoral act from the upper level of the hotel.
Unbeknownst to anyone, the incident is believed to have occurred while the suspect was conversing with another individual in his room.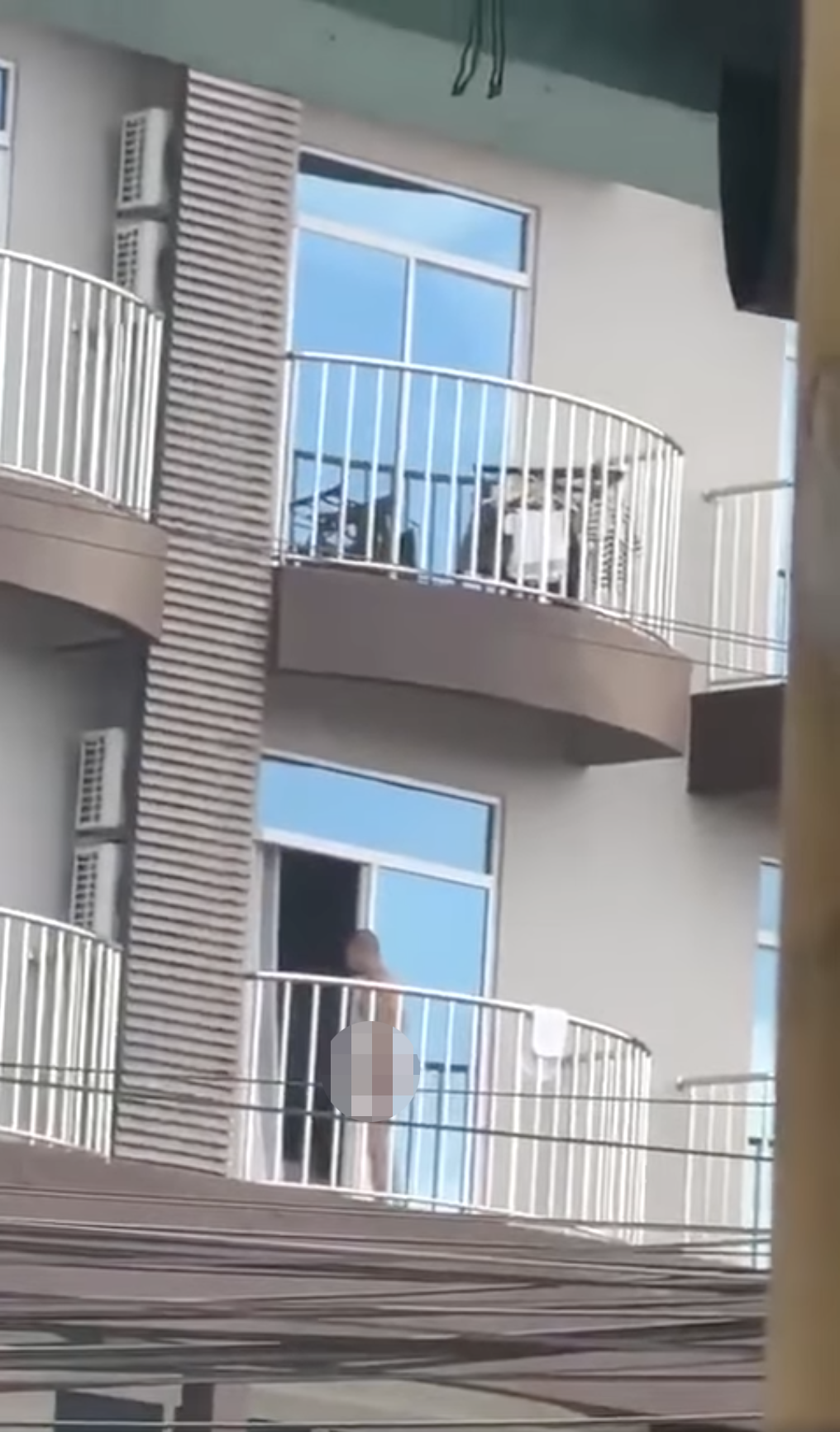 Watch the video here.
Suspect Arrested
The Police Chief of Semporna District Police, Superintendent Mohd Farhan Lee Abdullah, said that around 9:30 PM on Thursday, the Crime Investigation Division of Semporna District Police Headquarters arrested a 40-year-old foreign male tourist in a hotel within the Semporna district.
"The arrest was made following a nine-second video showing a naked man appearing on the balcony of a hotel room facing the main road.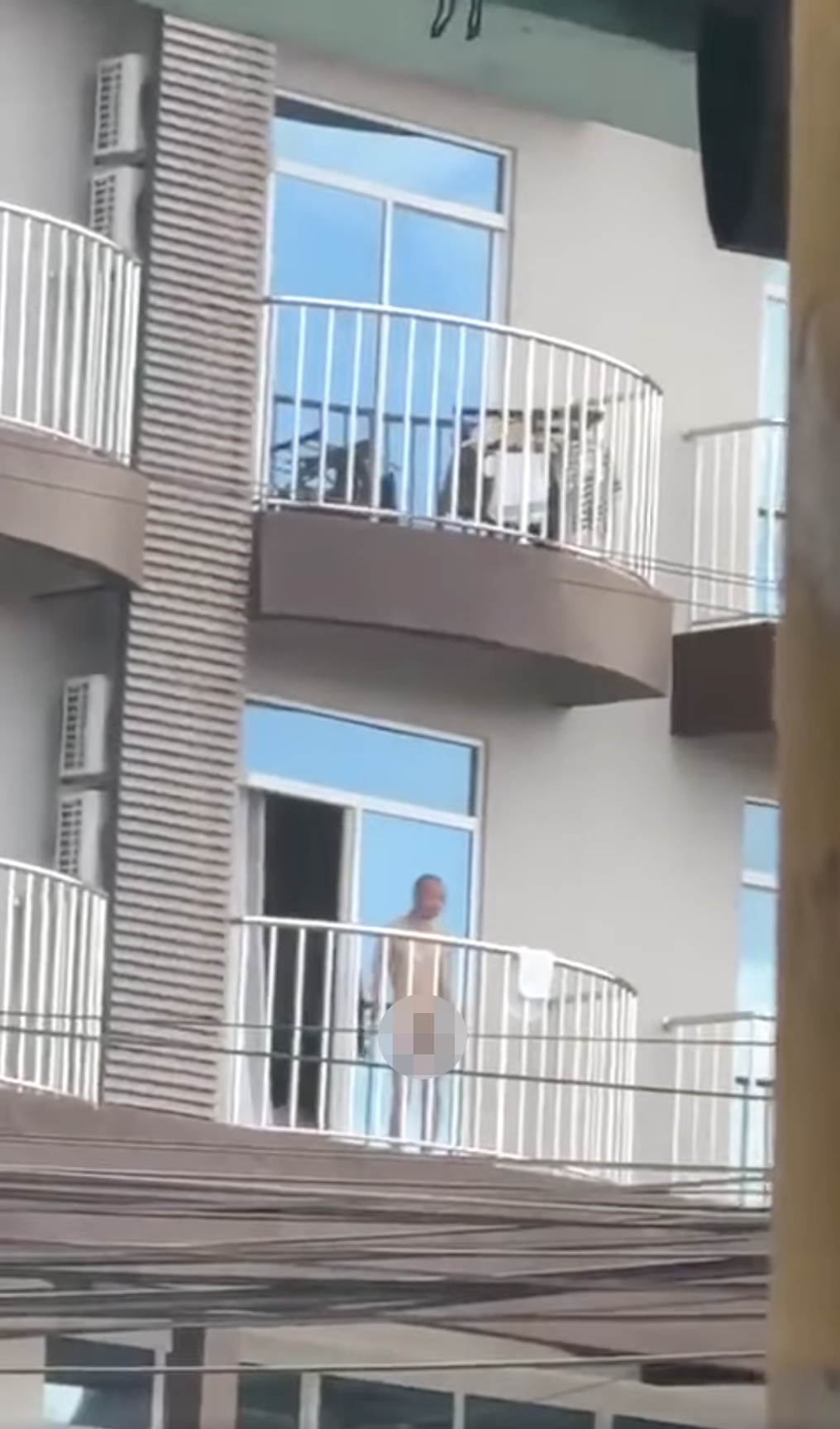 "The man's actions were recorded by a member of the public passing by the hotel before the video spread on social media," he said in a statement on Friday.
According to Mohd Farhan, the incident is believed to have occurred on June 6th at around 8:00 AM.
"The individual in question was arrested for investigation under Section 294(a) of the Penal Code for committing an obscene act in public, which upon conviction may result in imprisonment for a term of up to three months or a fine or both.
"The suspect is being remanded under Section 117 of the Criminal Procedure Code for four days until June 12, 2023, for further investigation," he said.
Onlookers Needed
He stated that the police are urging the public who recorded the incident to come forward and assist with the investigation.
In connection with this, the police advised tourists to comply with the laws of the country and respect the customs and culture of the local community.
"The cooperation of the public in efforts to maintain harmony and the safety of the Semporna district is highly appreciated," he said.
Read more:
---

---
---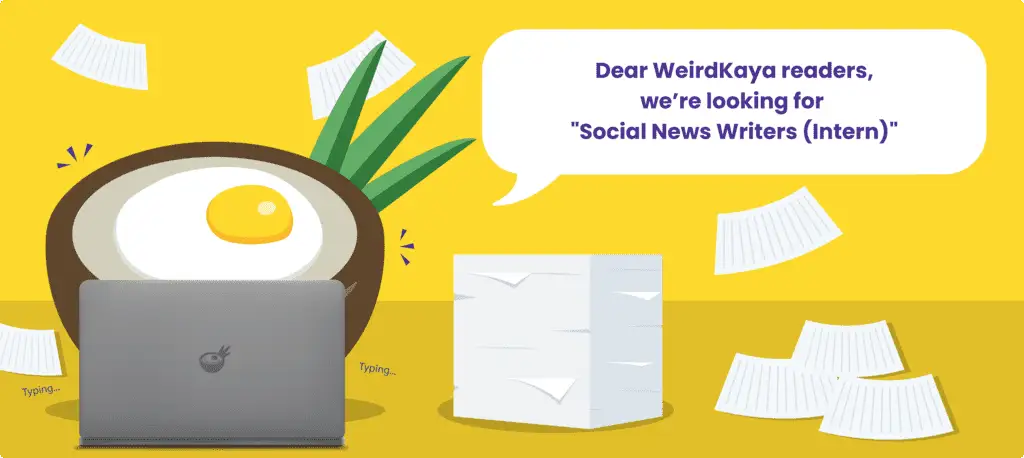 ---