How would it feel to get straight A's in school and even graduate with a Master's degree, only to earn less than RM3k after four long years in the workforce?
This was the reality faced by a netizen named "Penanam Anggur", who took to Twitter to rant about his career progress.
In the tweet, he wrote that he was a straight A student for both SPM and A-Levels but that unfortunately did not equate into him getting a good paying job.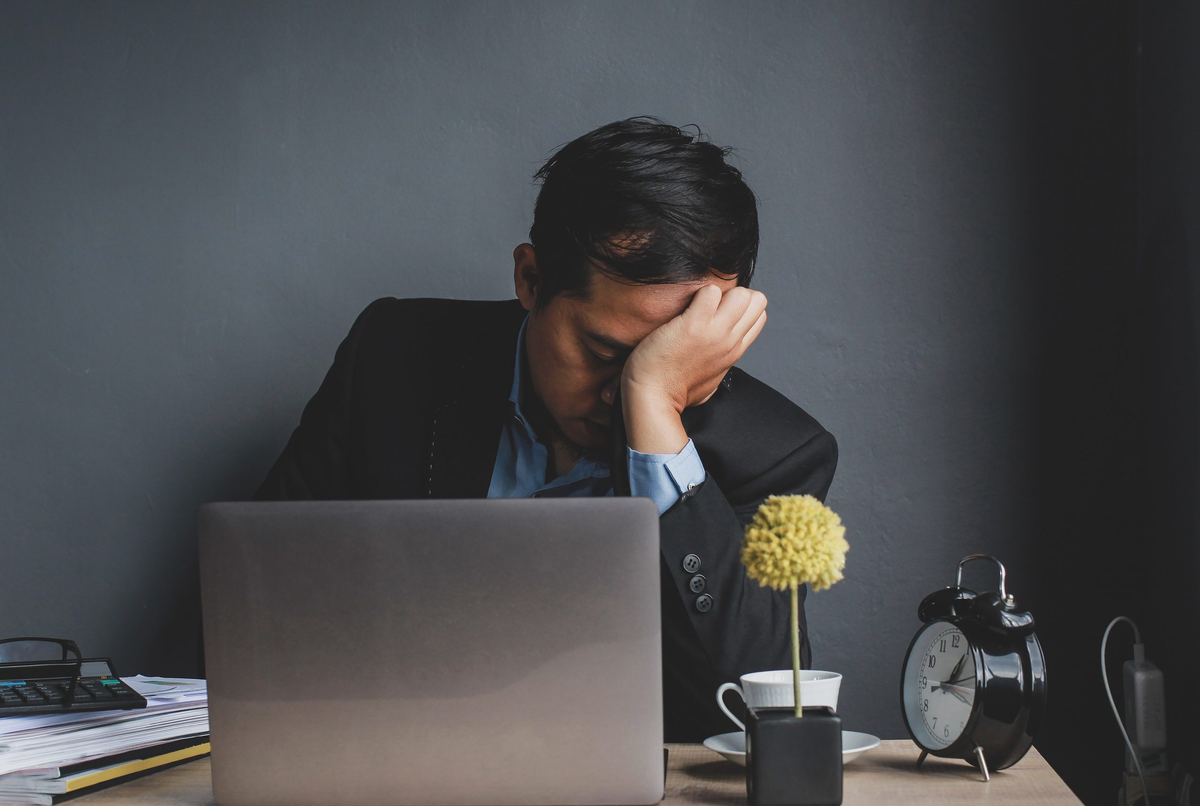 "I scored straight A's in SPM, scored 14 in A-level, graduated master degree with 2nd class upper from UK uni. Got full scholarship.
"Entered into my fourth year of work. Salary's still below RM3k. There's no need to talk about depression and anxiety."
Read the tweet here:
Sorry bukan nak show off tapi just nak ckp pasal reality.

I scored straight a's in spm, scored 14 in a-level, graduated master degree with 2nd class upper from UK uni. Got full scholarship.

Dah masuk 4 tahun kerja..Gaji masih bawah rm3k. Depression and anxiety tak payah cerita

— 🇲🇾 PENANAM ANGGUR 🇲🇾 (@urjoblessfan) June 16, 2022
He also wrote that SPM is important, having powerful connections are even more crucial in the working world.
"An intern in my office got a higher pay than me. INTERN. NO DEGREE TOO! Just because his father is a someone. Unfortunately, Malaysia is a country that does not celebrate academics."

Netizens share similar pains
The tweet, which garnered around 23k likes at the time of writing, saw many netizens sharing how their educational qualifications and income were severely mismatched.

Others suggested that he go to a different country like Singapore in search of better pay.

When one netizen told him to work for another company, "Penanam Anggur" said that not only did his salary not increase, but went the other direction instead, leading him to comment: "Have you ever heard of a poor engineer? I'm one of them."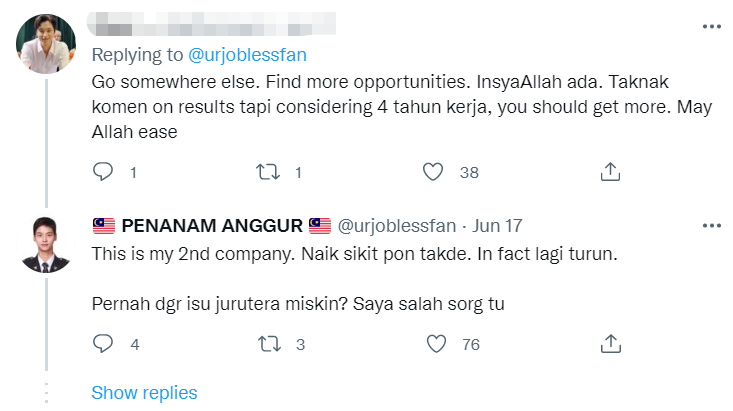 However, some were unconvinced by his story and said that most likely he was underselling himself as he's able to get a 30% increment every time he works for a new company.


What is your take on this? Share your thoughts in the comment section below!
Read more:
---
---
Cover image via HealthMetrics and Twitter/@urjoblessfan.
---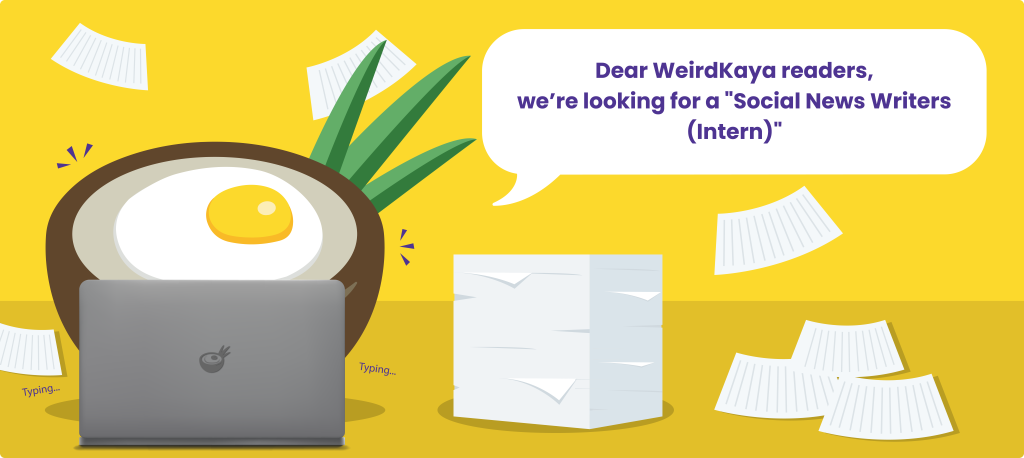 ---