PETALING JAYA – Cosmetic entrepreneur Dato Seri Vida (DSV) believes that someone has placed a curse on her daughter's bubble tea and hotdog shop Cik B after its business went downhill at a drastic rate in recent months.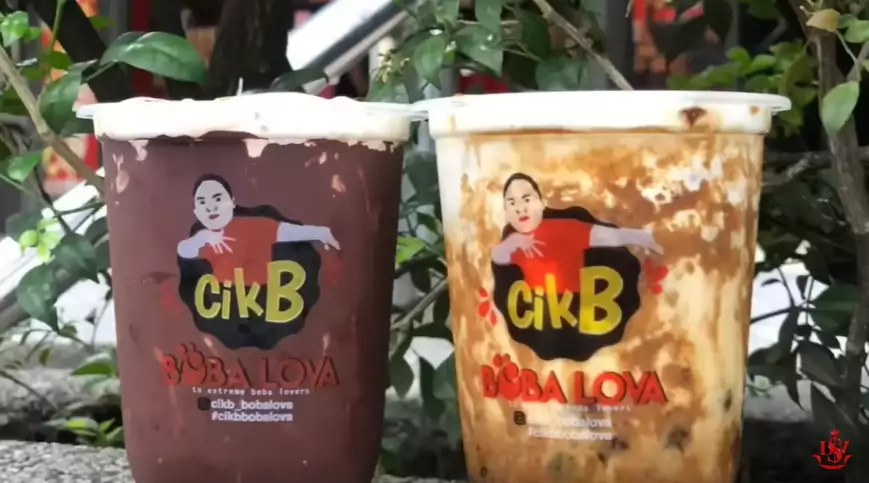 In a video posted to her YouTube and Instagram account, she recounted how customers would wait in long lines to buy food and drinks from Cik B.
She also denied suggestions that the quality had declined, causing customers to head elsewhere instead.
"If the recipe wasn't good or the drinks didn't taste nice, I would not have opened this shop."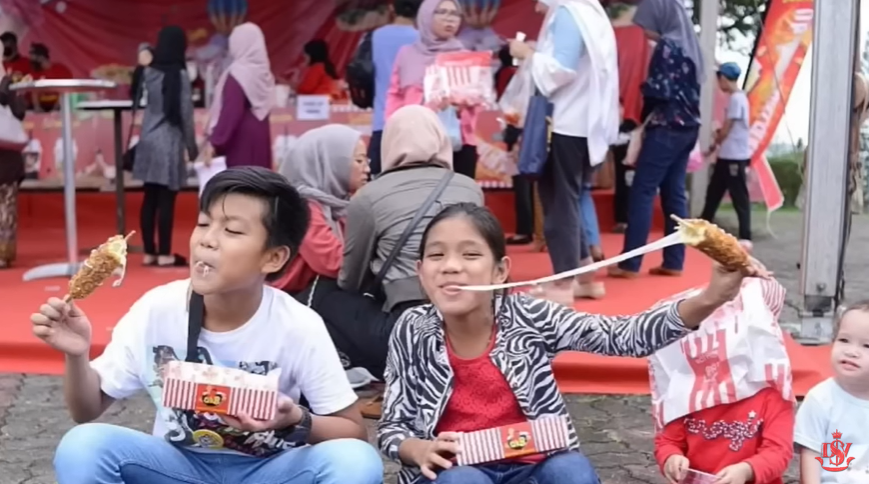 'Someone has cursed the shop'
To back up her claims that Cik B was indeed cursed, DSV listed some comments that she heard from several customers.
"They told me that they can't see the shop or that it has closed down even when it's open.
"Someone has also planted a few banana trees which are said to be cursed in the surrounding area.
Some people think that witchcraft isn't legit. That's up to you, but the fact is that my daughter's shop was well-loved as many queued up in long lines to buy food," she said.
DSV also added that she knows who the culprit is but doesn't want to reveal the name.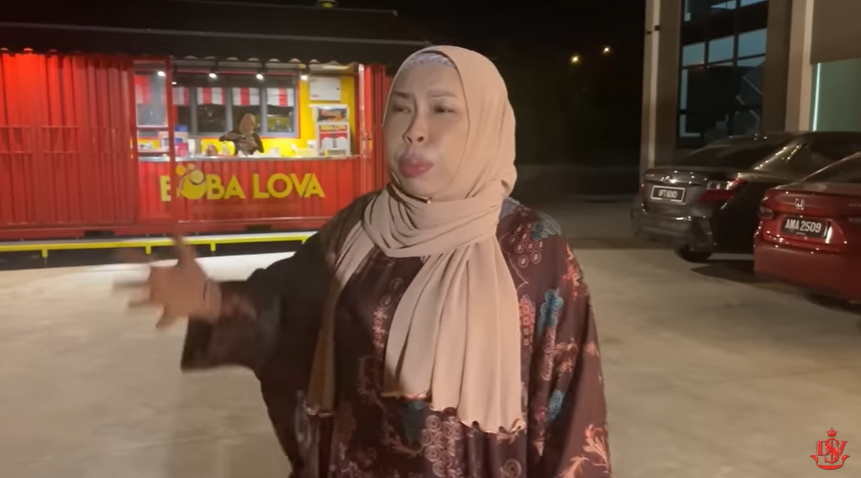 "I have struggled as to whether I should reveal this news. These kind of things are not to be played around with. Dealing with these things makes me very disheartened. It has been months since the shop had any customers," she said.
She also asked the public to pray that the business will get back onto its feet and return to its glory days.
Watch the full video here:
Read also:
Cover image via YouTube/DSV Entertainment.