Having an ice cream is definitely a sweet treat to indulge in especially during a hot, sweltering day.
However, what we wouldn't want to indulge in is unwanted 'ingredients' inside, especially if it's in the form of a live lizard!
Finds live lizard in ice cream
In a video shared on Twitter, it showed a young girl devouring an ice cream believed to have a KitKat bar in the centre.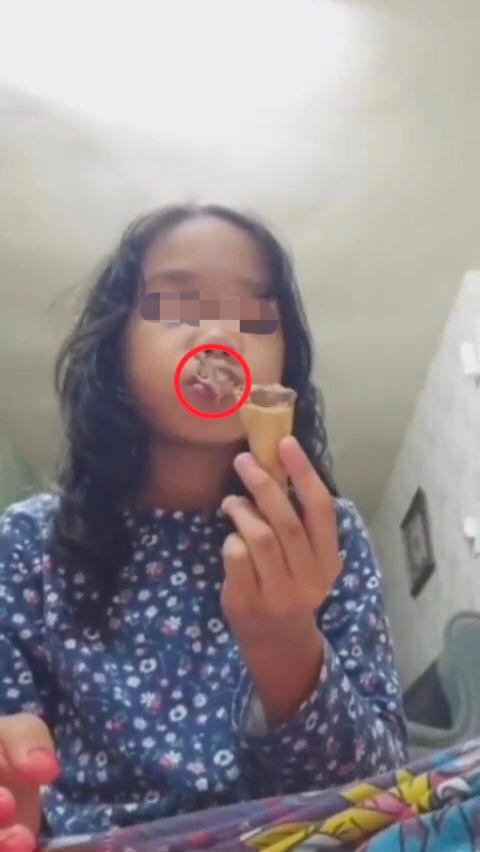 As she neared the end of the cone, she got a little extra crunch in the form of a lizard partially hanging out of her mouth while twitching. Oh gross!
Realising that something was amiss, the girl spat out the lizard and ran for her life after making the disgusting discovery.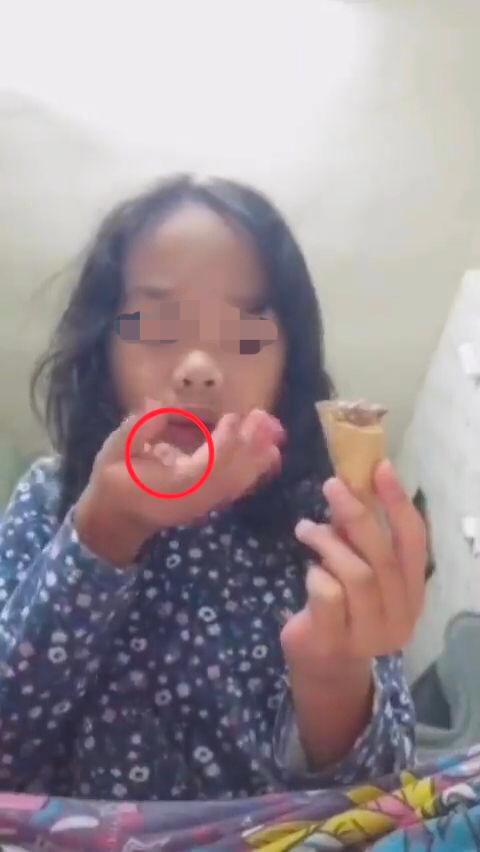 New fear unlocked
The clip has since seen a wave of horrified comments from netizens, who were deeply shocked by the footage.
They also expressed sympathy for the girl, writing that she would probably develop a fear of eating ice cream in the future.

Some also speculated that the lizard must have fallen into the ice-cream from the ceiling as it was still alive.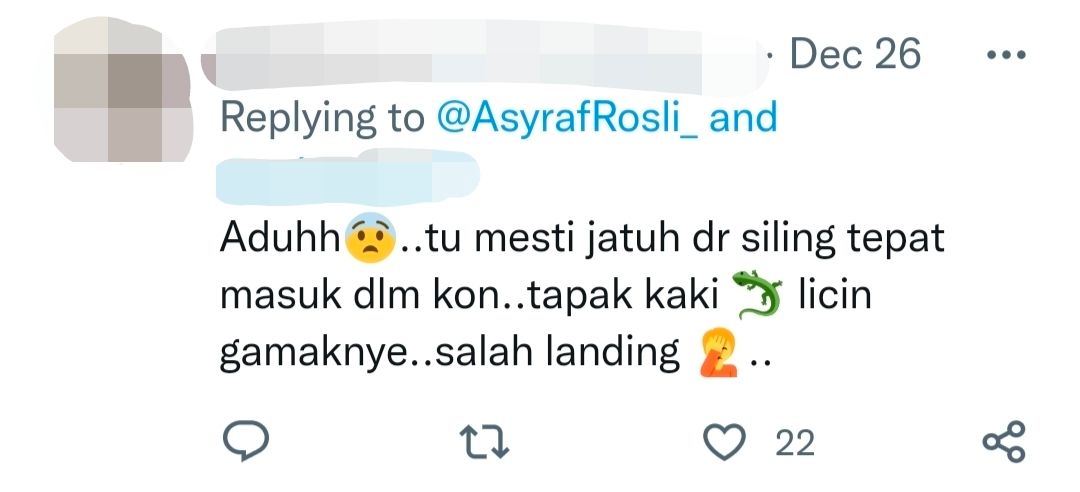 Another netizen joked whether the clip was a snippet of Cicak Woman's origin story.

Make sure to always double-check before taking your next bite!
READ ALSO:
---
---