If you're a real Malaysian, you would know that mamak stalls serves the best nasi kandar in town, especially when it's paired with fried chicken.
But would you visit it again if you found out that the secret 'chef' behind the tasty fried chicken was a rat?
Rat found eating fried chicken
A Twitter user named @zoeyhanafiah recently uploaded a video that's sure to make every mamak lover nauseous and reconsidering their next visit.
In the 17-second video, it showed a rat digging into the fried chicken served at the counter before scurrying away for its next course.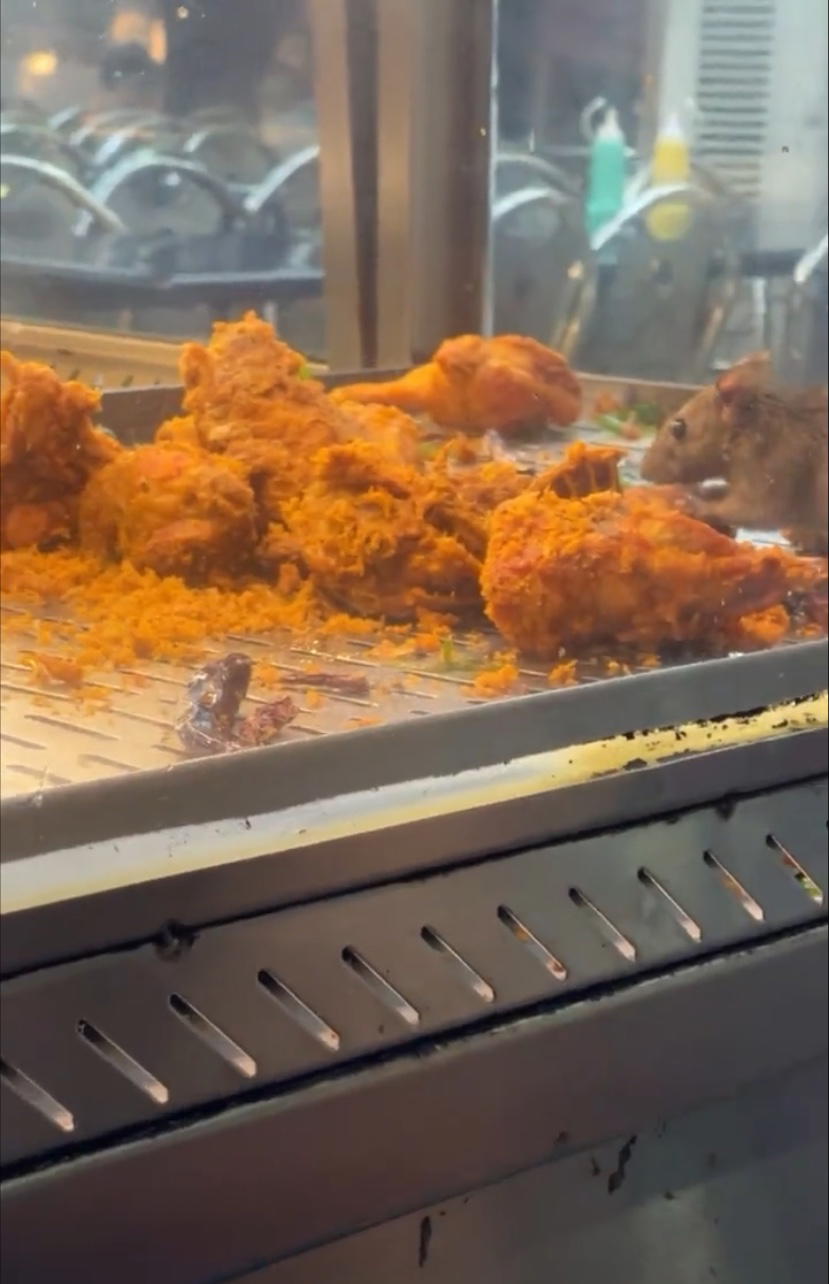 What made the clip all the more disturbing was that @zoeyhanafiah caught the incident while he was having her meal there.
Witnessed this in front of my own eyes. No more eating mamak after this, I promise.
Watch the video here:
Depan mata sndiri, No More mkn mamak 😵 janjiii pic.twitter.com/HxkhjFbZHY

— ig : zoeyhanafiah (@zoeyhanafiah) December 22, 2022
'Maybe that's the chef'
The tweet has since garnered over 10.6K retweets and 7.6K likes at the time of writing, where netizens were understandably disgusted by the scene and demanded to know where the mamak stall was located.
On a less serious note, some joked that the rat was probably the chef and was doing a routine inspection.

One netizen claimed that the rat was most likely the reason why the mamak stall's food was so delicious. Still disgusting though!

The clip even caught the attention of the Health Ministry, who wrote in the comment section requesting for further information so that action can be taken immediately.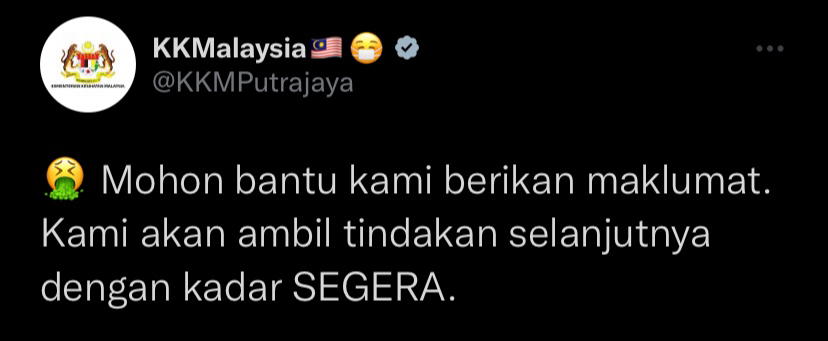 Would you visit a mamak stall again after seeing this video? Let us know in the comments!
READ ALSO:
---
---
---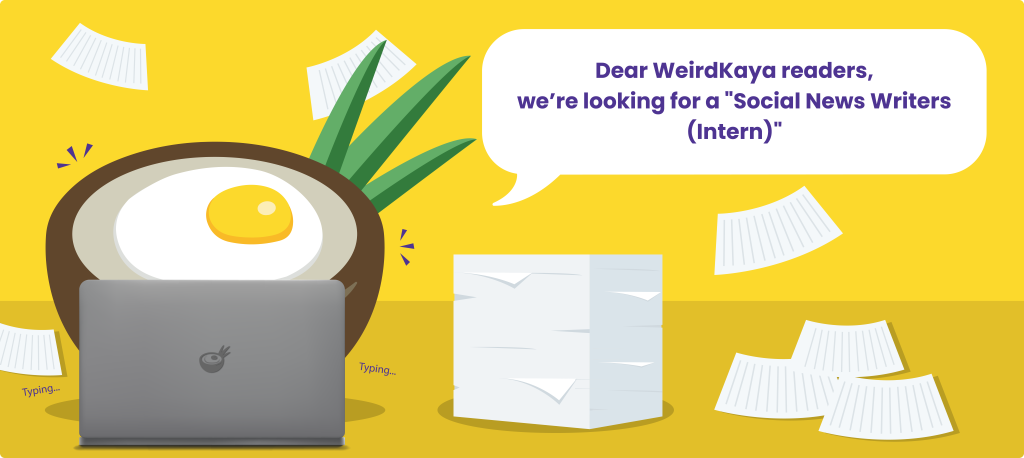 ---