There are numerous e-wallet companies in Malaysia like TNG E-wallet and Grab pay, with many Malaysians having accounts with most of them, but there must be one that we primarily use for daily transactions.
The Touch 'n Go company social media admin conducts a little survey about its Chinese audience preference for e-wallet on XiaoHongShu.
Little did the admin know, the responses in the comments section are primarily preferences for its competitor, Grab pay, rather than its own brand.
"This week, admin's boss is on holiday, now I can post whatever I want now. I'm curious, which e-wallet brand is your favourite?"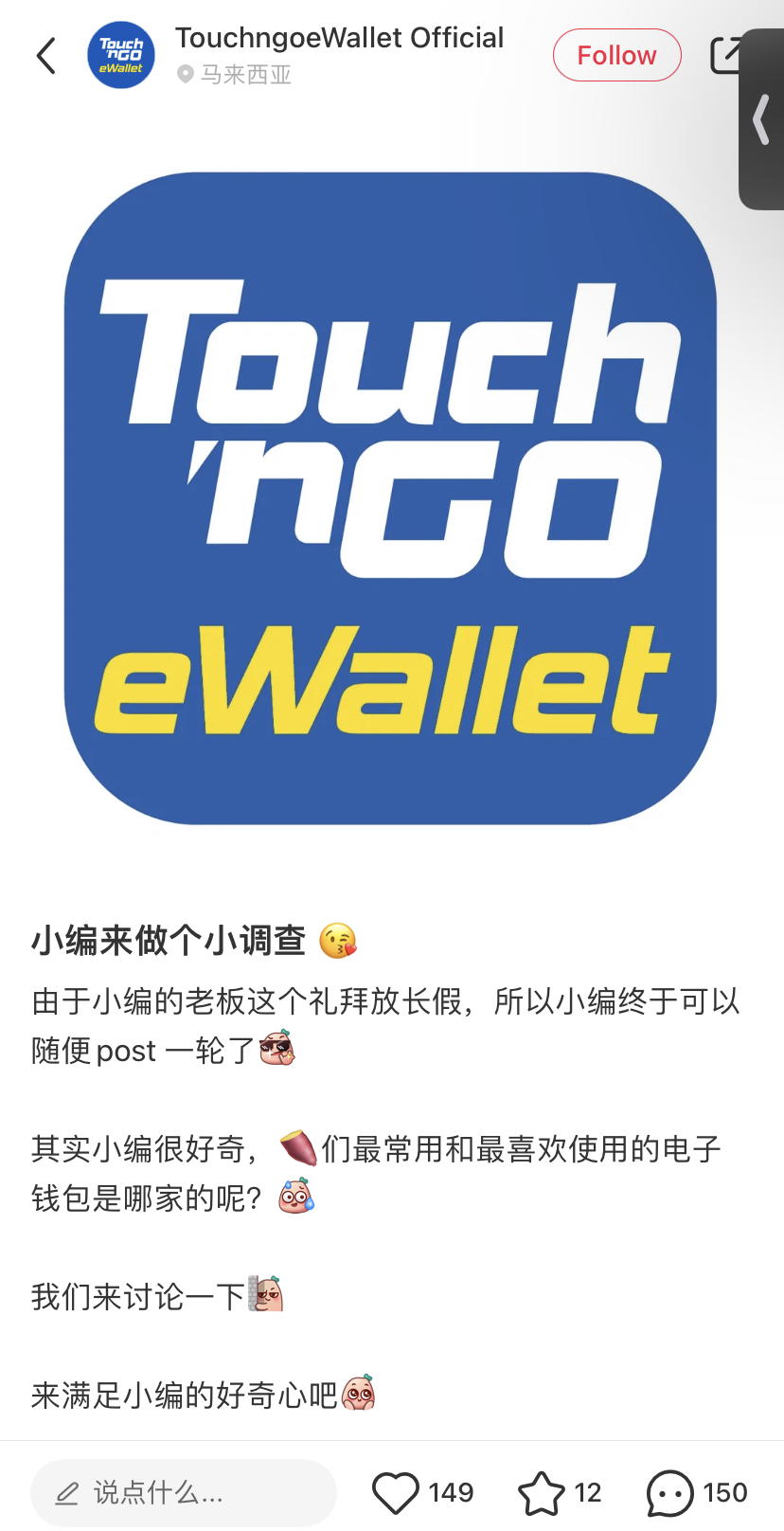 Netizens: "TNG, sorry but…."
"Grab pay for sure. I can collect points."

"Grab pay the best! What's the use of TNG?"

One user stated that she used to use TNG e-wallet but no longer does after being hacked once.

Many netizens criticise TNG for providing poor customer service.

"To be honest, I'm Grab's loyal customer, their point system is so attractive. I only use the GO+ function on TNG."

Some TNG users hope that the company will expand their e-wallet usage to more areas, making transactions more convenient no matter where they go.

What about you? Which e-wallet brand is your favourite? Tell us in the comment section!
---
---
---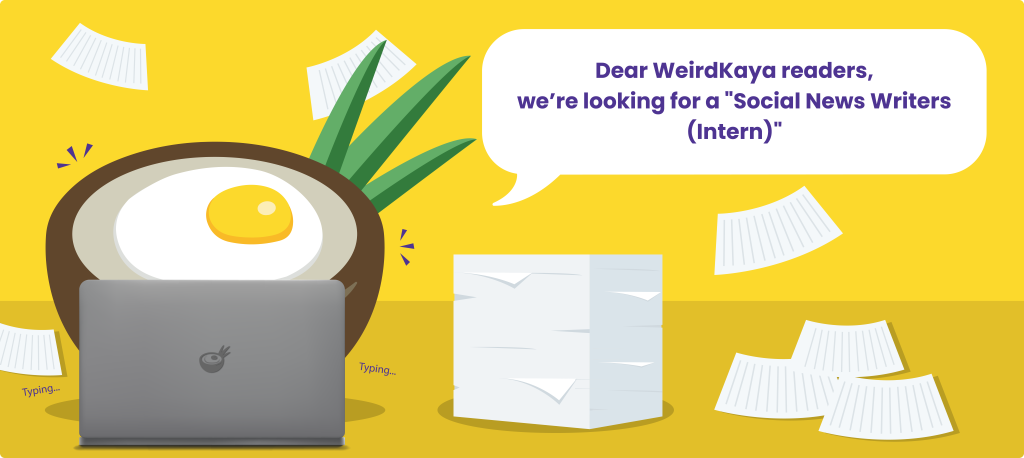 ---