In conjunction with the Chinese New Year holidays, many Chinese stalls have closed in order to allow owners to celebrate with their family.
However, one Singaporean TikToker was upset by the fact that Malay stalls have also taken the opportunity to close during the long holidays.
'Are you celebrating CNY too?'
In a video posted by @fifiara97 uploaded on Monday (Jan 23), he went on a rant about how Malay stalls were closed for the CNY holidays.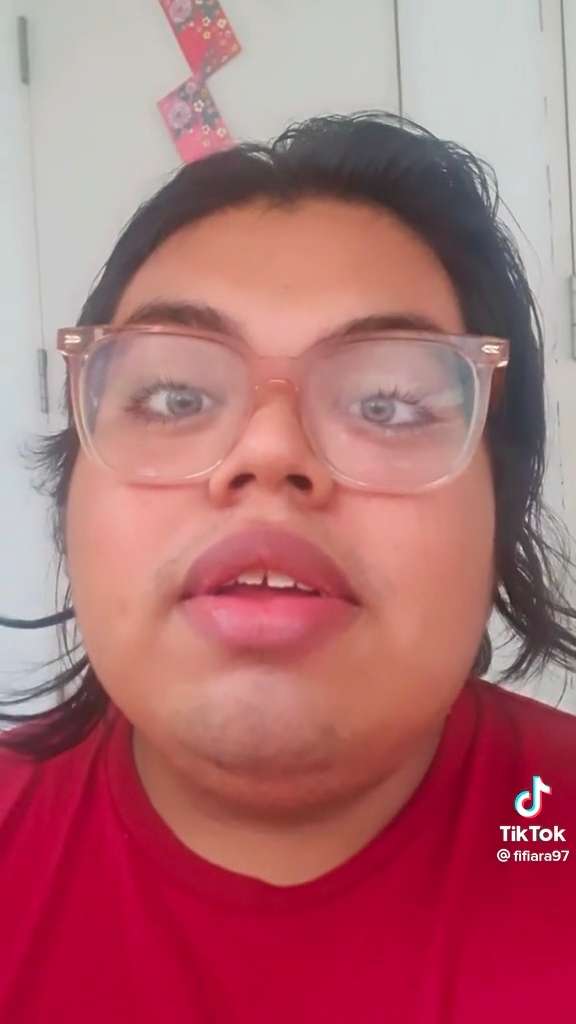 It's Chinese New Year now, not Raya Puasa. For all the closed Malay stalls, what's the point? Are you dong dong chiang (celebrating CNY) at home too?
He then went on to complain about how his Mee Rebus cravings were left unfulfilled as the stall was closed for CNY.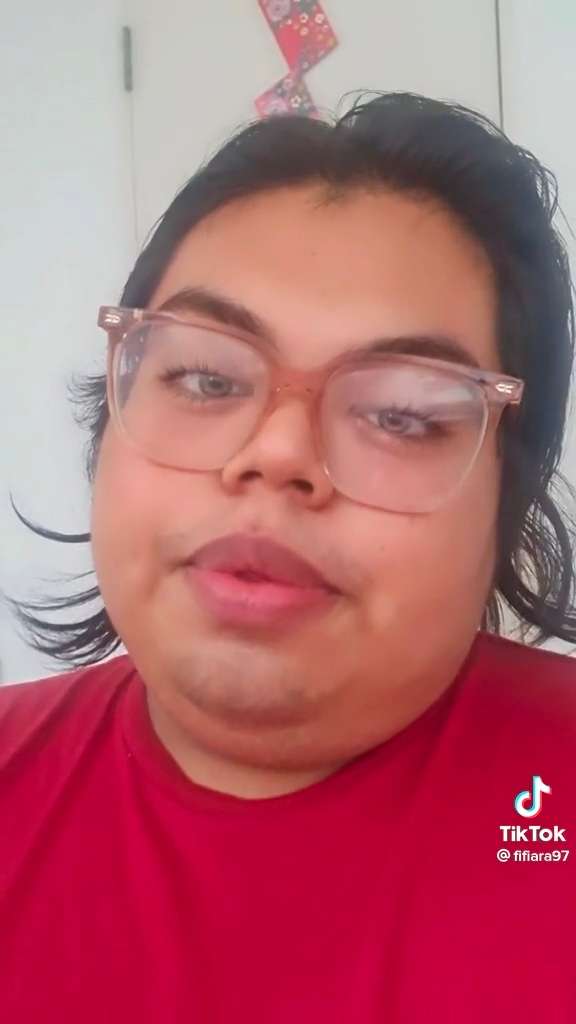 He also added that it was ridiculous for Malay stalls to close up shop during a holiday season which had no relation to them.
"If you're closed for other reasons, I don't care. It's your stall. But closed for Chinese New Year? What's your logic behind this?!"
Watch the clip here:
Mixed reactions
Following the release of the clip, netizens had plenty to say about @fifiara97's impassioned tirade over the matter.
Some agreed with the TikToker's views, saying that they were also frustrated by many Malay stalls being closed during the festive season.


On the other hand, some said that the stalls were probably instructed to close for CNY, adding that the staff had every right to rest.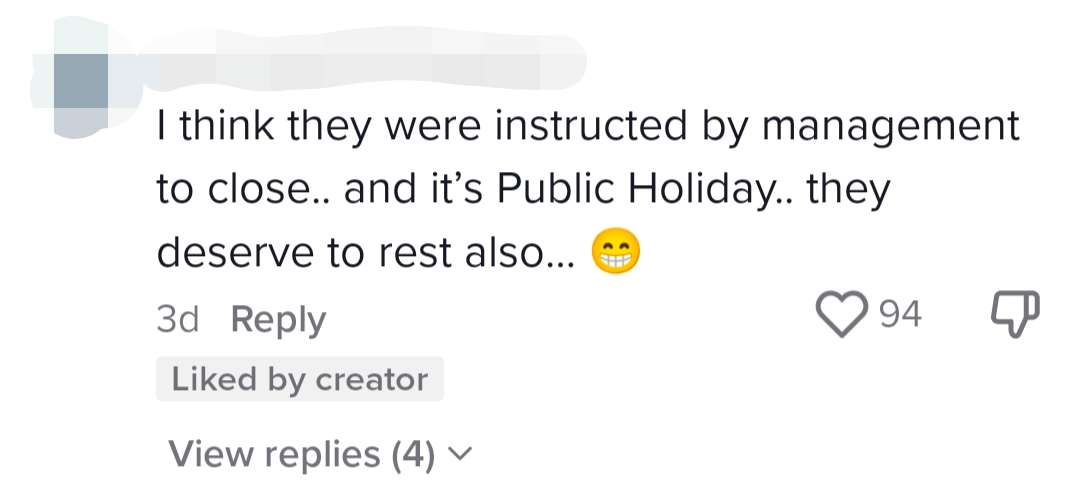 Should Malay stalls remain open during Chinese New Year or not? Let us know in the comments!
READ ALSO:
---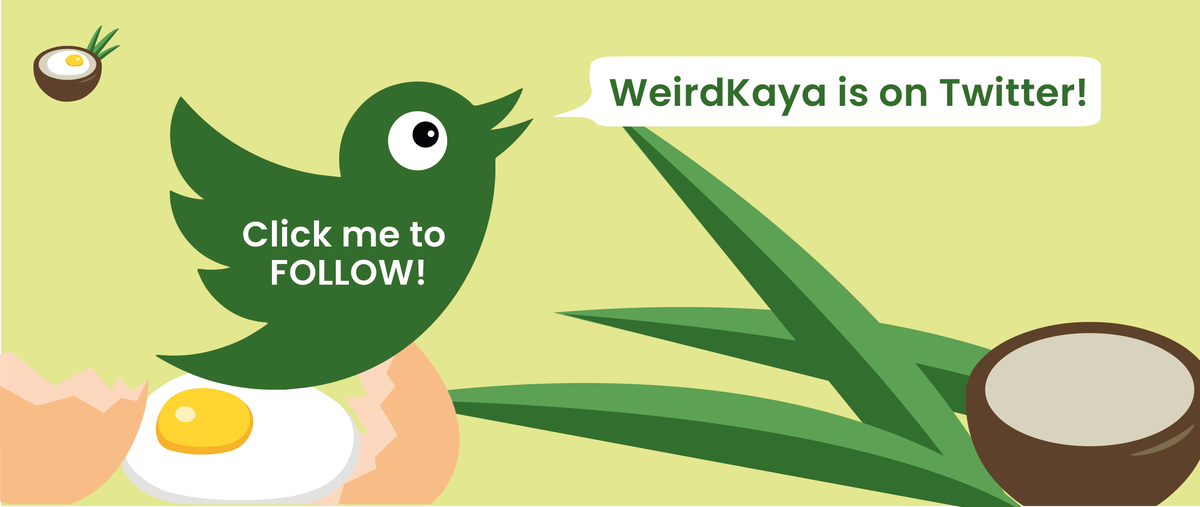 ---