The management of social media platform TikTok has been summoned by the Royal Malaysian Police (PDRM) and the Malaysian Communications and Multimedia Commission (MCMC) over three May 13 videos that were allegedly sponsored.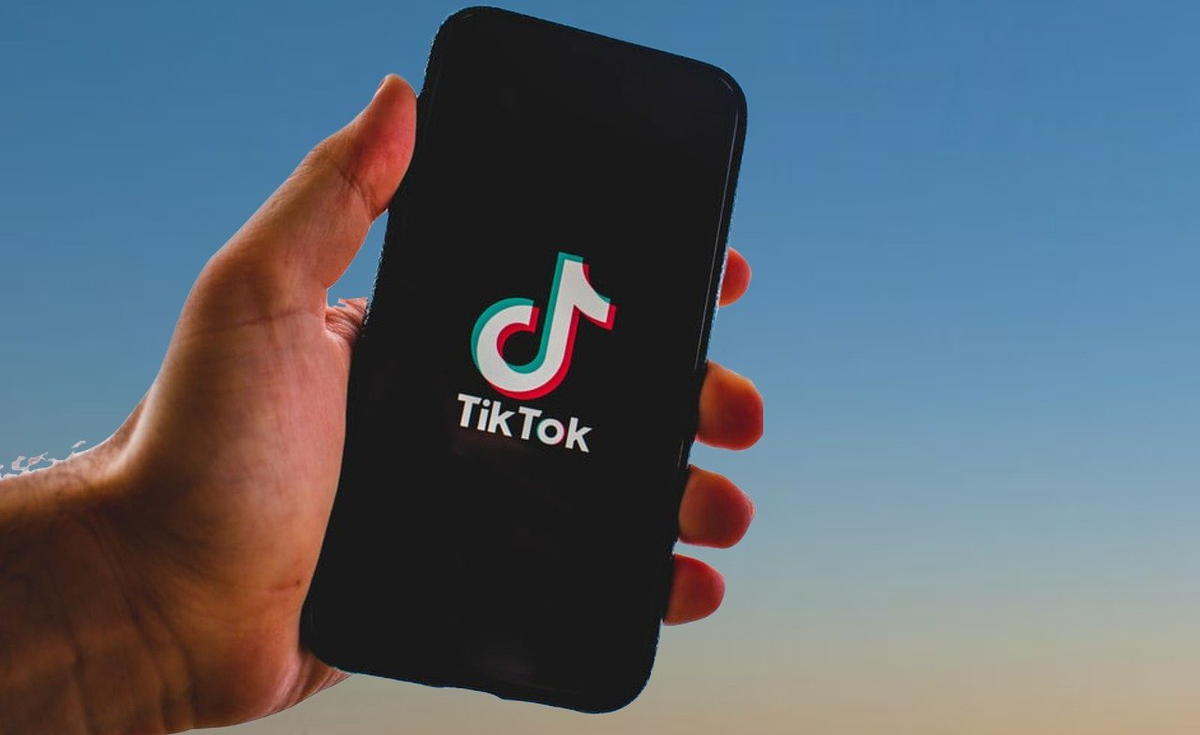 MCMC: TikTok to provide explanation
In a statement released by MCMC on Facebook yesterday, it said that it had teamed up with PDRM to demand an explanation from TikTok over the clips.
It also added that the said videos was a blatant attempt to cause disharmony among Malaysians, especially in the aspect of race and religion.
The spread of provocative content to cause disharmony, hatred and prejudice are an offence under the Penal Code (Act 574), and will result in a penalty, jail sentence or both if convicted guilty.
"The MCMC and PDRM will continue in its efforts to prevent the circulation of such videos which can threaten public safety," it said.
Users are also urged not to continue sharing similar videos and should instead lodge a report through MCMC's portal, its hotline 1800-188-030 or via WhatsApp at 016-2206262.
May 13 videos allegedly sponsored
This comes after a report by Malaysiakini found three TikTok videos threatening to reenact the May 13 racial riots had a "paid partnership" label on them.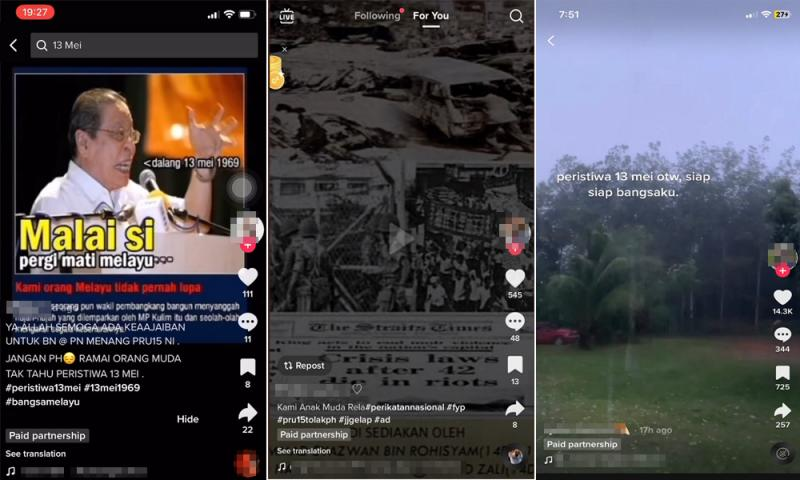 However, a TikTok spokesperson told the online news portal that it was unable to verify whether the clips were sponsored by politicians.
The company also refused to reveal how many videos were paid for.
Days after GE15, Malaysian netizens began noticing a slew of May 13 videos flooding TikTok, where it blamed Pakatan Harapan component party DAP for starting the riot.
Inspector-General of Police Tan Sri Acryl Sani Abdullah Sani has since warned that stern action would be taken against those caught disseminating the videos.
Read about it here:
---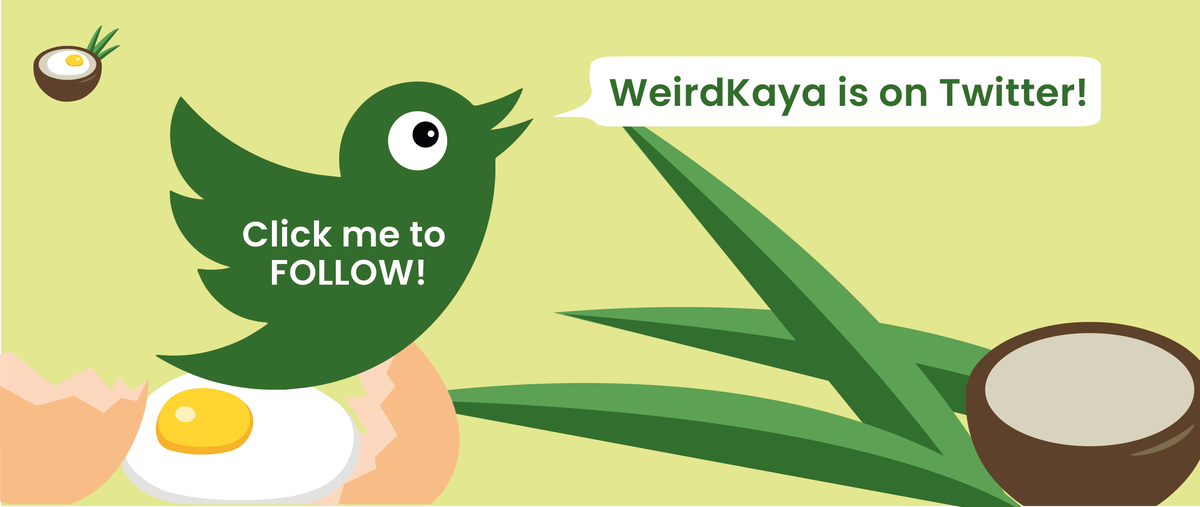 ---