Female breast cancer has surpassed lung cancer in the frequency of new cancer diagnoses worldwide in 2020, in Asia alone, that makes up 22.9% of new cases1.
In Asia, more women die of breast cancer than the rest of the world combined. Closer to home, one in 20 Malaysian women will be diagnosed with breast cancer, resulting in 23 cases each new day2.
These statistics should raise a resounding alarm – this is why Thomson Hospital Kota Damansara's (THKD) Pink October is more than just a calendar year event, it is about bringing a solution to a problem.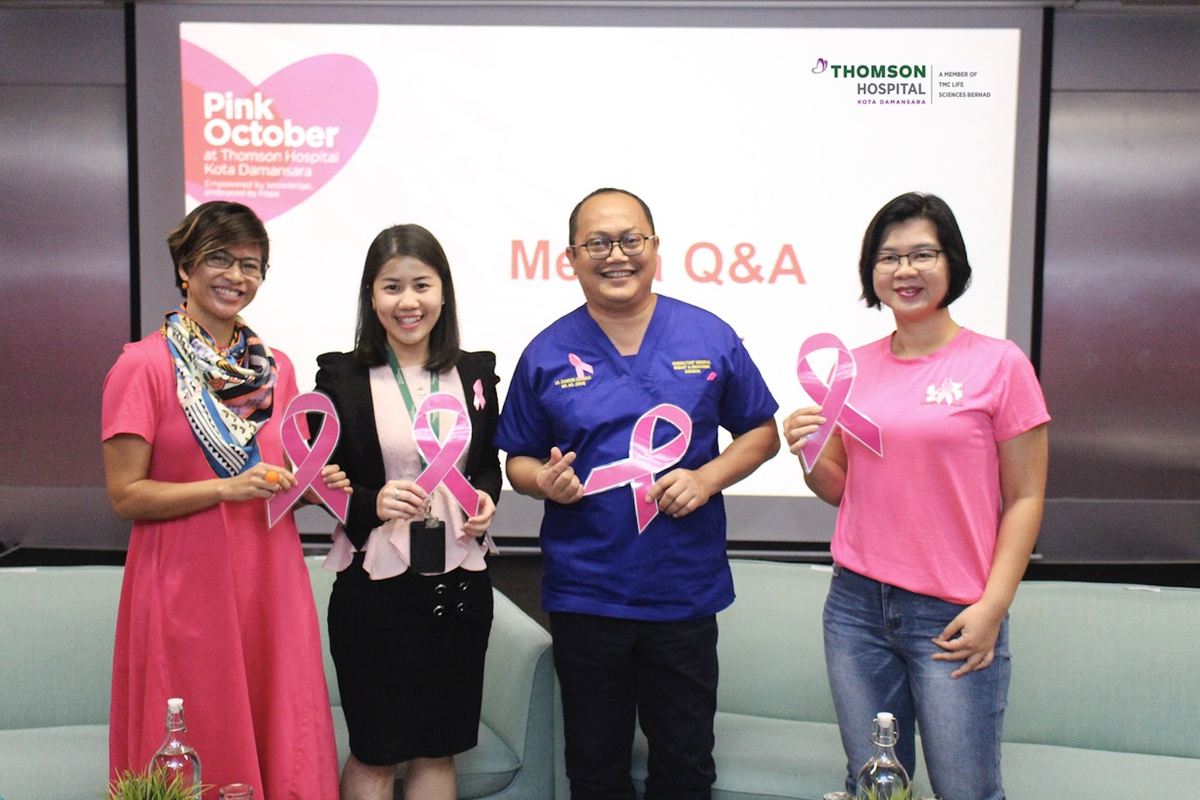 Throughout the month, THKD is shining the spotlight on being empowered by knowledge and embraced by hope.
Our Pink October initiatives include a Support Group 'Look Good, Feel Better' event for cancer survivors, accessible breast screenings and consultation, free breast self-exam tutorials and basic health screening and product giveaways.
In advocating for increased education, our thought leaders met with members of the media to get the word out on prevention, early detection, and disease management.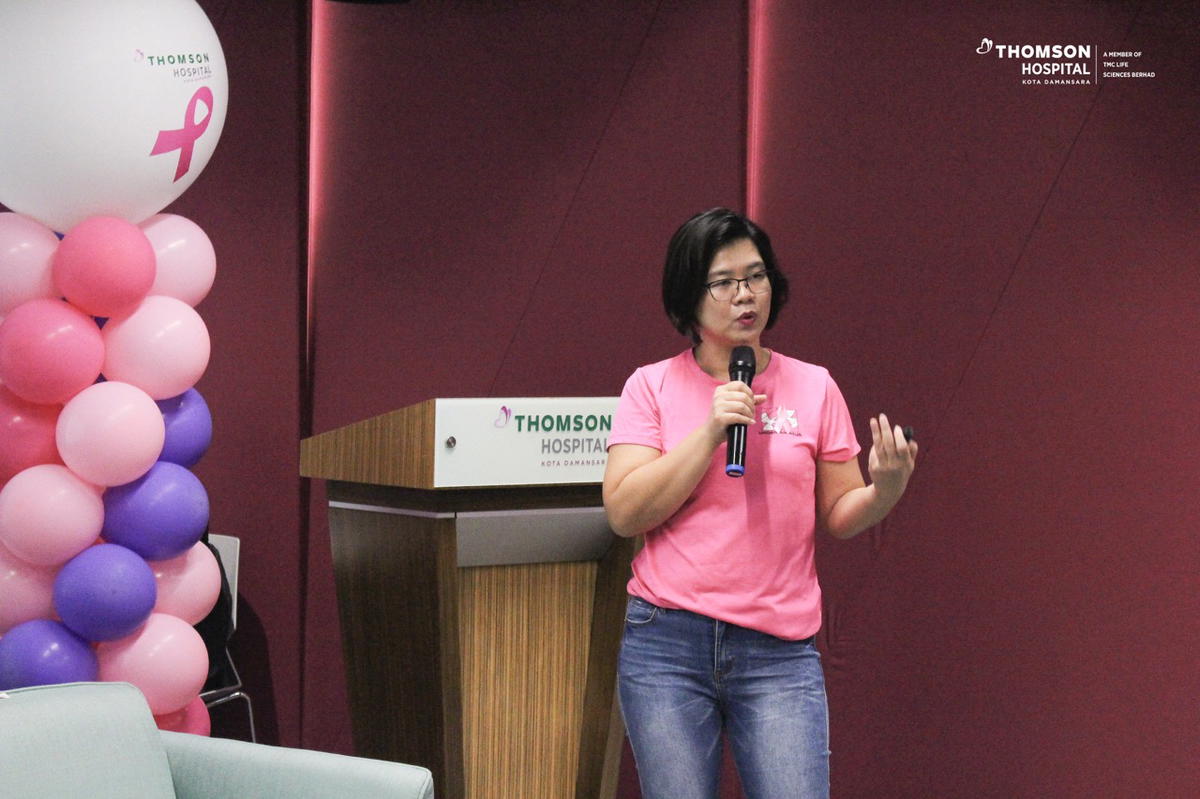 Sharing on Breast Cancer in Young Women, Dr Tan Gie Hooi, THKD Consultant Breast & Oncoplastic Surgeon explained,
While breast cancer is commonly associated with age, an alarming increase in cases among young women underscores the urgent need for early detection and diagnosis.
"Women are often the backbone of their families; managing a cancer diagnosis while juggling roles as mothers, daughters, and professionals is an incredible challenge.
Our support and oncoplastic solutions ensure that every woman is empowered to face this battle, exemplifying equitable health for women with better clinical outcomes.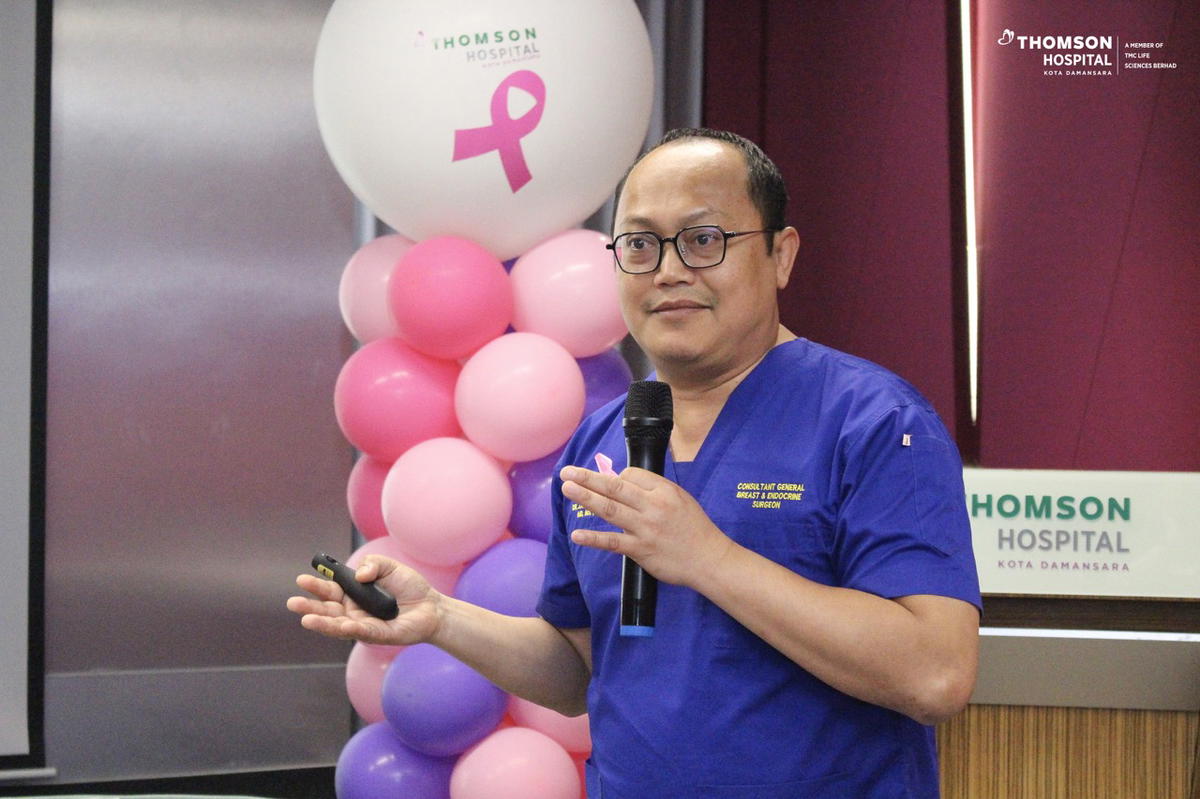 Dr Zamzuri Zakaria, THKD Consultant Breast, Endocrine & General Surgeon, in addressing myths, said, "In the age of information overload, misconceptions about breast cancer can be as harmful as the disease itself.
By debunking prevailing myths and equipping individuals with factual, actionable knowledge, we empower individuals to make informed decisions about their health."
Ginny Tan Gin Wei, Dietitian from THKD, further elaborated, "Food is medicine. Pink October is the golden opportunity to emphasise the profound impact nutrition can have in reducing the risk of breast cancer.
We are empowering individuals with knowledge to make dietary choices that nourish and protect the body.
"Eating right is a critical tool in breast cancer prevention and reducing the risk of recurrence, and we are committed to illuminating this path for all."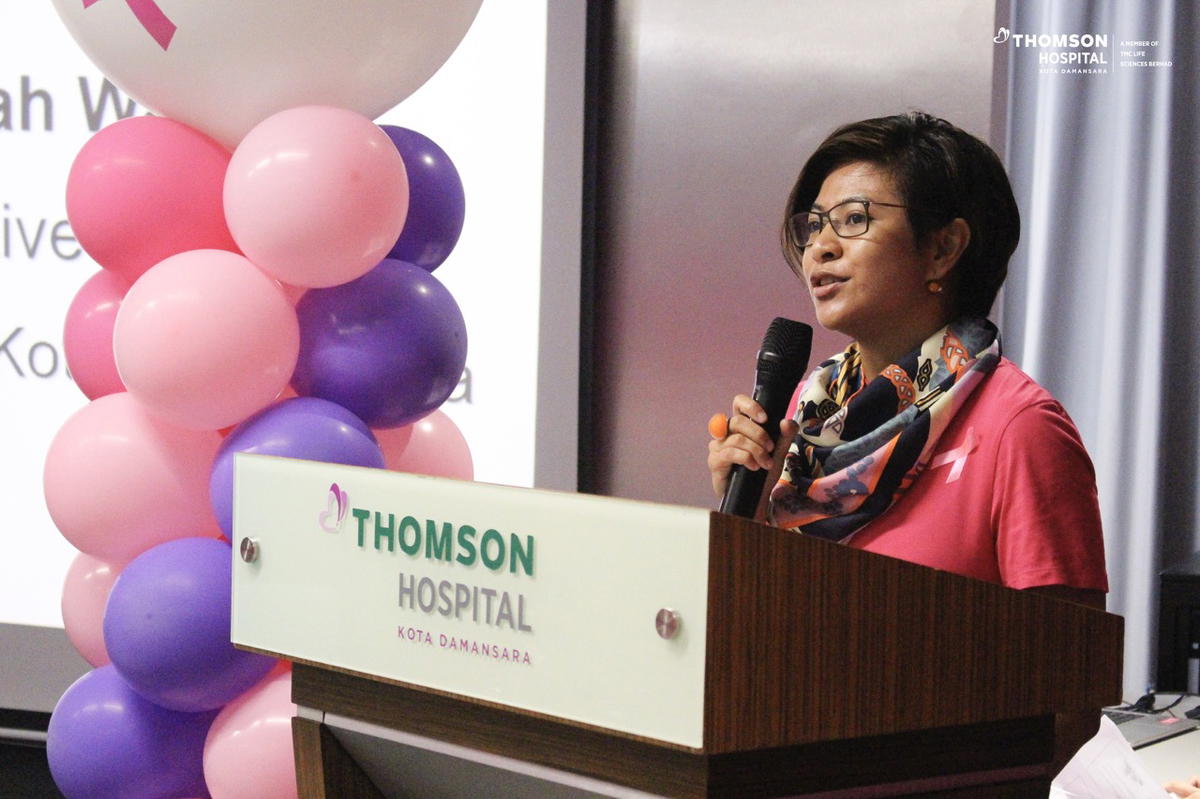 Meanwhile, THKD CEO Nadiah Wan said:
Pink October or Breast Cancer Awareness Month can be a good reminder to learn more about breast cancer, the risk factors for you and those you love, how to minimise them, and the importance of being screened for early detection.
"THKD offers a complete range of female health services, providing specialised care for women across various medical disciplines, including obstetrics & gynaecology, oncology, and breast & oncoplastic surgery.
THKD's vision is to help people lead healthier lives by making tertiary healthcare services accessible, accountable and sustainable; while our mission is to be the most advanced in women & children's healthcare," Nadiah Wan added.
Oncology & Nuclear Medicine @ Thomson Hospital provides both diagnostic and therapeutic capabilities for cancer patients.
The facility houses the Mediso AnyScan SPECT/CT/PET, the first Tri-modality nuclear medicine imaging equipment in the Asia Pacific region. (Licence number: KKM/0261)
"Oncology & Nuclear Medicine @ Thomson Hospital is designed to house all cancer treatment modalities under one facility to provide multi-disciplinary care with the best experience throughout the entire patient journey.
"We work with NGOs and patient support groups because we understand that a cancer diagnosis affects not just patients, but also their family, friends and the community around them," added Nadiah.
The facility has performed over 2,600 diagnostic and therapeutic procedures with oncology patients in areas such as the cervix, breast, lung, rectum, head, neck and brain.
Among these, the radiotherapy team has treated breast cancer patients using the Deep Inspiration Breath Hold (DIBH) technique, and brain cancer with radiotherapy and craniospinal irradiation (CSI).
In conjunction with Pink October 2023, THKD is offering:
Breast ultrasound (bilateral) at RM229
3D Digital mammogram (bilateral) at RM299
Breast ultrasound (bilateral) + 3D digital mammogram (bilateral) at RM379
THKD also offers women's health screening packages specifically designed to cater to a variety of women's health needs, focusing on feminine health, pre-marital check-ups, sexual health, and more.
For more information, please visit thomsonhospitals.com or follow THKD on social media platforms @thomsonhospitalKD.
1 Economic Impact
2 Cancer Research Malaysia
Read more:
---

---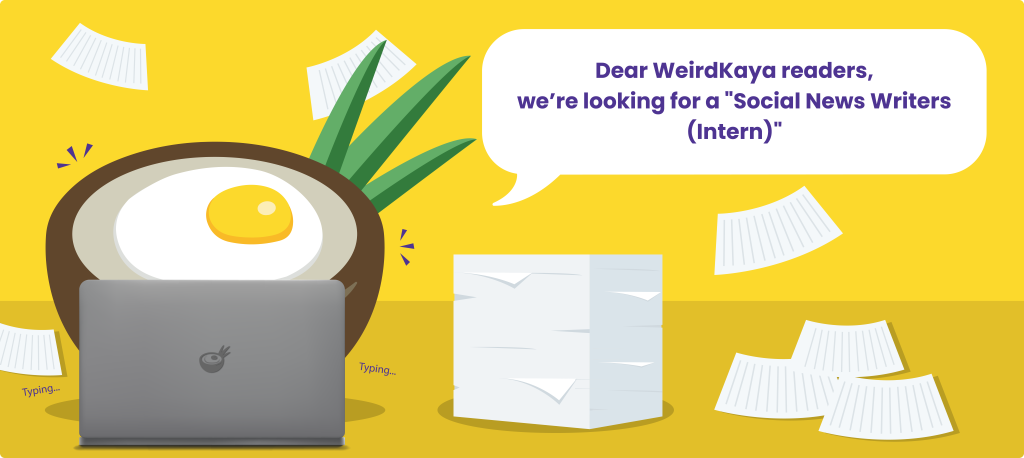 ---