Ever since the Proton car model entered the UK market in 1987, it has garnered various reactions.
Fast forward 34 years, a British man named Jon Coupland has become the talk of the town for his immense passion for these Malaysian-made cars.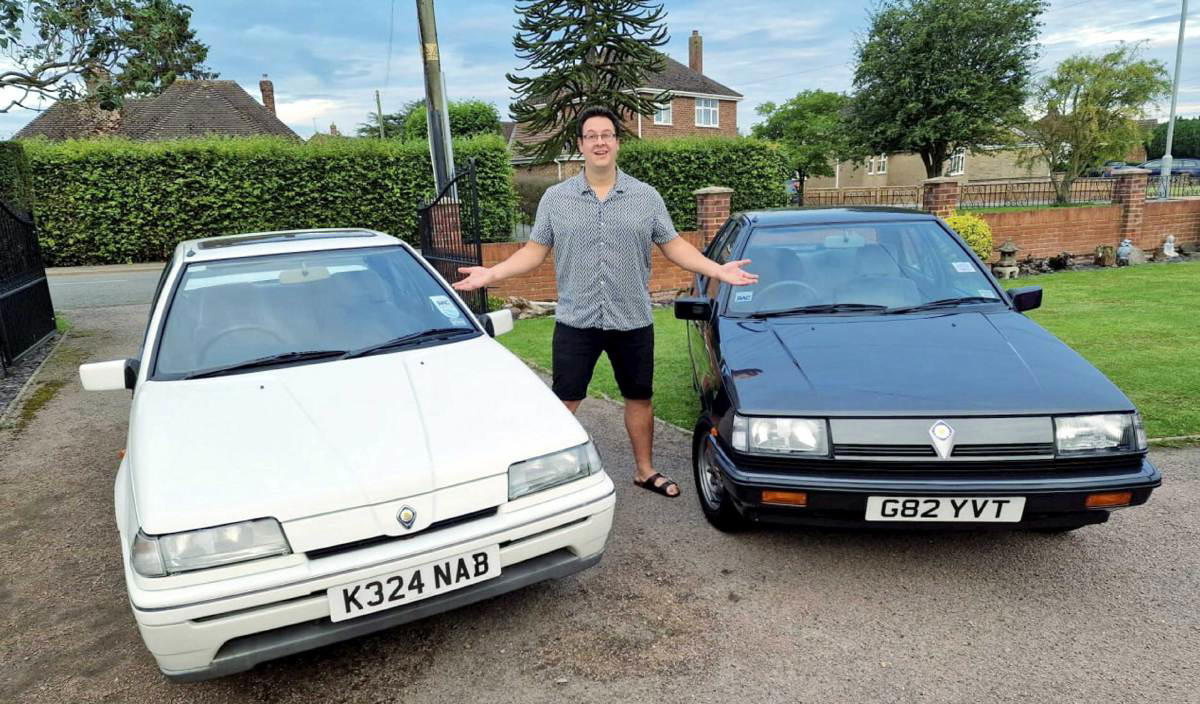 According to Harian Metro, he proudly owns a collection of six different Proton models.
Fell in love with Proton years in 2019
Coupland's journey began when he stumbled upon an advertisement for a Proton car on a vehicle sales website.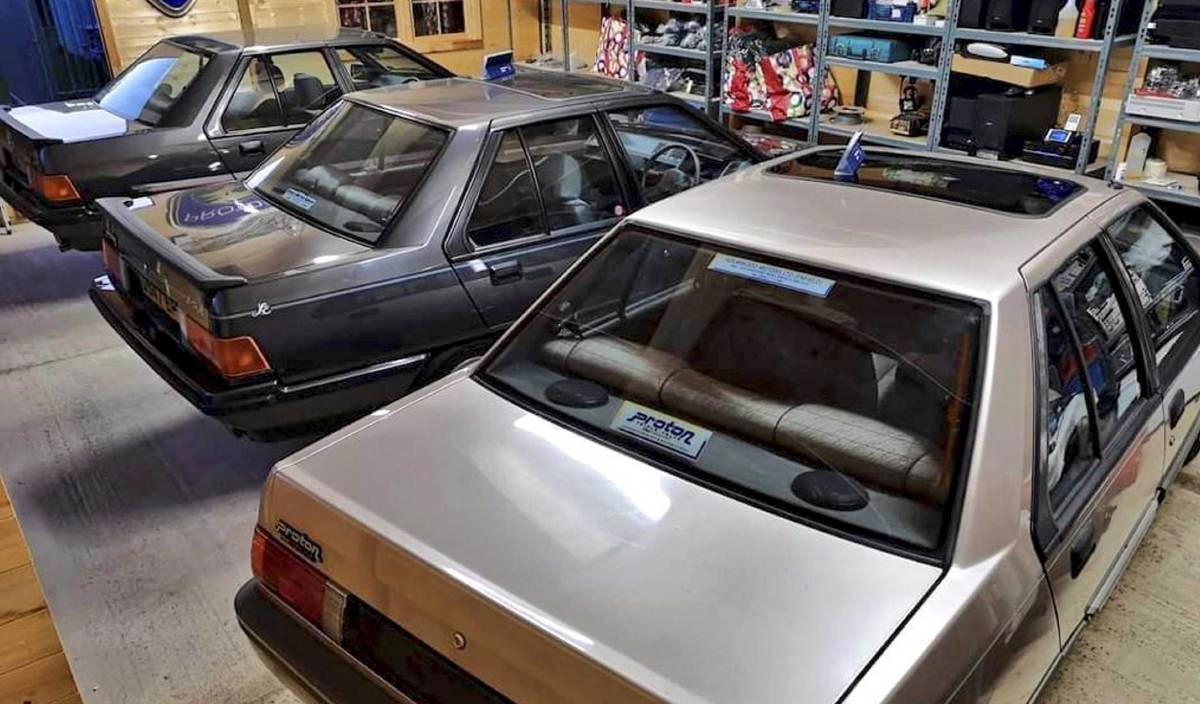 Immediately captivated, he purchased the Proton Saga 1.5 without a second thought and brought it home.
Read also: How This Team Of M'sians In The UK And Ireland Are Working To Bring Back Postal Votes For State Elections
He also shared with Harian Metro that his first acquisition was a Proton Saga 1.5 SE LE 1990 UK Special Edition, which he describes as being in excellent condition with only 48,000 kilometers on it. He managed to get it for £700 (RM4,000) in 2019.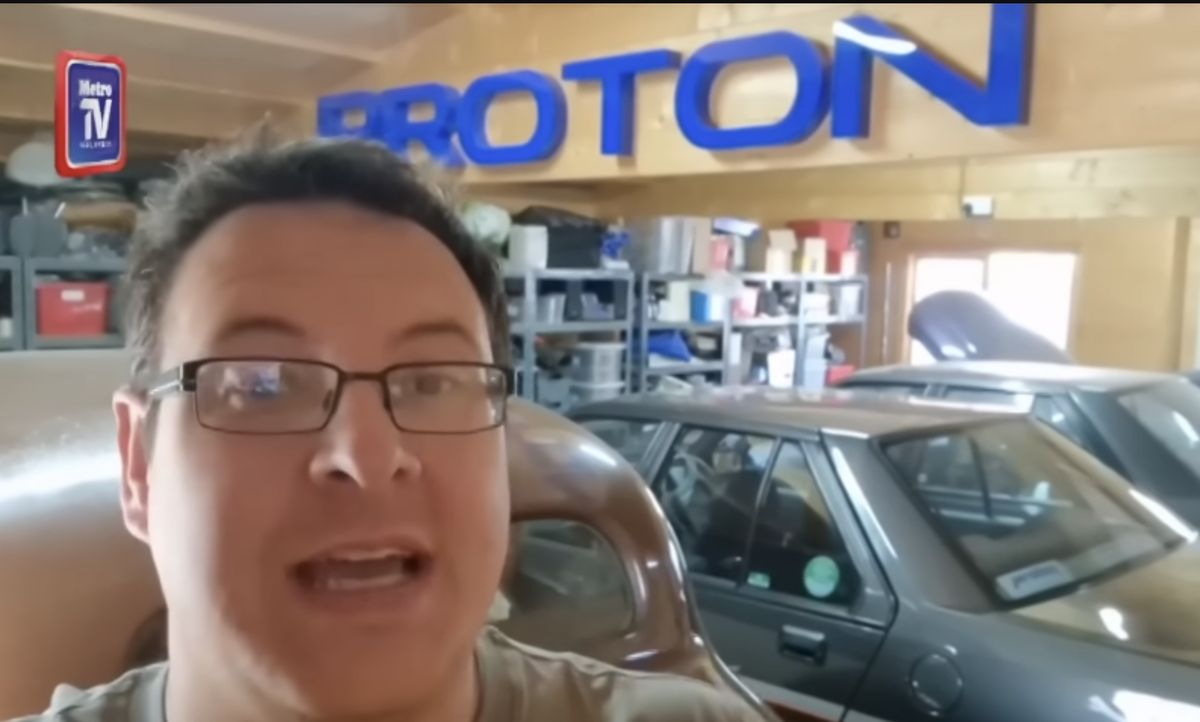 "I always hunt for early Proton models here in the UK. They provide a distinct experience, challenge, and story," shared Coupland to the Malay daily.
He cherishes Proton cars, particularly early models like the Saga and Iswara, for their unique designs that differ from the usual European brands.
While modern cars appear quite similar to him, Proton stands out both in design and durability.
Shares experiences online
Despite not matching up to the build quality of some Japanese cars of its time, Coupland vouches for Proton's robustness and affordable spare parts.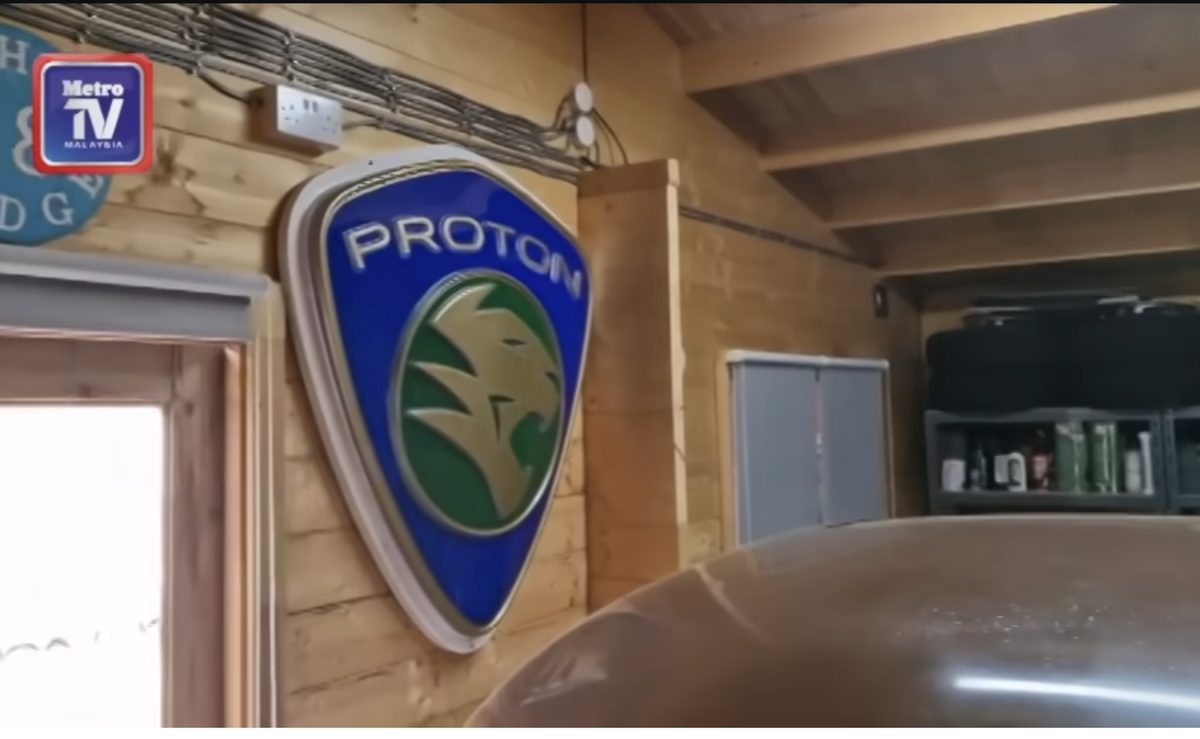 Coupland's dedication goes beyond just collecting the cars. He's fortunate that his father, a mechanic with 50 years of experience, specializes in Proton models and looks after his collection.
While he finds sourcing spare parts relatively easy, tracking down specific interior and exterior accessories can be a challenge. Nonetheless, he is persistent, often salvaging from older unusable vehicles.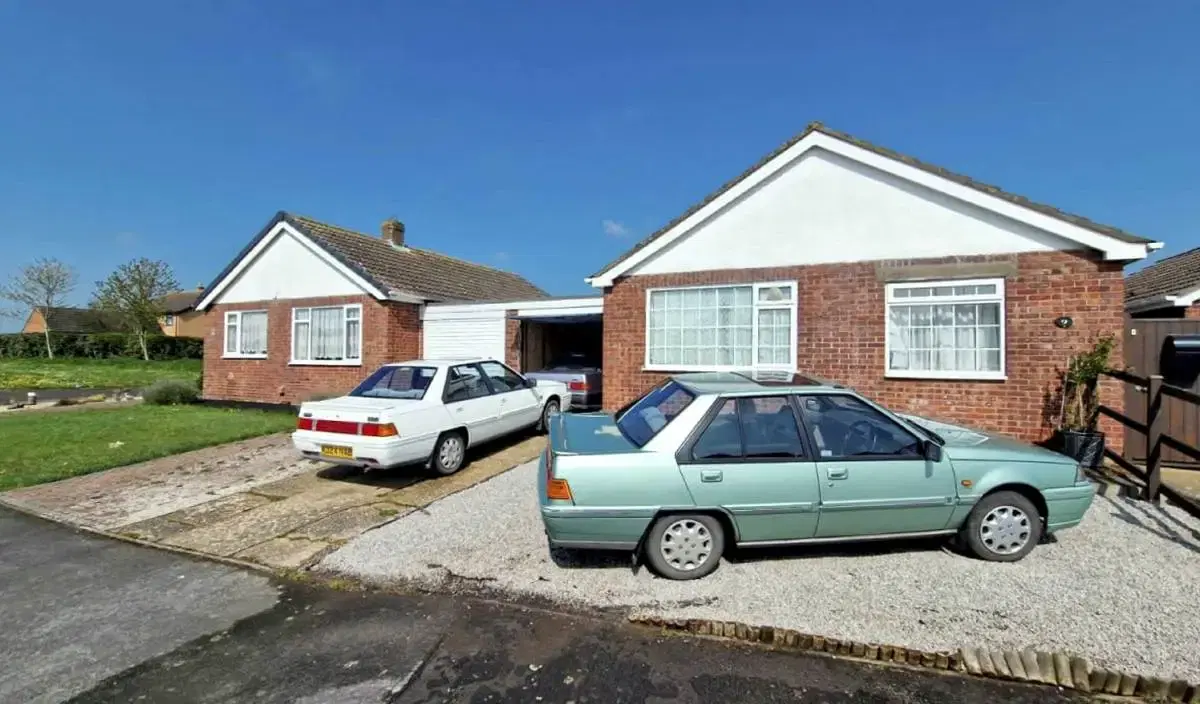 Surprisingly, despite having no close Malaysian acquaintances, many Malaysians reach out to him on social media and YouTube, sharing their views and opinions.
"I'm deeply touched when they express pride in this national product," he confessed.
Dreams of visiting Proton factory in Perak
He dreams of visiting Proton City in Tanjong Malim, Perak, and the Proton museum in Subang Jaya, Selangor. He also hopes to bring back as many Proton accessories and spare parts as he can to the UK.
In fact, his collection of eight Proton Saga and Iswara models is so extensive that he's running out of space at home.
His efforts have inspired many, some of whom have expressed their interest in Proton cars after watching his YouTube channel.
Coupland intends to meticulously maintain his six Protons. His daily commute vehicle is a white Proton Saga Iswara, while other models are reserved for special events or local auto shows.
"I plan on collecting as much Proton merchandise as possible and even dream of opening a Proton Museum in the UK," he concluded.
---
---