Whenever we go to the bank, we're often told not to carry too much cash around with us as it may attract robbers.
Unfortunately for this man, he lost RM150,000 which he just withdrew from the bank after he was knocked unconscious by a thief.
Hit with motorcycle helmet
According to China Press, the brazen act took place at a bank in Kuantan at 2.40pm yesterday.
It was reported that the victim, a 41-year-old man surnamed Zhang (transliteration), had withdrawn RM150,000 from the bank and was exiting the premises.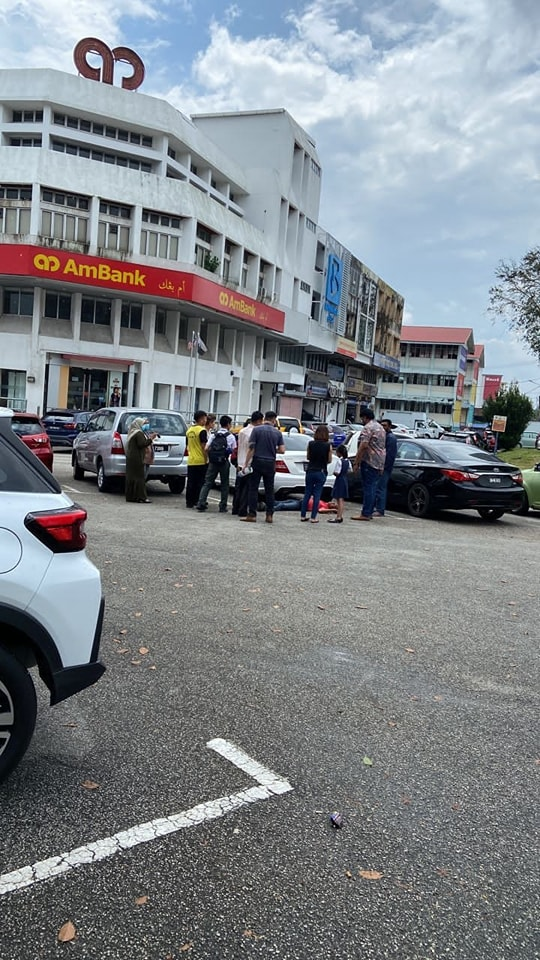 As he made his way to the car, he was suddenly hit with a motorcycle helmet by the thief. After the thief robbed the RM150,000 from him, he took off on his motorcycle, leaving the victim unconscious on the road.
It was also believed that the victim's wife was present when the robbery took place.
Bystanders offer help
Fortunately, several kind bystanders didn't leave the victim all by himself on the road and held out umbrellas to shield him from the sun as they waited for the ambulance to arrive.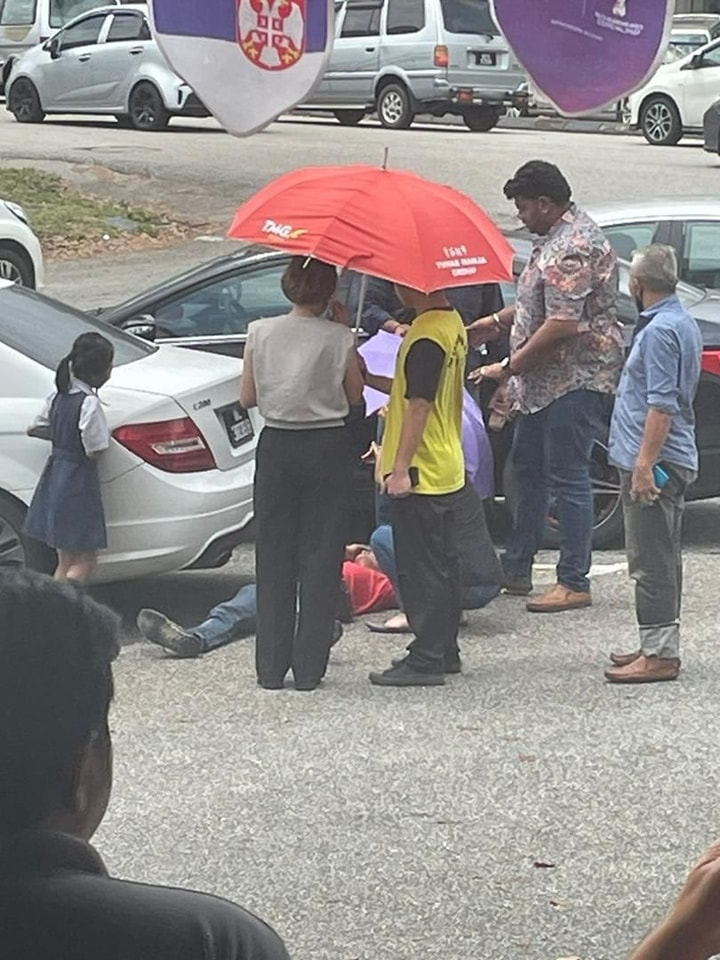 Around 20 minutes later, an ambulance arrived and took the victim to the hospital for further treatment.
We hope the victim isn't injured too seriously and that police will nab the thief soon!
READ ALSO:
---
---
---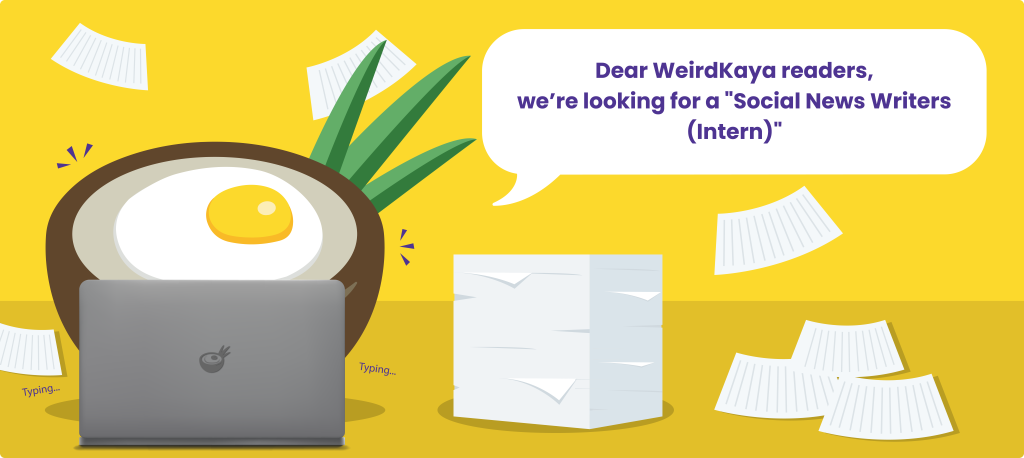 ---