A woman took advantage of a retiree's religious fervour by fooling him into thinking that she was a priestess and a goddess' messenger, scamming him of RM8,750.
The accused, N. Hemavathy, pled guilty to the charge when it was read before Magistrate Mohamad Ibrahim Mohammad Ghulam yesterday.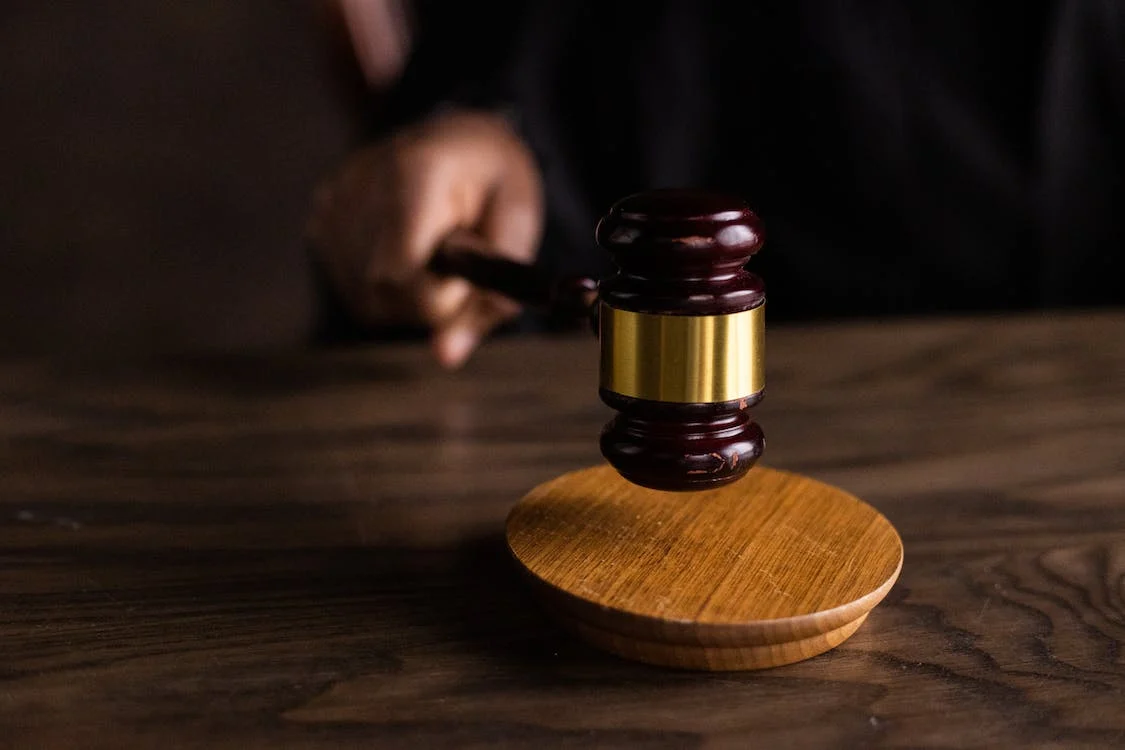 Posed as priestess
According to the charge sheet, Hemavathy was accused of deceiving Lai Chin Keong at Terminal One in Seremban between Oct 26 and Dec 22.
She allegedly told Lai that she knew he was a devotee of the goddess for 30 years and had given much alms to temples built in her name.
She also told him that she had a "message" from the goddess who wanted to see him become richer and that he was the chosen one.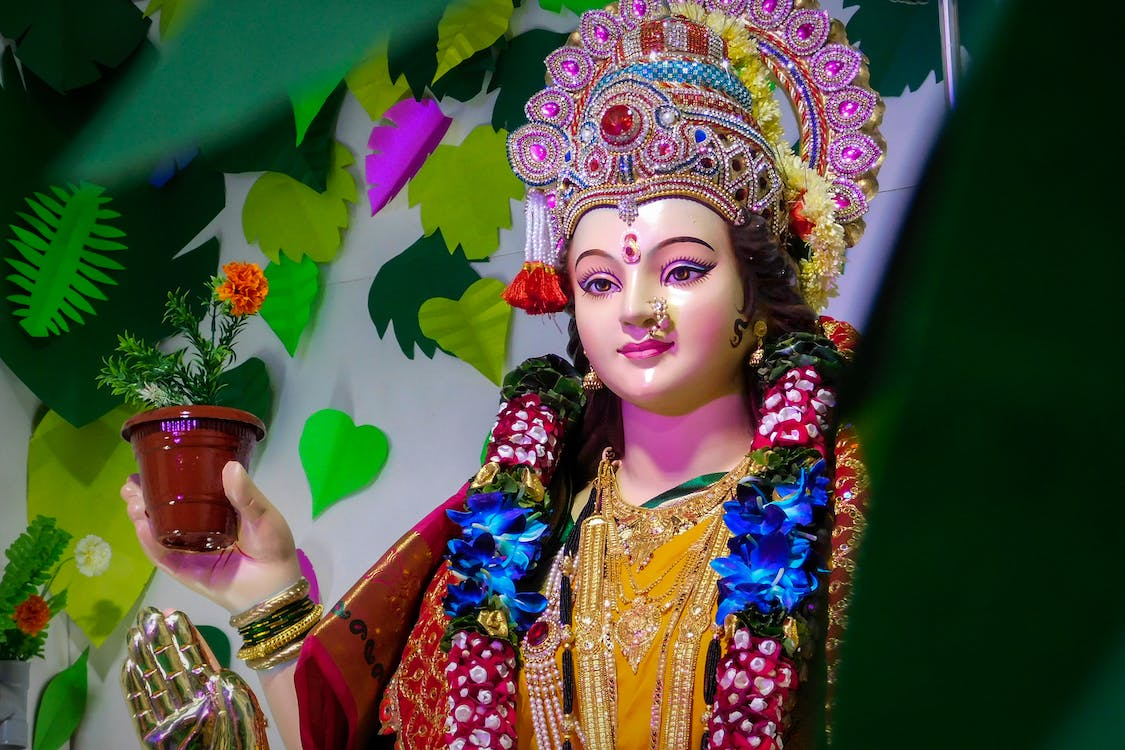 She also claimed that if Lai were to give her the money, he would be blessed with good health from the goddess.
Taking Hemavathy's words as the truth, Lai proceeded to bank in RM8,750 into her bank account.
Jailed for a year
Hemavathy, whose real job is a dishwasher, told the court that she was a divorcee and had a 10-year-old son.
She also said that she came from an impoverished family and that her father was the sole breadwinner of the house, along with the promise that she will not commit the offense again.
Her lawyer, PA Krishnaveni from the Legal Aid Bureau, requested for a lenient sentence as she had expressed remorse.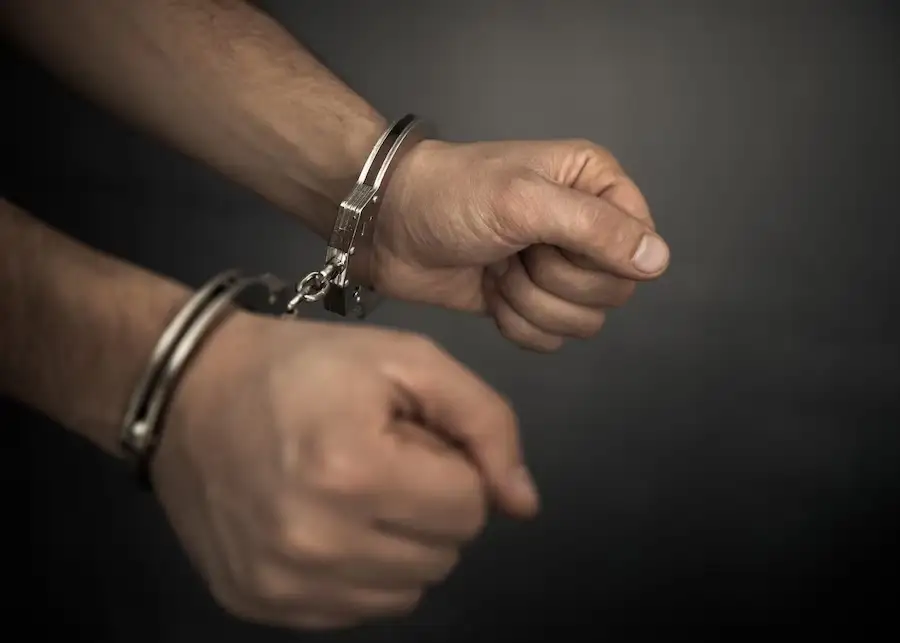 However, deputy public prosecutor Nurul Muhaimin Mohd Azman asked for a sentence that was in accordance with Hemavathy's crime, saying that public interest must be taken into account.
In the end, Hemavathy was sentenced to a year in jail by the court.
Last month, a woman in Johor was scammed by a shaman who claimed to have mystical powers:
---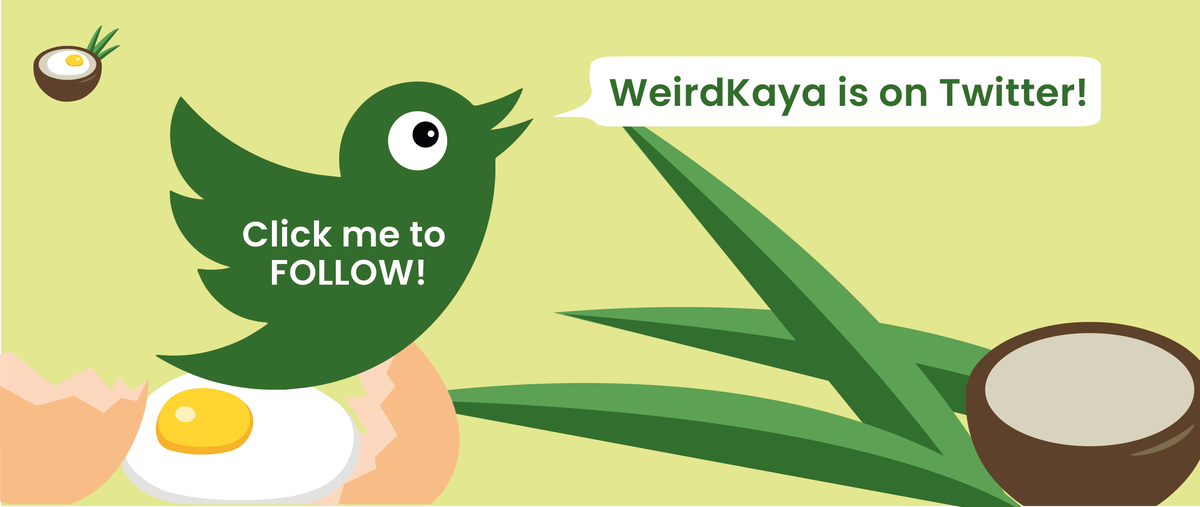 ---