Many of our childhoods were blessed with songs and stories from the Sound of Music, primarily through the 1965 movie starring Julie Andrews as Maria won five Oscars, including Best Picture.
The story was moved to the stage earlier by Rodgers and Hammerstein's in the form of a musical in 1959 and has won five Tony Awards, including Best Musical.
Over the years, the touching stories and beautiful songs are still passed on in all kinds of art forms, mainly musical, and there's one happening near us!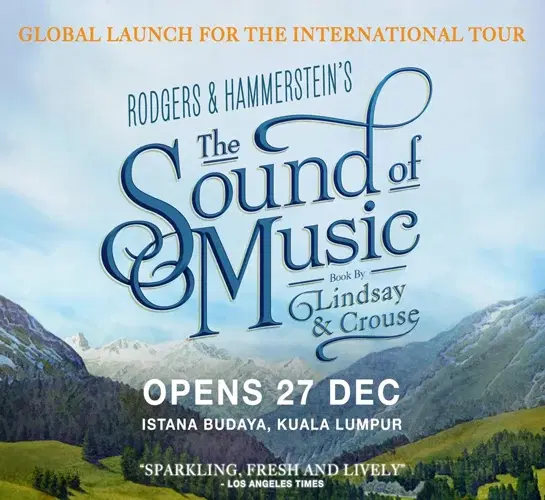 Brought to you by Broadway International Group and presented in Malaysia by Base Entertainment Asia, the show is only available until 15 January 2023 and you shall not miss it!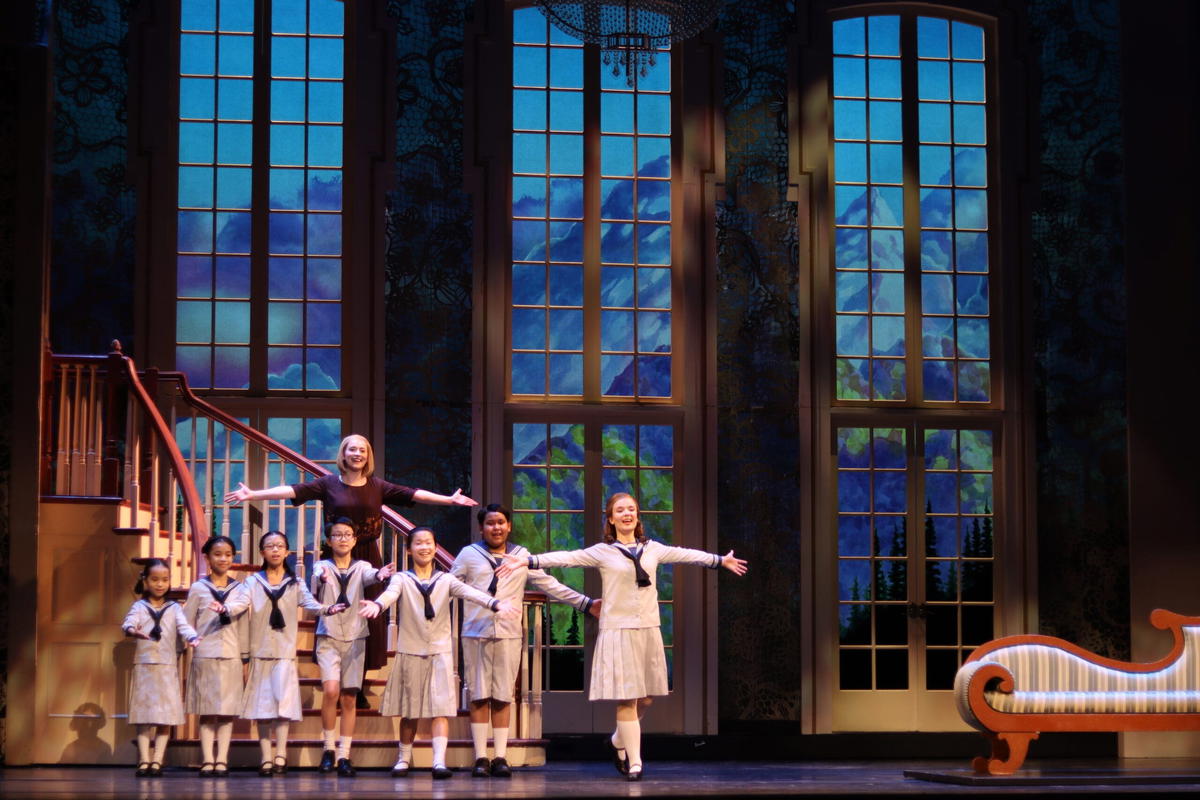 Plots and Twists
The Sound of Music International Tour is directed by three-time Tony Award-winner and Broadway veteran Jack O'Brien, choreographed by Danny Mefford and has Music Supervision by Andy Einhorn. It includes an all-Broadway creative, design, and production team from Broadway International Group and 11 local crews.
The musical keeps the originality in telling the uplifting true story of Maria, the fun-loving governess who changes the lives of the widowed Captain von Trapp and his seven children by re-introducing them to music, culminating in the family's flight across the Austrian mountains as tensions rise before the outbreak of World War II.
As for the cast, experienced Broadway actors and actresses like Jill-Christine Wiley, who played Maria, Trevor Martin as Captain von Trapp and Lauren Kidwell as Mother Abbess, were featured to create a high-quality show.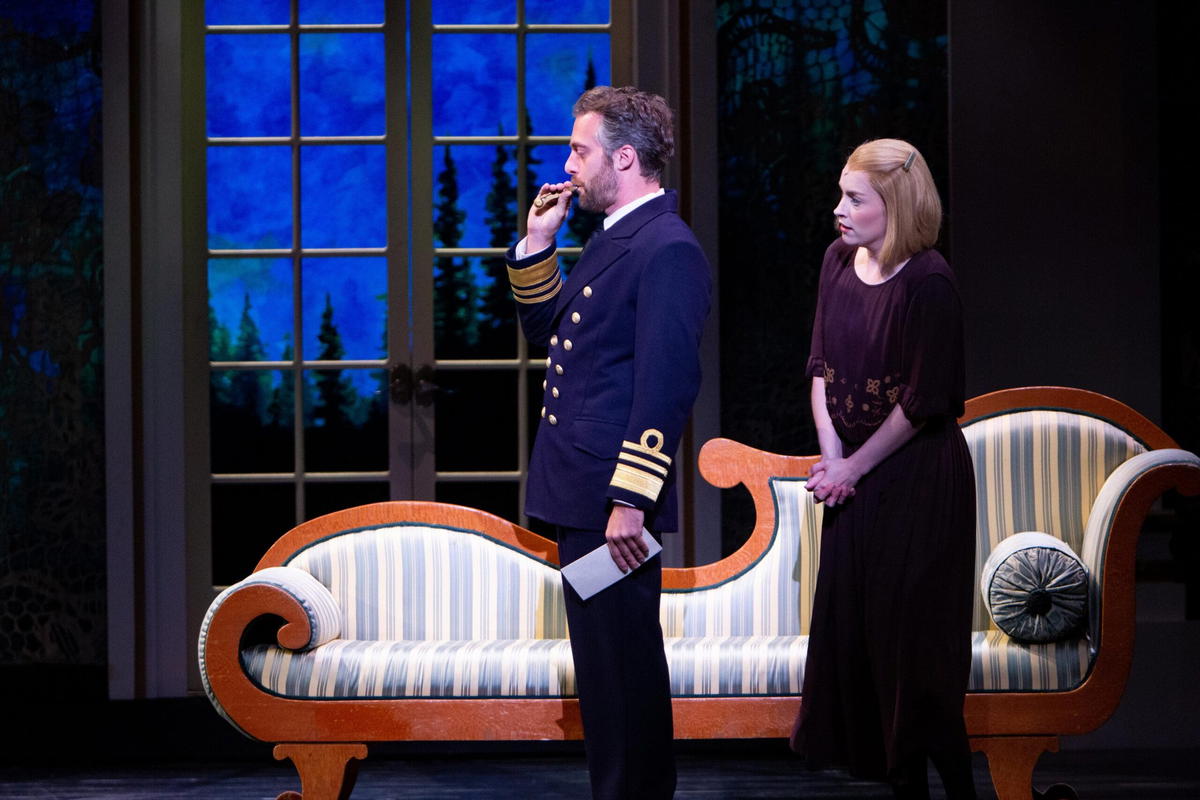 As a local twist, 17 Malaysian children were selected out of more than 800 children who turned up for the audition last Summer. The kids were separated into the red, blue and green teams taking turns to perform on stage.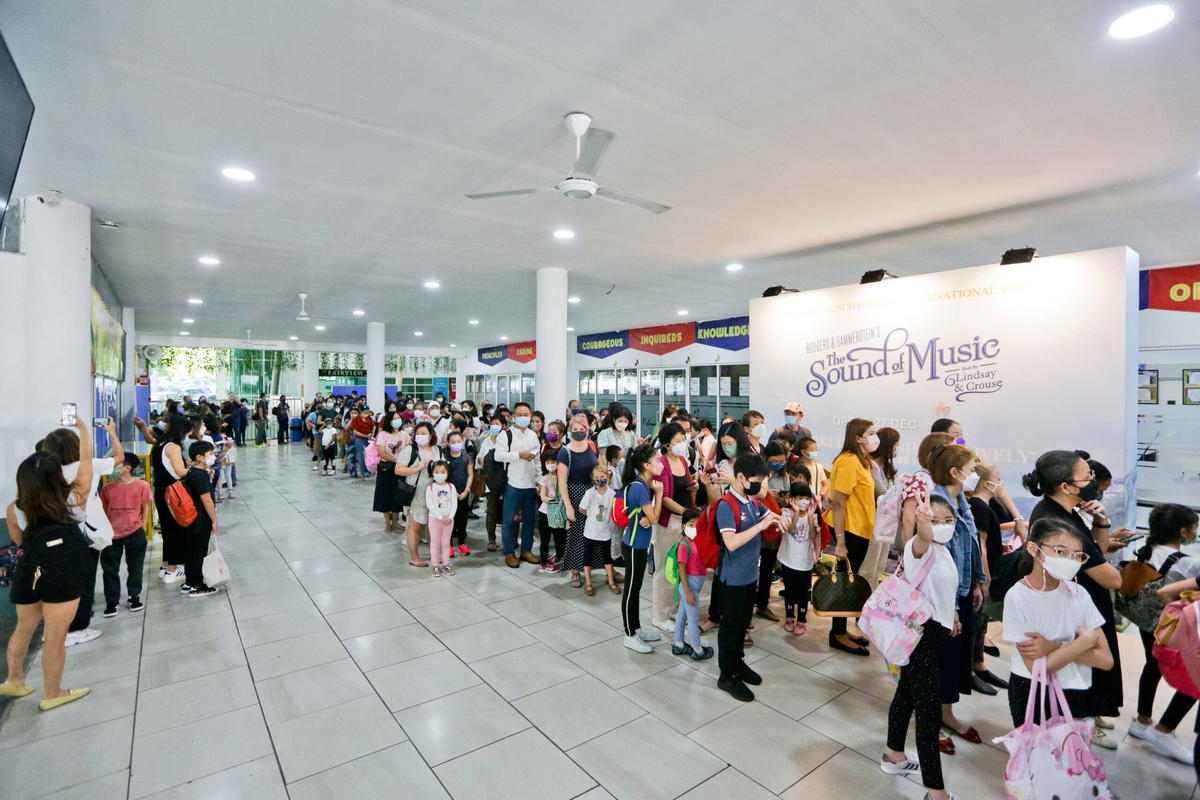 The director commented that the children were said to be quite shy and quiet while performing in the beginning but had unleashed their ability after some training. For instance, Izz Quedy Akhirudin who played the role of Friedrich astonished the audiences with his high and lasting notes while singing "So Long, Farewell".

Other children performed really well with their melodious voices and acting skills without a slight sense of stage fright.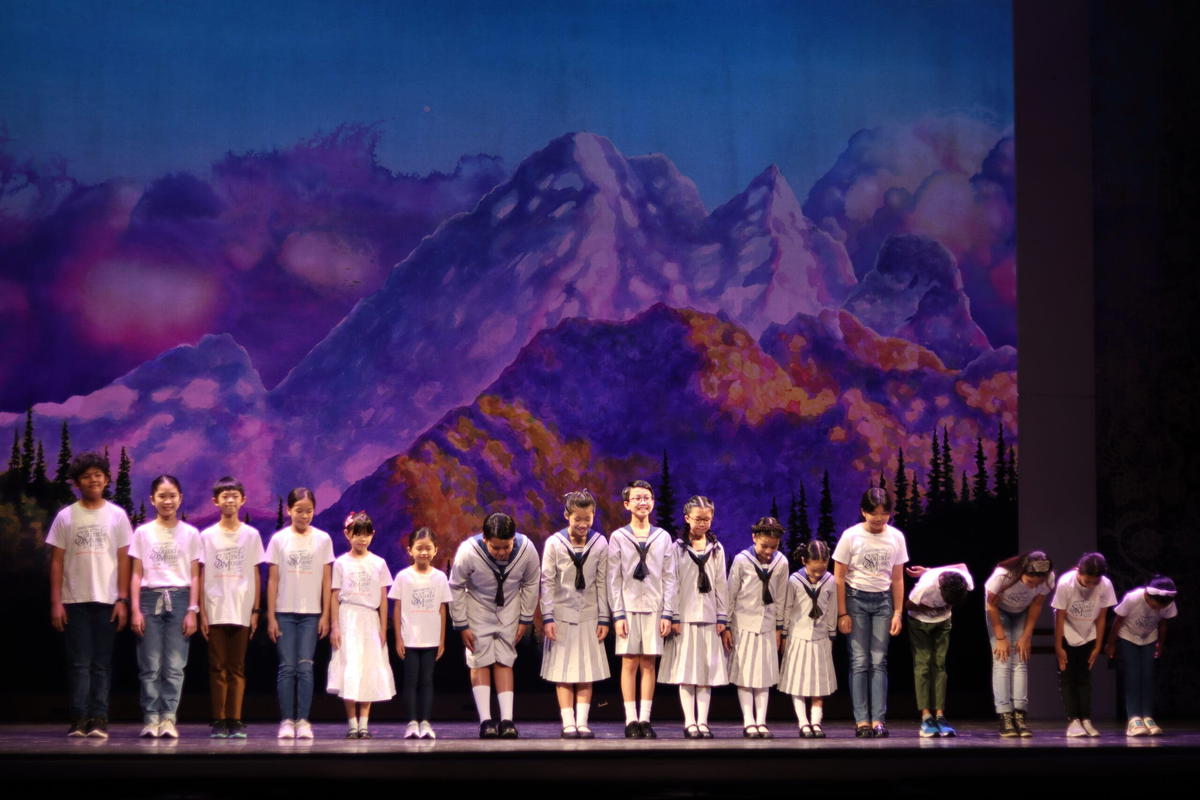 With its unforgettable score, the classic musical touches hearts of all ages and contains some of the most memorable songs ever performed on the musical theatre stage, including My Favourite Things, Do-Re-Mi, Climb Ev'ry Mountain, Edelweiss, The Lonely Goatherd, Sixteen Going on Seventeen, and of course the glorious title song The Sound of Music.
Behind the scenes
We took a sneak peek from backstage and were amazed by how much effort was put in to make the show successful.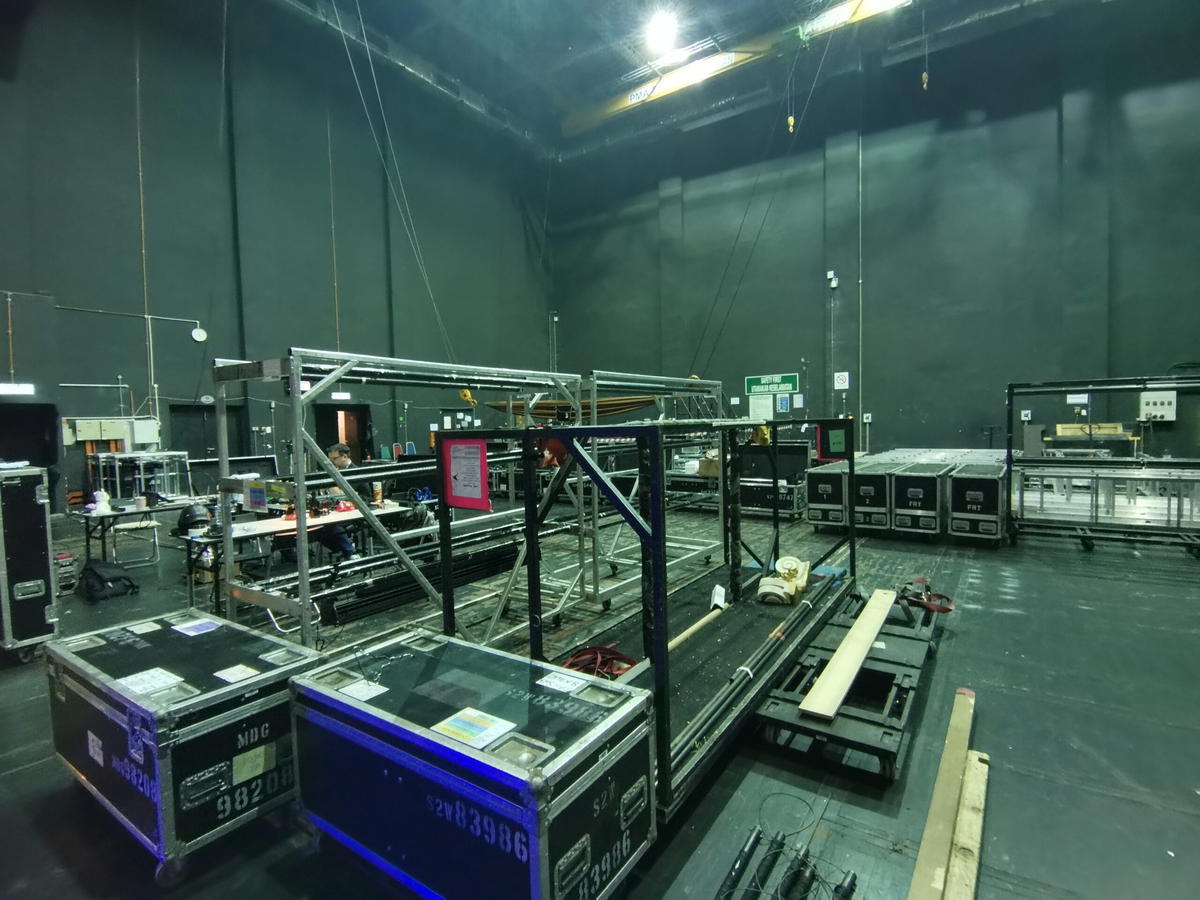 The props were pre-set on rollers controlled by the technicians to ensure the story went on seamlessly. Most of the delicate-looking backdrops were hand drawn by the crew.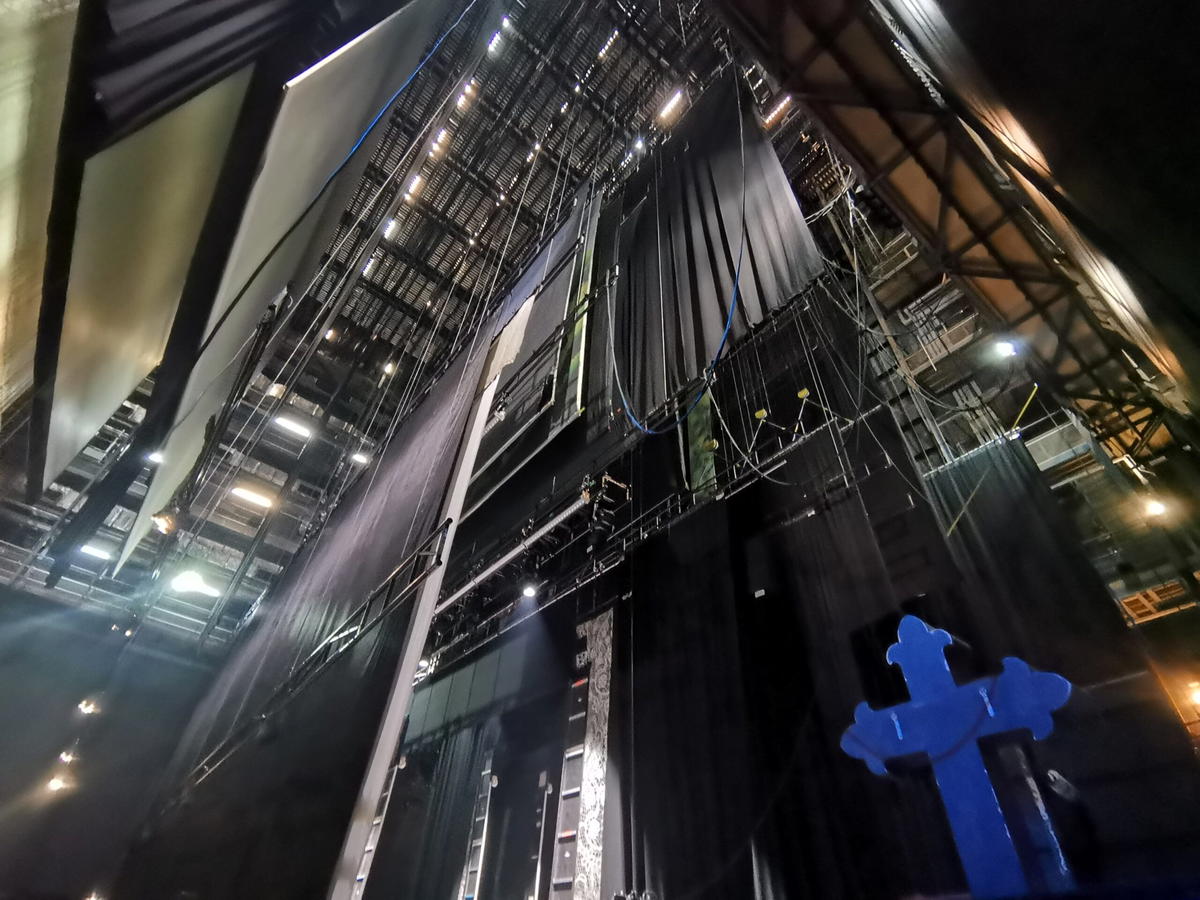 The costume coordinator Matthew Hampton stated that there were over 120 costumes in the show, and a high level of coordination was required to avoid any mess between characters. Designated spaces and changing rooms were assigned for this purpose.
Watch it here:
Don't Miss It Out!
With the joint effort of an experienced Broadway production team and our local talents, this iconic musical is sure to work its magic once again for young and old alike. Catch our young local stars in action at Istana Budaya Kuala Lumpur!
Showtimes: Now to 15 January 2023
Tuesday – Friday: 8.30pm
Saturday: 3.00pm and 8.30pm
Sunday: 1.00pm and 5.00pm
Every show last 155 minutes with a 20 minutes intermission. Check out the ticket prices and availability here.
Learn more about Base Entertainment Asia on Facebook and Instagram.
Read also:
---
---
Cover image by WeirdKaya