Looking for the perfect spot to take a snapshot of your OOTD or aesthetic photos for your Instagram feed without spending a penny?
Here are several ideal spots for your next photoshoot or simply show off your KL pride when your out-of-state friends come over to visit!
1. Bank Negara Malaysia Musuem
This museum cum art gallery offers a great range of exhibitions, where it covers the history of Malaysia's bank system, banknotes and coins.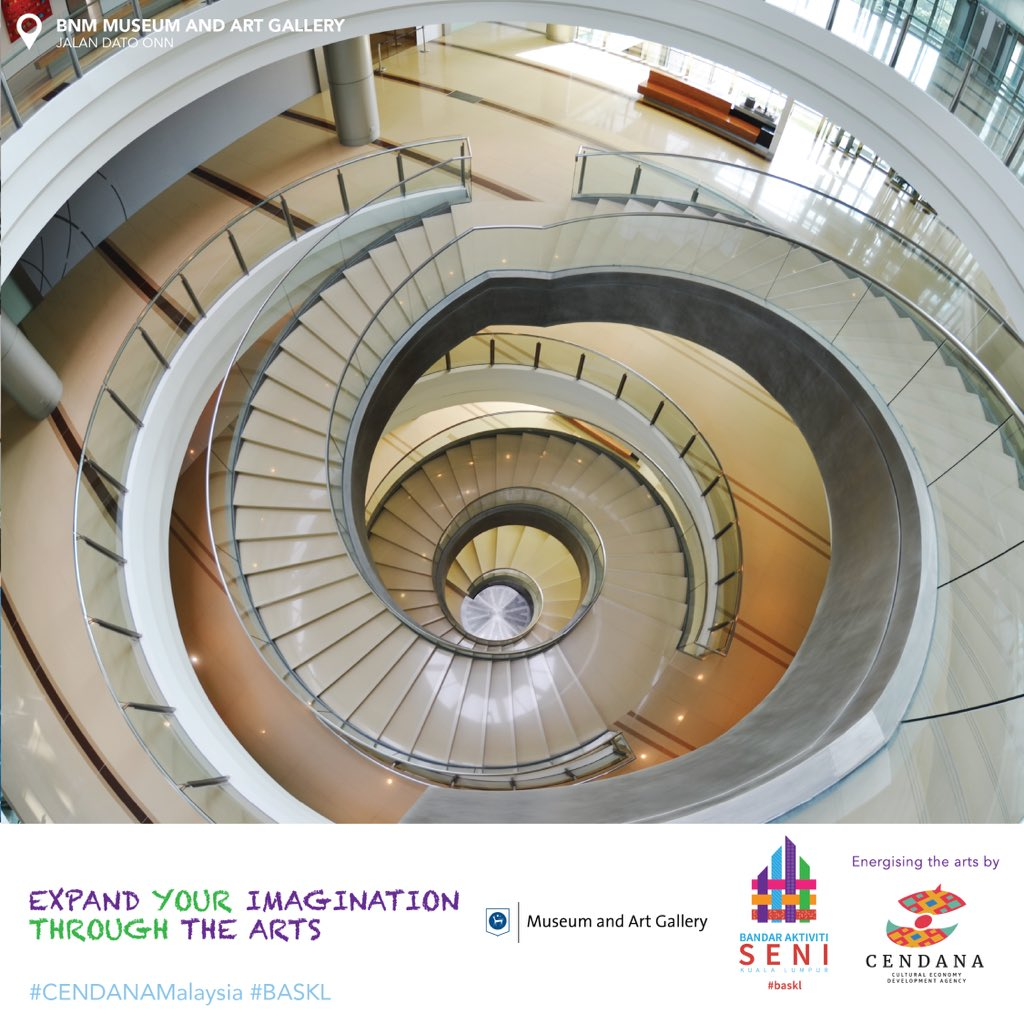 One of the most striking features of the Bank Negara Malaysia Museum and Art Gallery is the Nautilus Staircase that begins from the lobby and is linked to every floor. Here, you can take the coolest OOTD with the spiral staircase illuminated by natural light streaming in from the ceiling as the backdrop!
The Bank Negara Malaysia Museum and Art Gallery and Museum Shop are now available for walk-in visitors from Tuesday to Sunday, 10 a.m. to 5 p.m.

2. Kwai Chai Hong
Kwai Chai Hong was previously a dirty, neglected alley at Petaling Street, but it was transformed into a charming spot in 2019 where visitors can take a trip down Nostalgia Lane.
It is a must-visit place not just for tourists, but artsy Malaysians as well. This aesthetic spot is also home to many cafes whose interior is primarily inspired by Kwai Chai Hong.
3. RexKL
RexKL doesn't get as much love as it should, which is why it's on this list. Why? Cause it's not every day you get to see a historical place transformed into a hangout spot full of hipster vibes in the bustling metropolis called KL.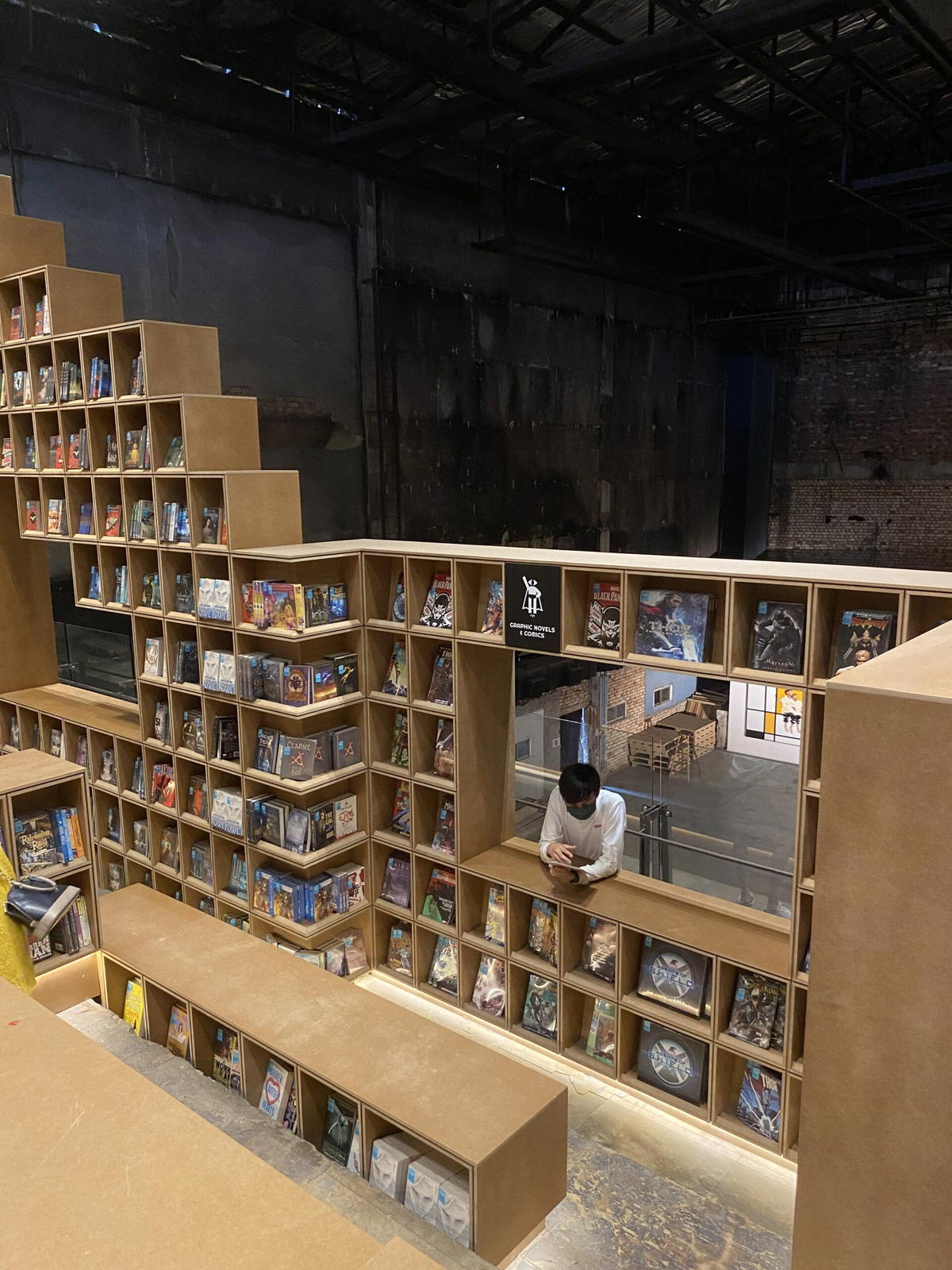 Not only are pop-up stores, cafes, and events regularly hosted at RexKL, but it also houses the most visually appealing bookstore chain Bookxcess, where book lovers can immerse themselves in a maze filled with literary works along with an intricate architectural design.
4. Seri Gemilang Bridge
If you want the (imitated) London Bridge in the background but are too poor to do so, the Seri Gemilang Bridge is the answer.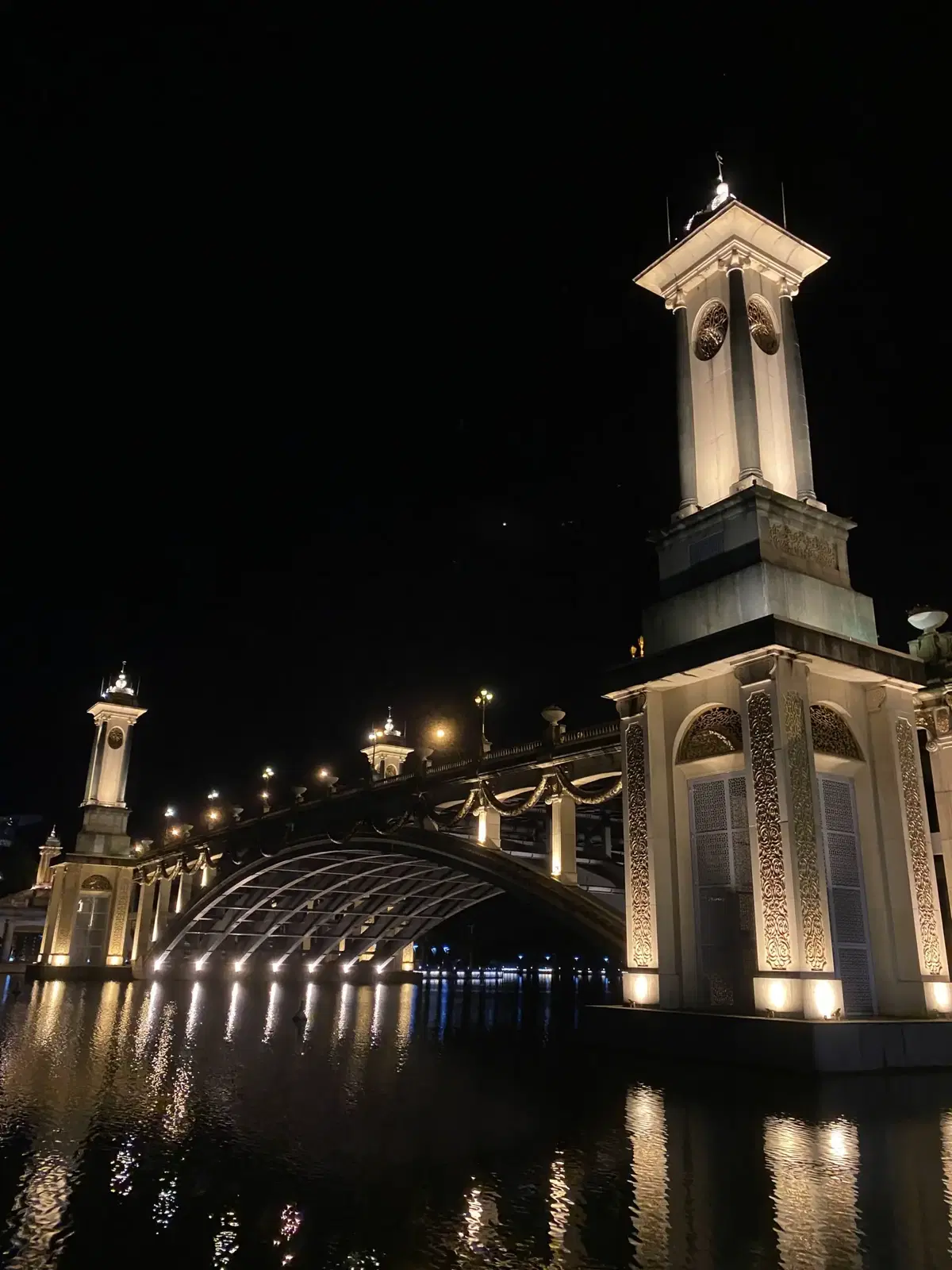 This location is not only an ideal spot for a stroll but also the perfect place for couples looking for a romantic getaway paired with lovey-dovey photos.
The Seri Gemilang Bridge has always been a popular photo location for newlyweds or graduates throughout the day and evening, but we recommend visiting at night to witness its full beauty while surrounded by dark skies fully.