A clip showing hundreds of people pushing against each other waiting lining up for their jabs at a walk-in vaccination centre (PPV) has gone viral on the Internet yesterday.
One onlooker became emotional while recording the terrible scene as Malaysia's COVID situation continues to spiral out of control.
Following the video's release, a team of volunteers from @mcplus_my took the initiative to set up social distancing measures at the PPV at night.
The man who cried in the video, Sir Shakib, was later revealed to be the team leader.
Twitter user @omarfaayiz , believed to be part of the team, praised Sir Shakib for taking swift action.
Our boss has set up social distancing lines outside of the PPV. If the government can't do it, the rakyat will!"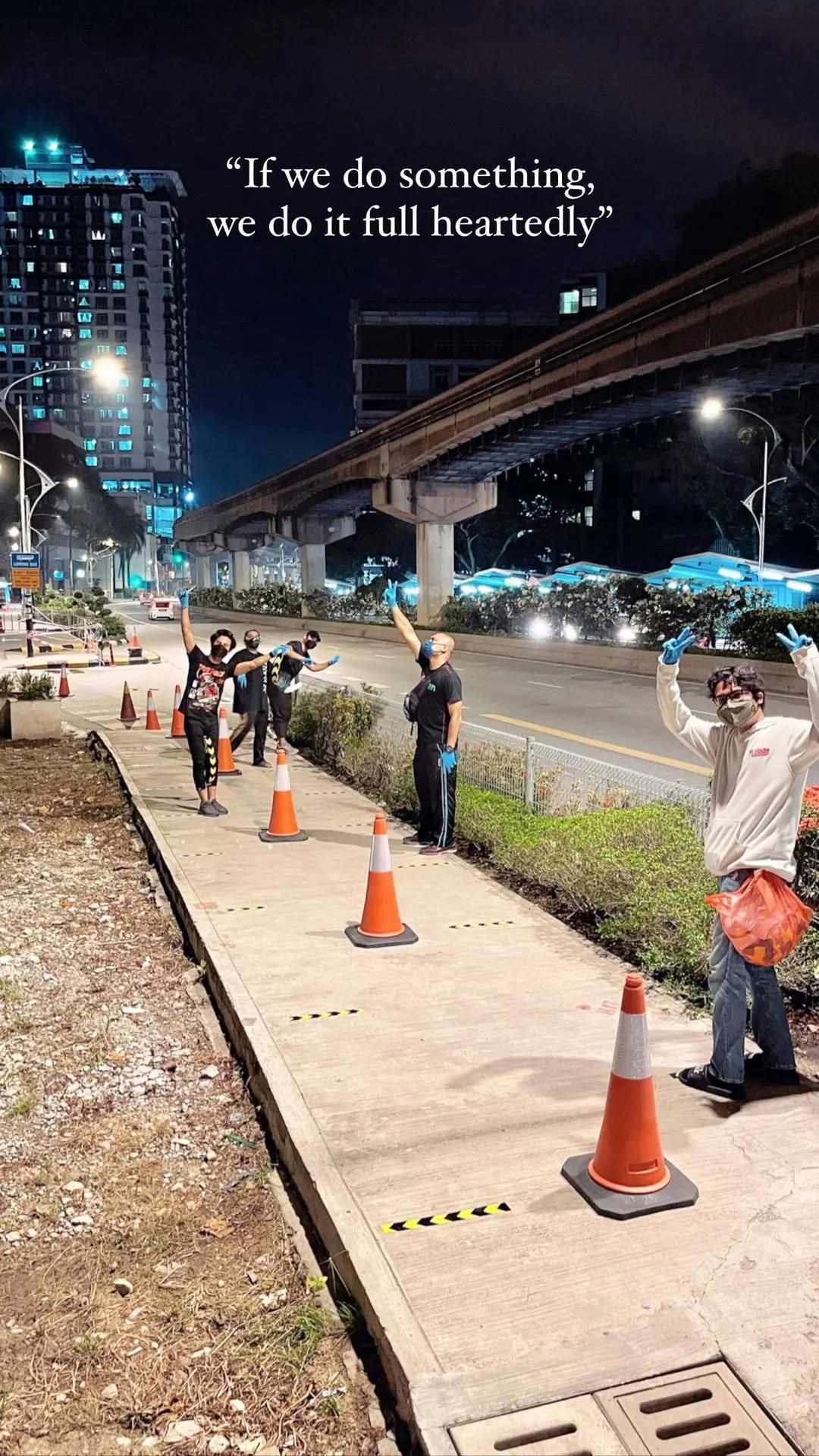 The move by Sir Shakib and his team soon caught the attention of Muar MP Syed Saddiq, who retweeted the post and complimented them for their efforts.
Cover Images via @mcplus_my

Proofreader: Sarah Yeoh